–

M400 Multi-Zone
Multi-Split Inverter Heat Pump System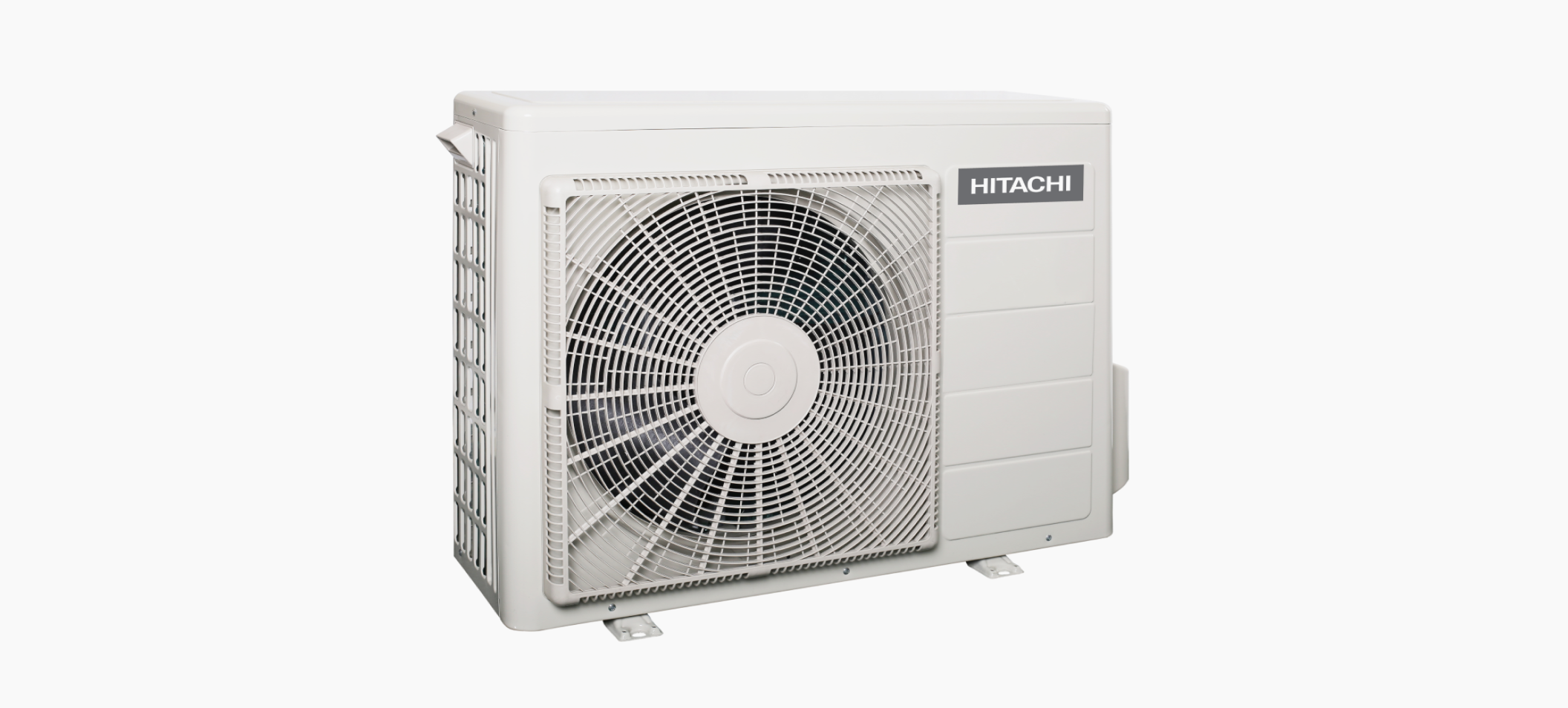 –

M400 Multi-Zone
Multi-Split Inverter Heat Pump System
Enjoy pure comfort throughout your space with Hitachi Multi-Zone M400 Mini-Split Systems.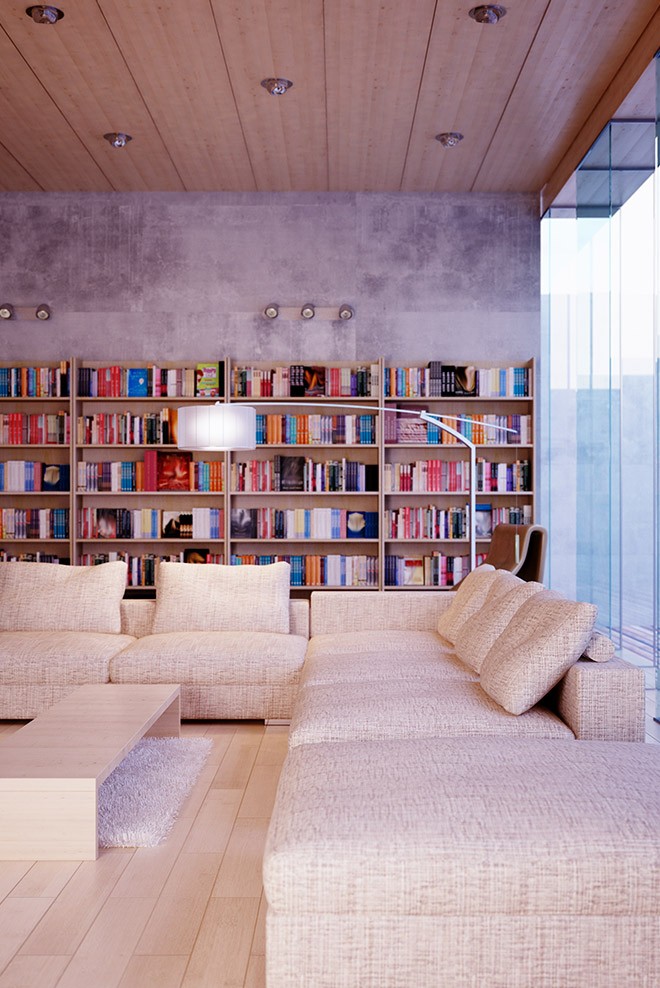 –

Smart Solutions for More Spaces

Multi-zone mini-split systems are the ideal solution when you need heating and cooling in multiple rooms. Designed with comfort, convenience and safety in mind, our innovative systems feature:

· smart sensors that respond to human activity for truly personalized comfort
· airCloud Go smartphone app for remote and optional voice control
· high-efficiency performance for lower environmental impact and reduced energy bills
· 100% metal casings that are durable, fireproof and rust-proof
· a range of capacities to suit different applications
· ability to connect with up to 5 indoor units
· outstanding energy efficiency:
- SEER2 – up to 23
- EER2 – up to 12.5
- HSPF2 – up to 10.3


–

documentation

Manuals, brochures and other product literature. If you need any more information, please get in touch.