–

M400 Cassette
4-way Cassette Inverter Heat Pump AC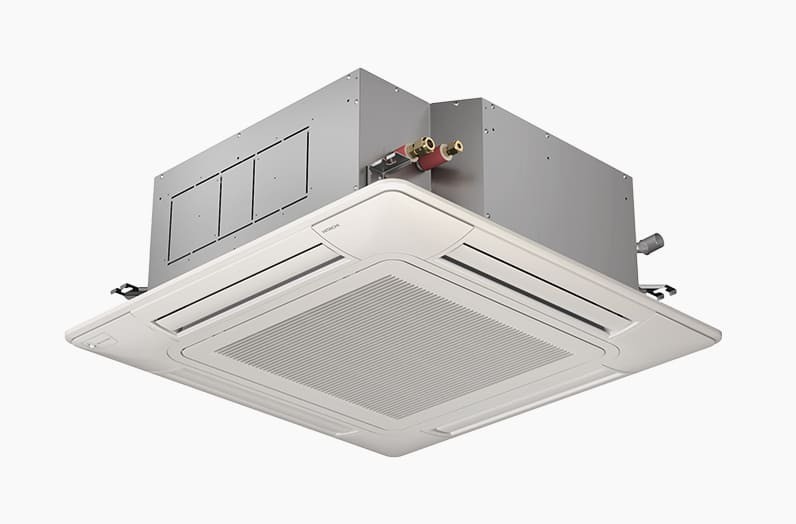 –

M400 Cassette
4-way Cassette Inverter Heat Pump AC
This four-direction airflow unit efficiently provides comfortable temperatures in any space thanks to four-way air discharge.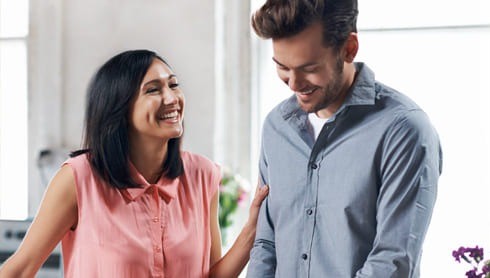 –

Key features:

· Capacities – 7,000-18,000 BTU/h
· Optional Wi-Fi® capability
· Eco Mode fixed
· 4-way air discharge
· Internal condensate drain pump
–

documentation

Manuals, brochures and other product literature. If you need any more information, please get in touch.