–

H300
Wall Mounted Inverter Heat Pump AC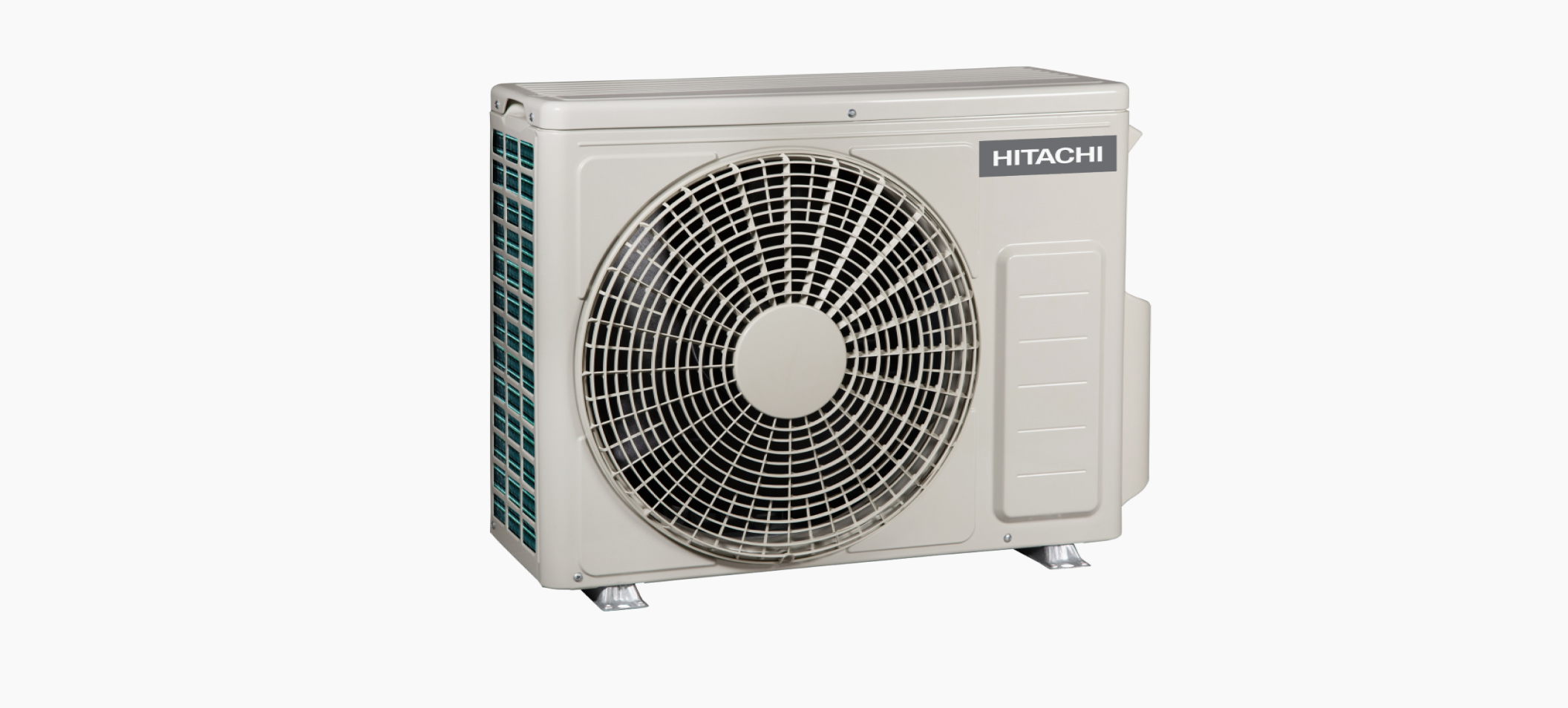 –

H300
Wall Mounted Inverter Heat Pump AC
The Hitachi Standard H300 Heat Pump and Wall Mount system provides clean, fresh air for single-zone applications.
–

The Healthy Choice

Single-zone mini-split systems are the optimal choice for multiple applications with innovative features that include:

·  Wall mount capacities: 9,000-36,000 Btu/h
·  Optional Wi-Fi® capability using the airCloud Go smartphone app for remote and optional voice controls
·  High-efficiency performance for lower environmental impact and reduced energy bills
·  100% metal casings that are durable, fireproof and rustproof
·  A range of capacities to suit different applications
·  Both heating & cooling, as well as cooling-only options with system lock
·  Outstanding energy efficiency:
- SEER2 – up to 19
- EER2 – up to 12.5
- HSPF2 – up to 9.4



–

Cooling-Only or Heating and Cooling Options

H300 Series units are available as air-only or heating and cooling (heat pump) systems. These entry-level single-zone systems are ideal for additions or other single-zone applications.
–

documentation

Manuals, brochures and other product literature. If you need any more information, please get in touch.