–

airCloud Go
AC wifi remote control app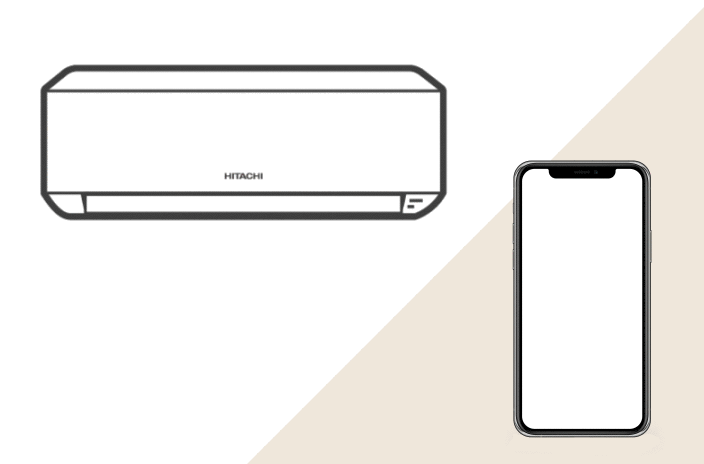 –

airCloud Go
AC wifi remote control app
Connect your air conditioner to the airCloud Go mobile app and control it from anywhere! You will be able to save energy and improve comfort from your phone.
–

Stay on the move!

airCloud Go allows you to control your air conditioner with one touch anytime & anywhere. Wherever you are, you'll be able to remotely monitor your home's air conditioning.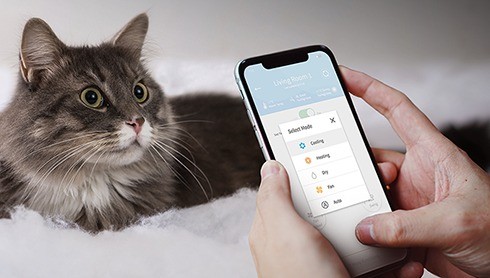 –

Air conditioner Wi-Fi remote app with intuitive interface

airCloud Go includes various options to adjust the atmosphere to your preference:


Selection of operation mode


Set temperature, fan speed and louver position


Programmable thermostat with On/Off timer & weekly timer


Shortcut to turn on/off all connected air conditioners at once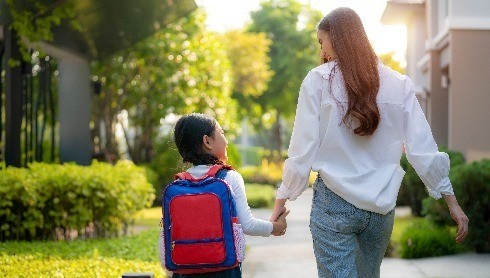 –

Smart-Fence: automated comfort as you come & go

Link your air conditioner to your phone's location and let the AC adapt to your moves:


Arriving Home: Welcoming atmosphere - Your aircon will automatically turn on, helping to create a comfortable indoor climate before you open the front door.


Leaving Home: Effortless energy savings – You won't need to remember to turn off your AC! Your air conditioner will stop or switch to a more economic preset temperature for optimal energy efficiency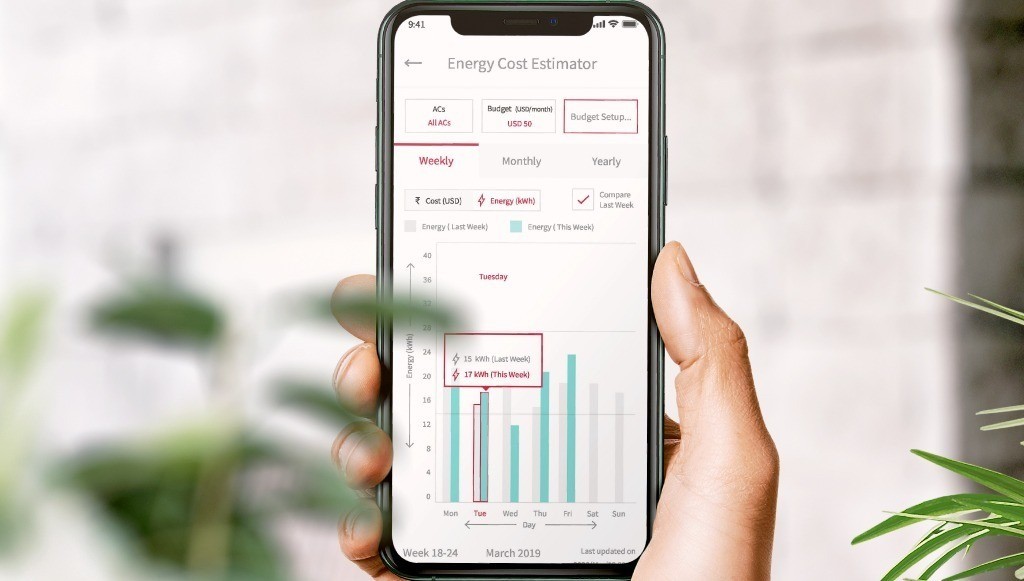 –

Take control of your energy consumption*

The energy cost estimator provides many functions to help you save energy costs


Track your energy usage history. You can focus and compare different periods and/or each air conditioner's estimated consumption.


Convert your consumption into costs. You can enter off peak and peak hours' energy price for more adjusted estimation.


Enter your monthly budget and receive alerts when your estimated consumption approaches the target.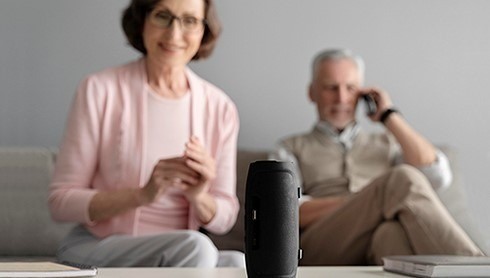 –

Voice command: speak to your air conditioner!

Google Home and Amazon Echo are compatible with airCloud Go. You no longer need to find the remote control to change the temperature or turn on your air conditioner.

Supported languages:
Amazon Echo: English, French, Italian, Spanish, German​
Google Home: English, French, Italian, Spanish, German, Portuguese-BR, Dutch, Danish, Swedish, Thai, Chinese (Traditional), Indonesian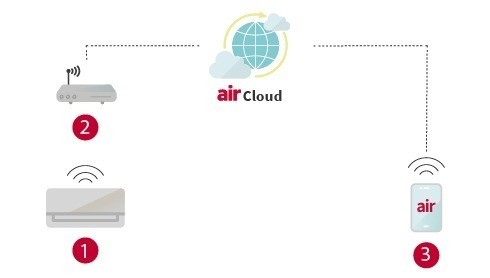 –

Easy set up

airCloud Go connection is achieved via wifi network[1]
Simplified configuration process is supported with clear step-by-step instructions.​ Air conditioner pairing can be made by QR code.​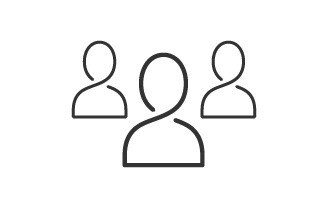 Share access with your relatives
You can invite up to 20 users to access and control your air conditioners. Restrictions can be customized for children and guests.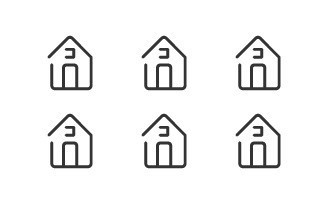 Unlimited number of Acs
airCloud Go can pair with an unlimited number of air conditioners and homes.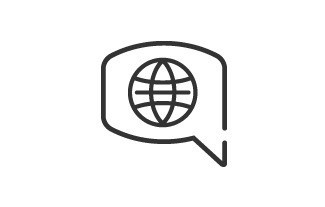 21 languages
App available in English, French, Italian, Spanish, German, Portuguese, Dutch, Danish, Swedish, Thai, Chinese (Traditional & Simplified), Indonesia, Polish, Hungarian, Czech, Romanian, Greek, Croatian, Slovenian, Vietnamese, Malay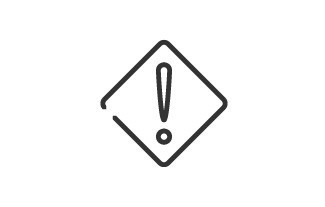 Error code display
In case of AC malfunction, an error code will be displayed to ease the servicing of your equipment.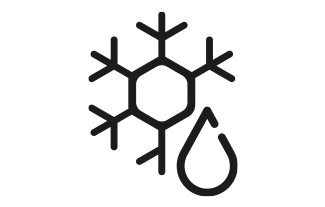 FrostWash activation
With airCloud Go, you can activate the
FrostWash
self-cleaning function while you're away and contribute to preserving your indoor air quality.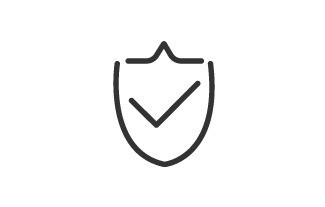 Your security is our priority
Only a minimal amount of personal data is required to set up your account.
–

Download now!

airCloud Go app is a free app, available on iOS Appstore and Google Play.

Scan the QR code below to download the app[2]
–

documentation

Manuals, brochures and other product literature. If you need any more information, please get in touch.