–

Wireless Remote Controllers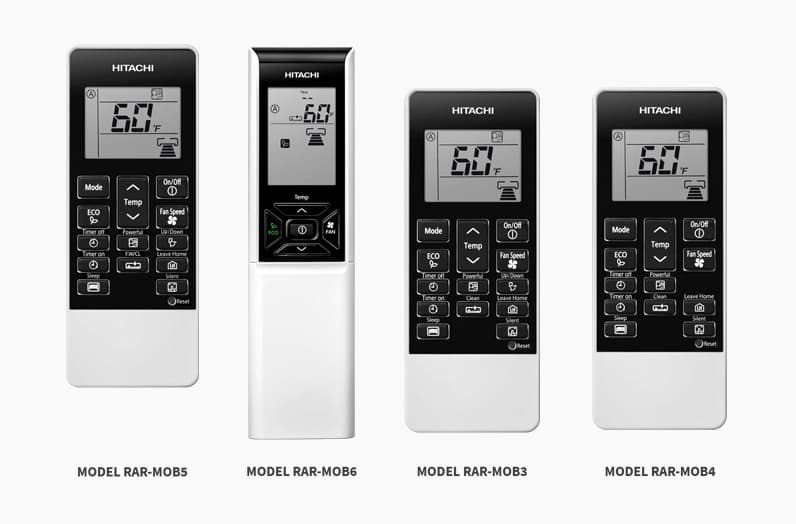 –

Wireless Remote Controllers
Wireless remote controllers come standard with all single-zone series mini-split systems. A remote control option is available for our multi-zone system. These wireless controllers offer precise control over system functions.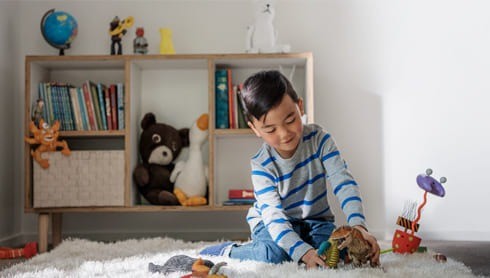 –

Key features:

· Programmed temperature control
· Louver position
· Timers
· Powerful mode
· Leave Home mode
· Eco mode
· Silent mode
–

documentation

Manuals, brochures and other product literature. If you need any more information, please get in touch.