–

Dedicated Outside Air System (DOAS)
1-way Outside Air Ventilation Unit for VRF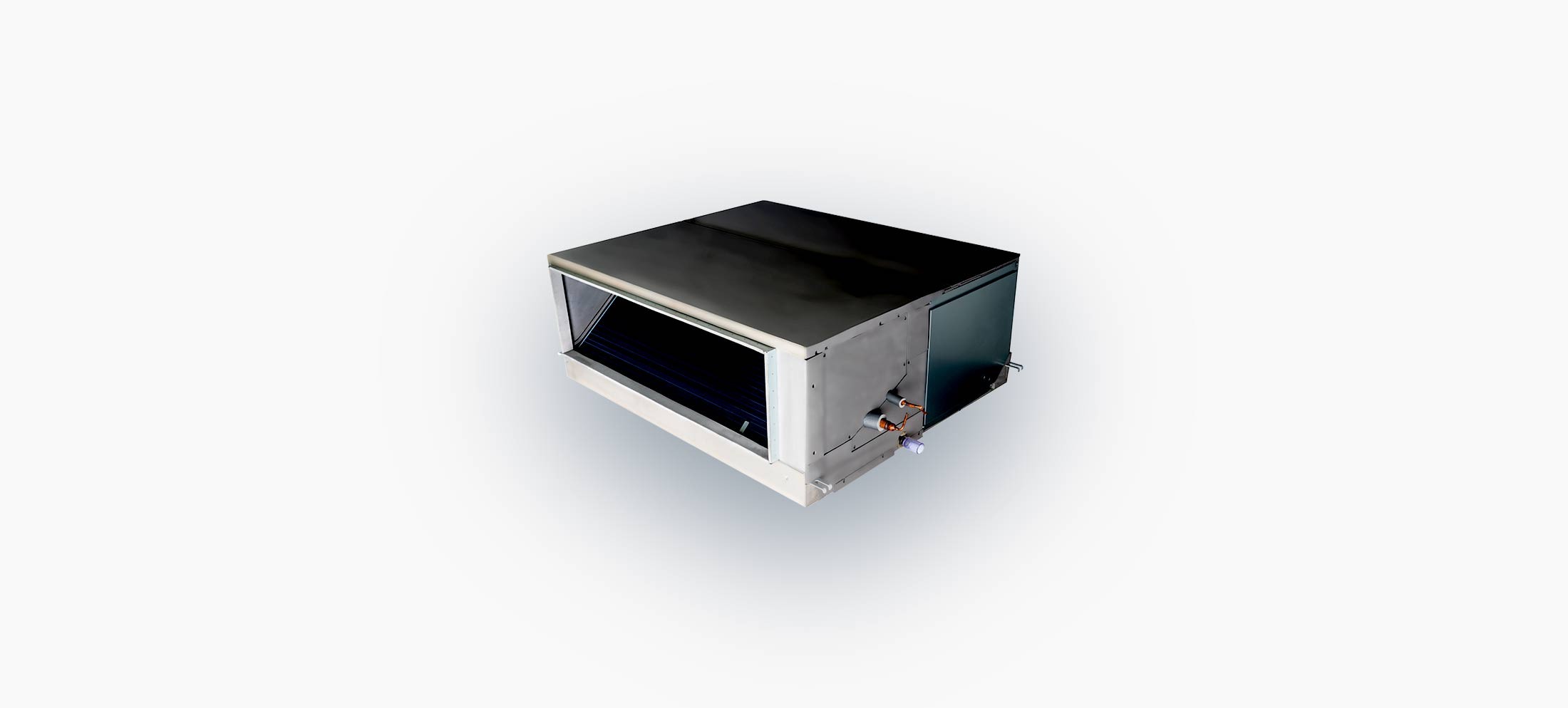 –

Dedicated Outside Air System (DOAS)
1-way Outside Air Ventilation Unit for VRF
Create a more comfortable, healthy indoor environment with the Dedicated Outside Air System unit. Maximum efficiency and comfort are yours with multiple control options.
–

Why Use DOAS?

A dedicated outdoor air system has various benefits over conventional HVAC systems, including greater indoor humidity control and pre-conditioning of external air. The reasons why you ought to think about a DOAS are as follows.
–

The difference between DOAS and AHU

"In the most straightforward VAV system, return air and incoming outside air are mixed in a central air-handling unit (AHU) before being pre-heated or pre-cooled. A terminal unit modifies airflow for each zone in response to cooling demand. When a zone needs to be heated, a terminal-unit heating coil is usually used to heat the air at a minimum supply-air flow setting.

A DOAS is an AHU that is solely used for ventilation and is not designed to deliver cooled air. Although DOAS are frequently supply-only systems with relief to the outdoors, they can also have exhaust heat recovery."
–

Dedicated Outside Air System Data Sheet
–

documentation

Manuals, brochures and other product literature. If you need any more information, please get in touch.