–

Advanced Color Controller (CIW03-H)
Wall Mounted Room Controller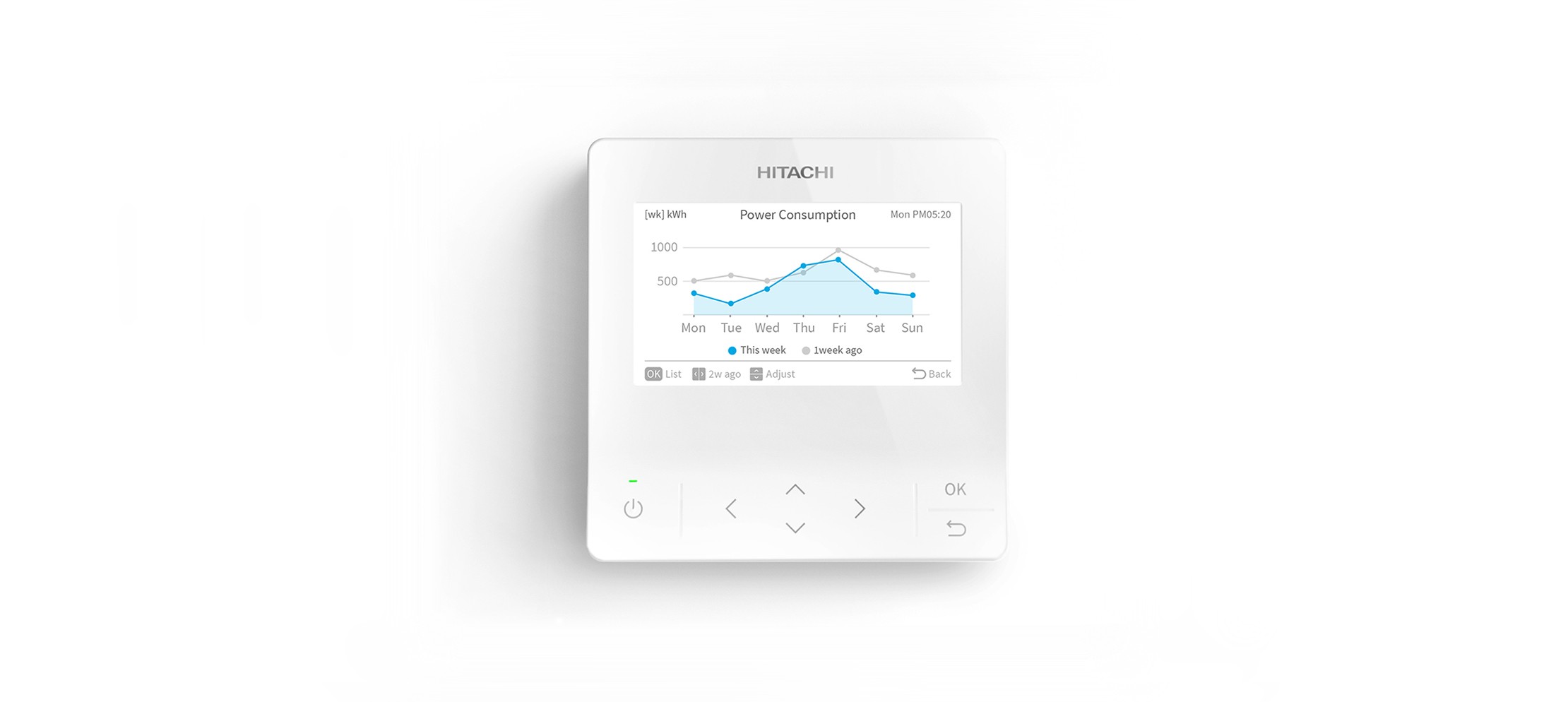 –

Advanced Color Controller (CIW03-H)
Wall Mounted Room Controller
Winner of the European Product Design Award, this new controller puts rich functionality at your fingertips with a streamlined menu and color-coded interface that tells you at a glance the current system mode.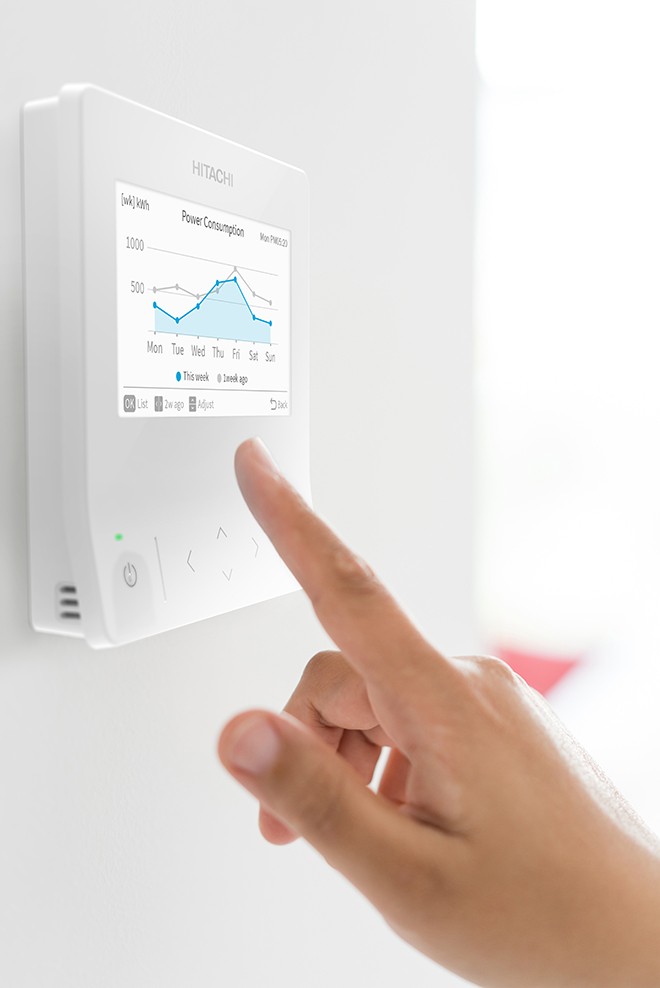 –

Advanced Functionality Made Simple

With an intuitive interface and sleek design, the Advanced Color Wired Remote Controller enables pinpoint control over multiple functions with the click of a button:
- A simplified menu provides immediate access to the most frequently used functions
- Diagrams, graphs, and pictograms make choices intuitive
- User-friendly language makes this controller a breeze to use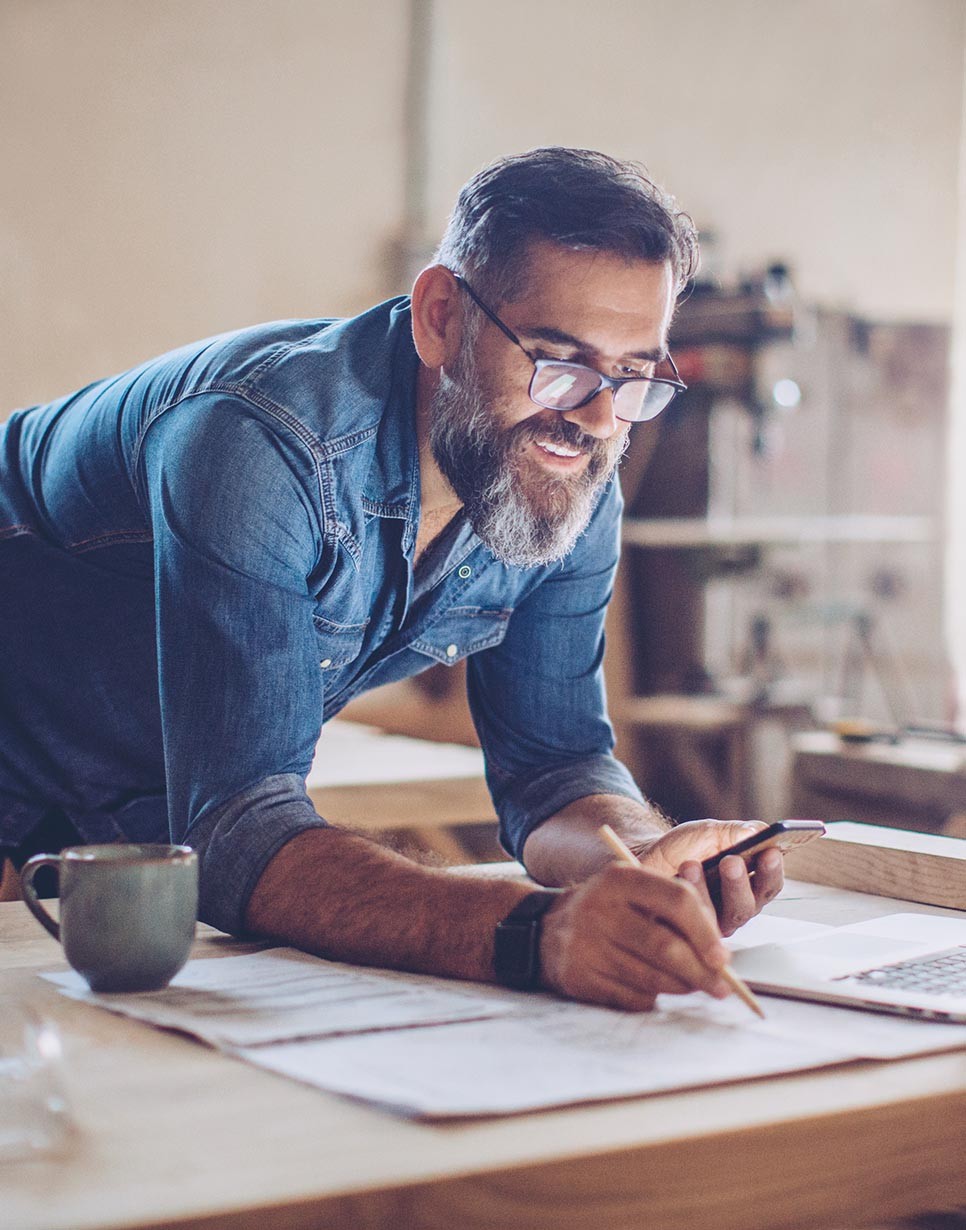 –

Streamlines Installation and Maintenance

No need to search for printed information. Over 140 functions are described on screen for faster, easier installation and maintenance. And a dedicated, password-protected menu ensures settings are protected from accidental changes.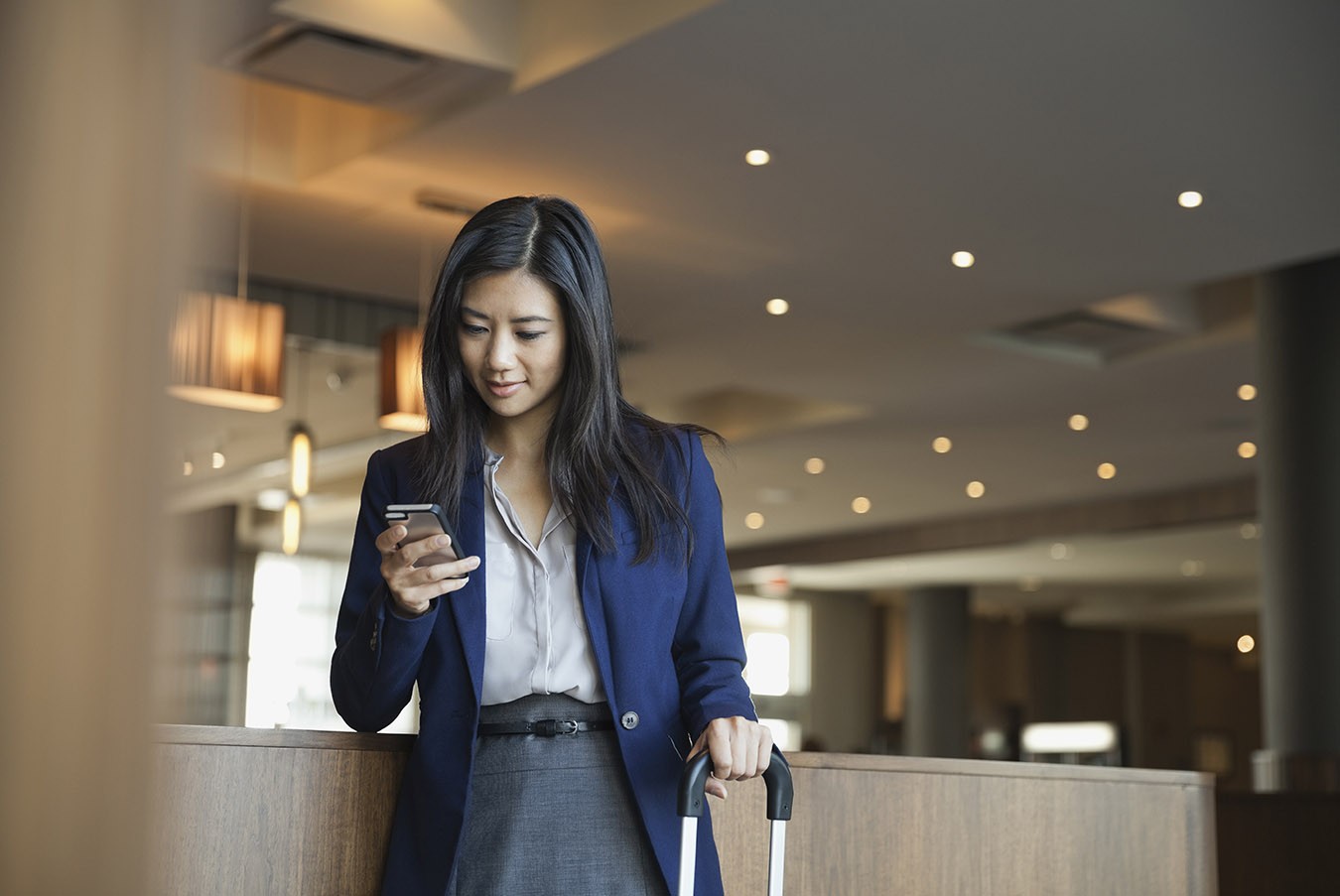 –

Ideal for Hotels

New Hotel mode makes this the perfect controller for lodgings:
- Special display for hospitality venues
- Instant access to the most demanded functions by hotel guests
- Easy reset for housekeeping service
- Temperature setback
- Connect controller with guest room card keylock
- Set back temperature when room is vacant for energy savings
–

documentation

Manuals, brochures and other product literature. If you need any more information, please get in touch.