–

Primairy Wired Controller (HCWA21NEHH)
Wall Mounted Room Controller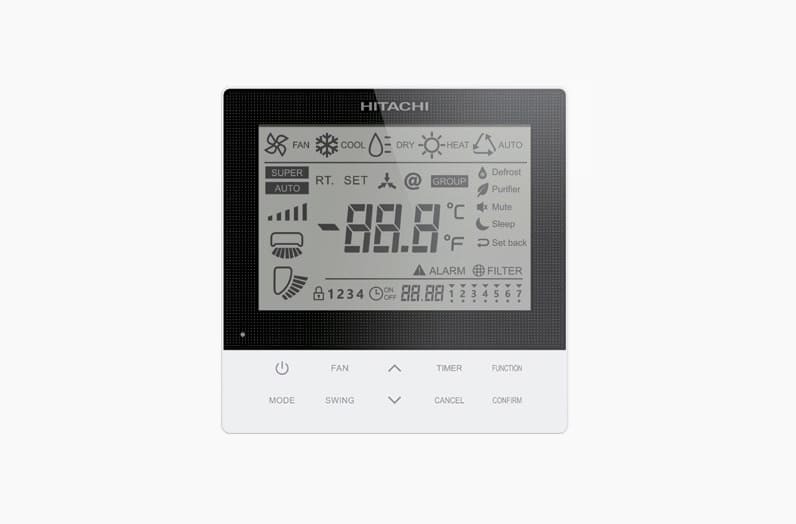 –

Primairy Wired Controller (HCWA21NEHH)
Wall Mounted Room Controller
Monitor a system's status from a single, ultra-clear touchscreen display on the Wired Control Point. The PRIMAIRY Wired Controller acts as the main hub of your PRIMAIRY system.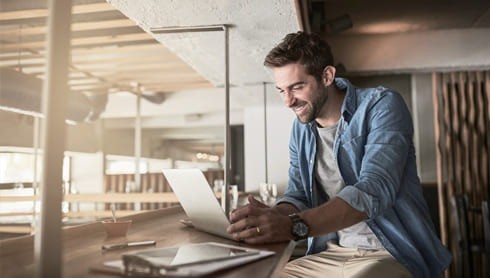 –

Key features:

· Small size for unobtrusive control
· Easily select different modes
· Classic LCD matches the wired control point
· Set temperature and fan speed
· Quiet mode control
–

documentation

Manuals, brochures and other product literature. If you need any more information, please get in touch.