–

P300 Primairy Wireless Remote Controller
Wireless Remote Controller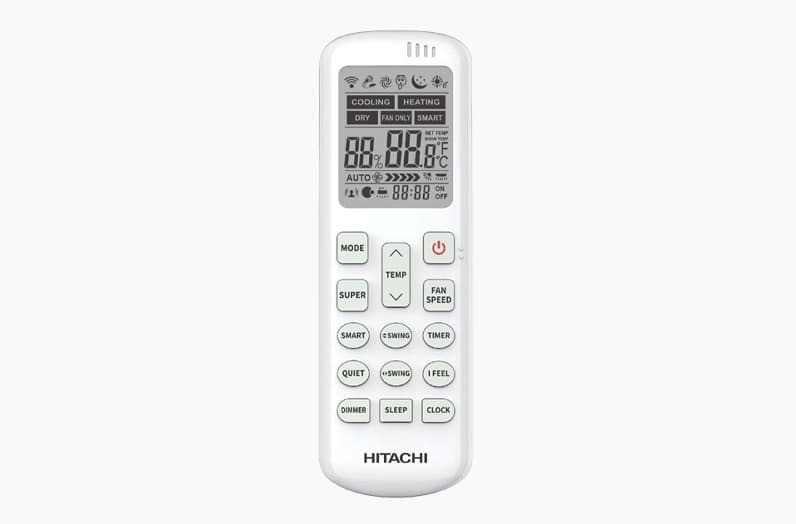 –

P300 Primairy Wireless Remote Controller
Wireless Remote Controller
The wireless remote controller features a practical and intuitive design with a simple button layout that allows for unit control instantly.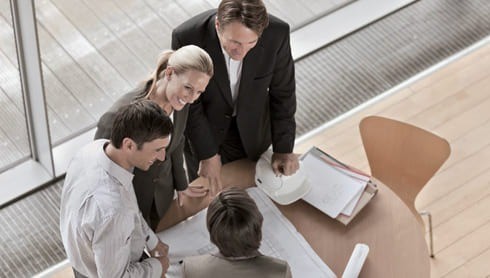 –

Key features:

· Simple button layout
· Classic LCD matches the wired control point
· Single-battery operation for long-lasting use
· Set temperature
· Quiet mode control
· Set fan speed and louver position
–

documentation

Manuals, brochures and other product literature. If you need any more information, please get in touch.