–

Simplified Programmable Wired Zone Controller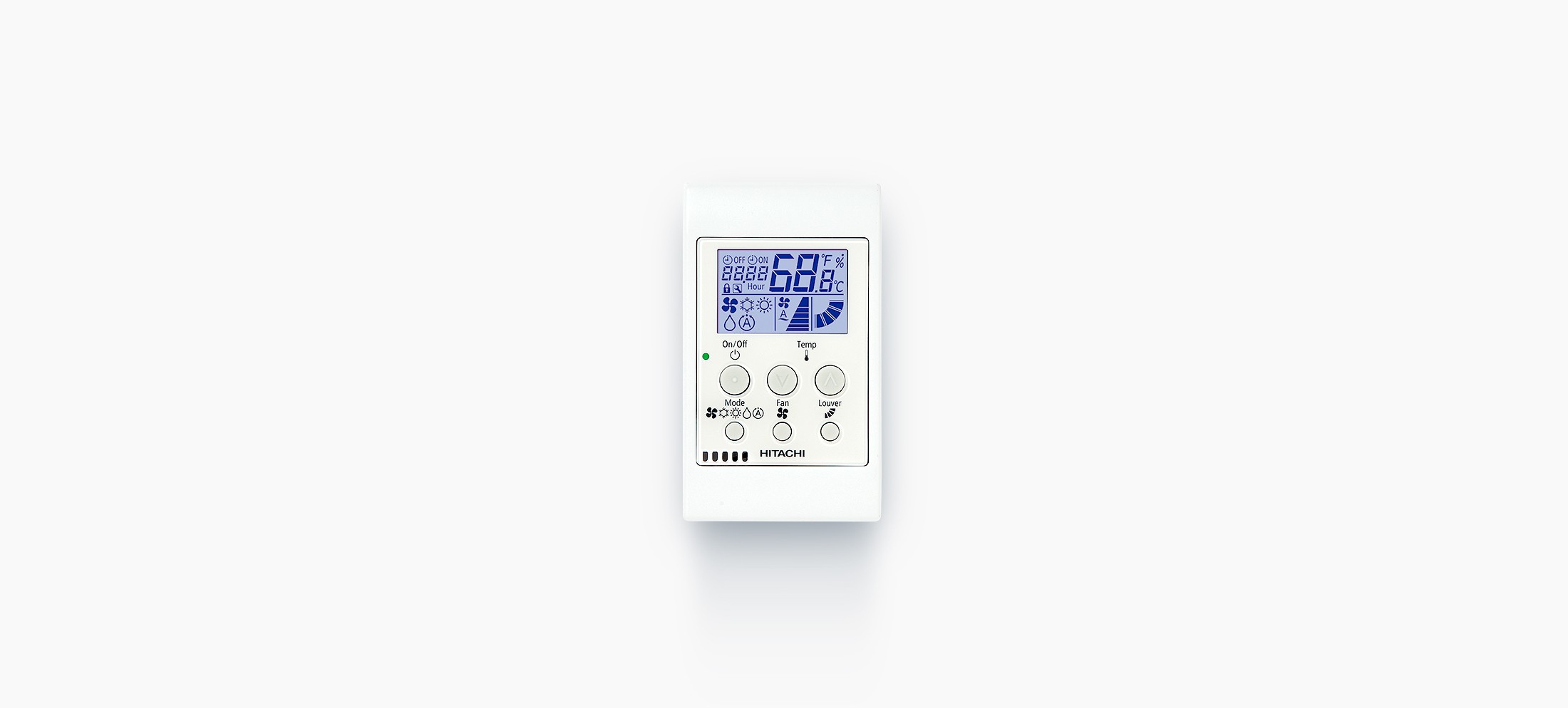 –

Simplified Programmable Wired Zone Controller
With its unobtrusive profile, this small-scale unit is an excellent choice for hotels, offices and restaurants, controlling up to 16 indoor units.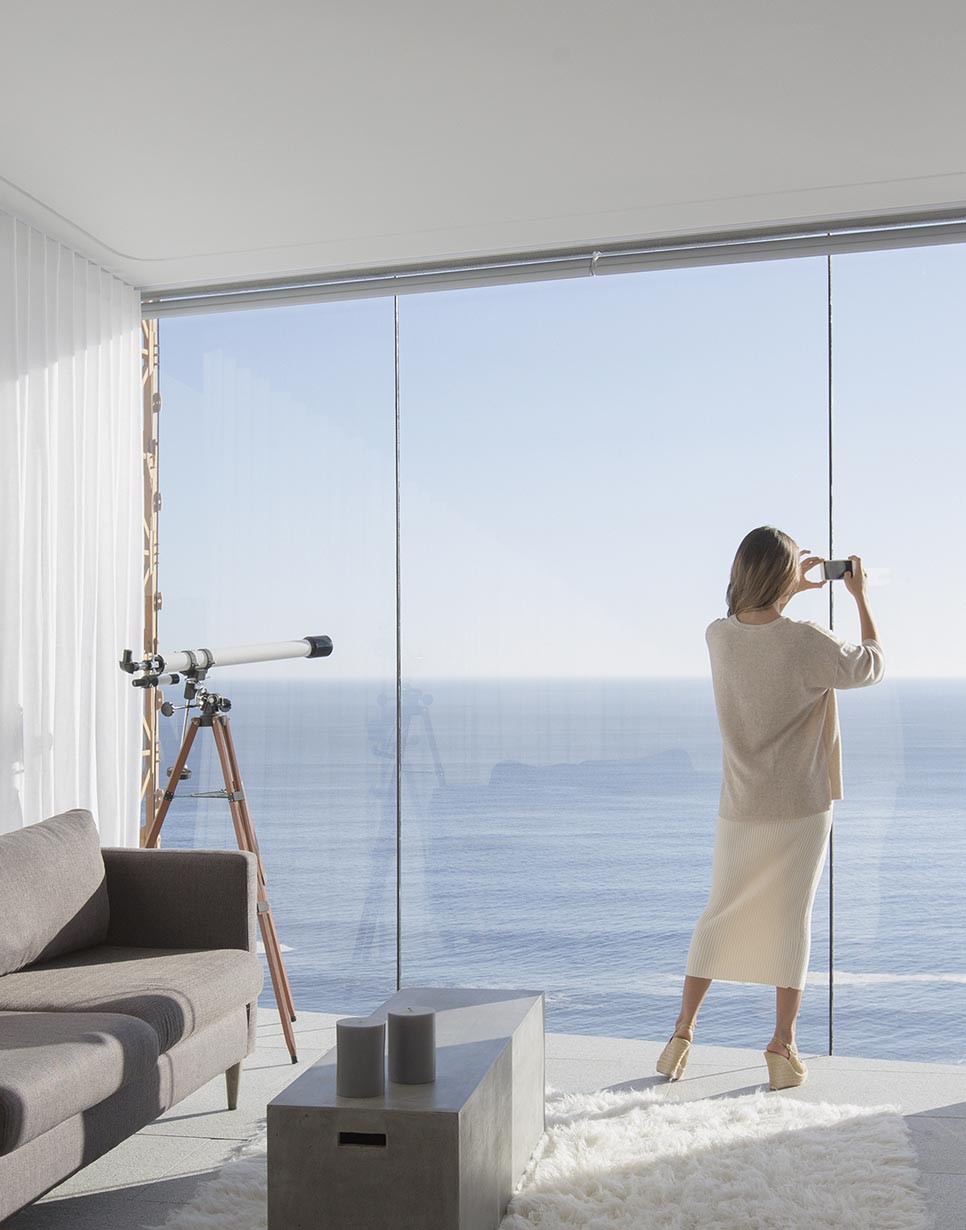 –

Key features:


Small size makes unit inconspicuous


Controls up to 16 indoor units (with same settings)


Multiple energy-saving features including temperature range limit and setbacks


Adjusts fan speed


Includes error code diagnosis


–

Simplified Programmable Wired Zone Controller
–

documentation

Manuals, brochures and other product literature. If you need any more information, please get in touch.