–

IoT Network Adapter (CMNETS)
BMS Gateway Accessory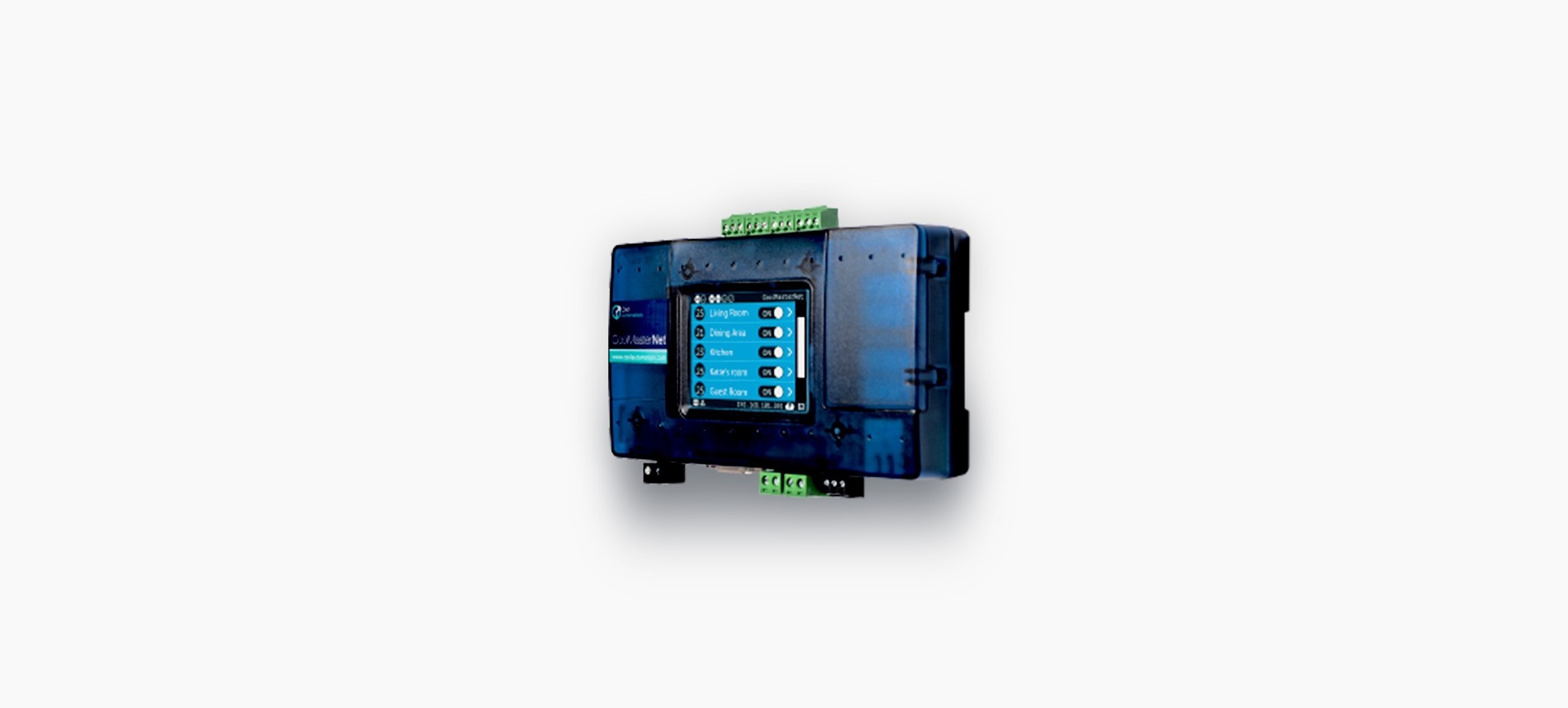 –

IoT Network Adapter (CMNETS)
BMS Gateway Accessory
Enjoy 21st century control of Hitachi VRF Systems with the VRF Cloud Gateway by Cool Automation which provides 24/7 monitoring and control through wireless device or home automation control system.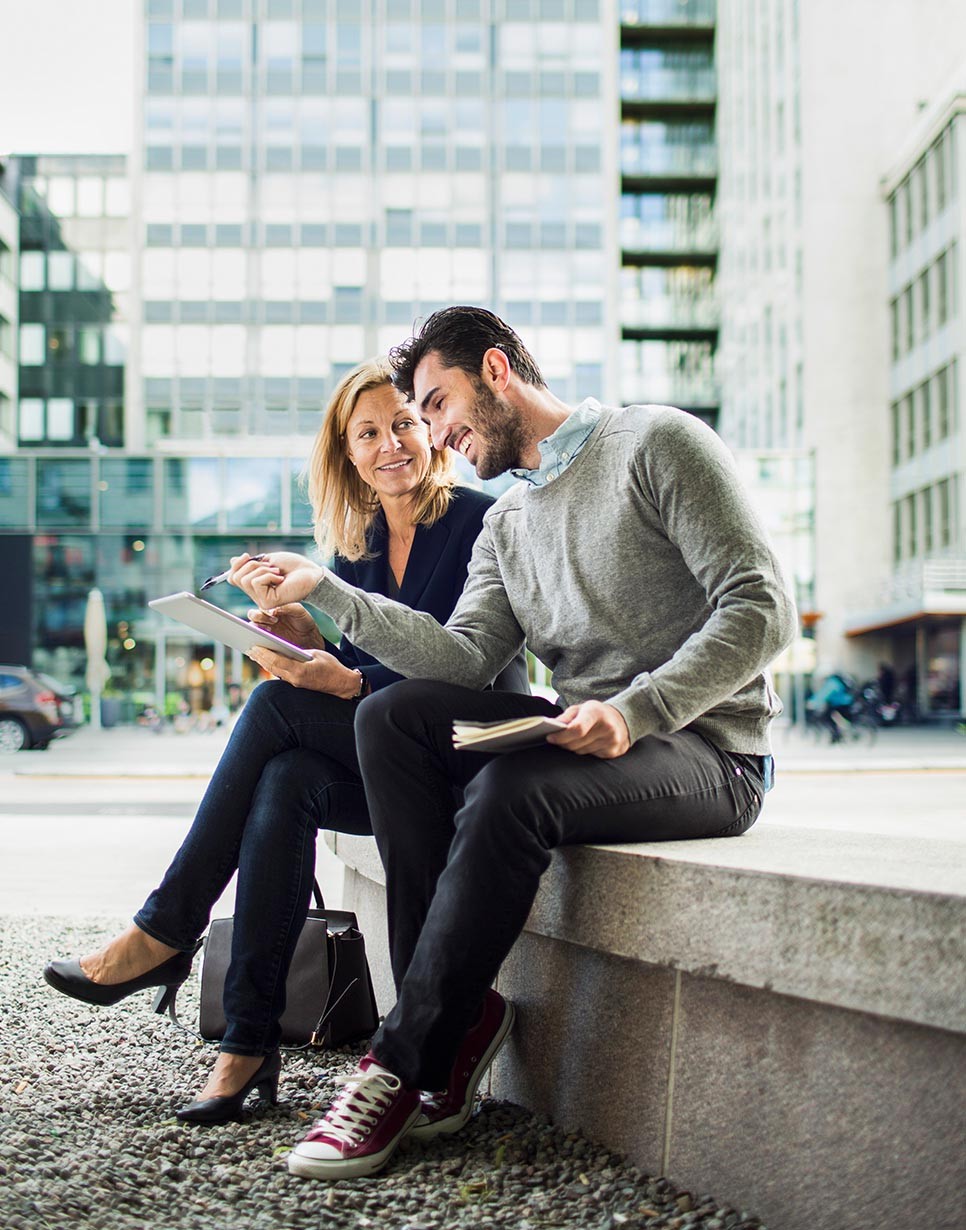 –

Key features:


Install and integrate with ease (true plug-and-play device)


Monitor and control equipment from a laptop, tablet or smartphone anytime, anywhere


Manage and control indoor units through simple touchscreen display


Interface through ASCII, MODBUS RTU or ethernet


–

documentation

Manuals, brochures and other product literature. If you need any more information, please get in touch.