–

Wireless Zone Controller (CIR01)
Handheld Wireless Room Controller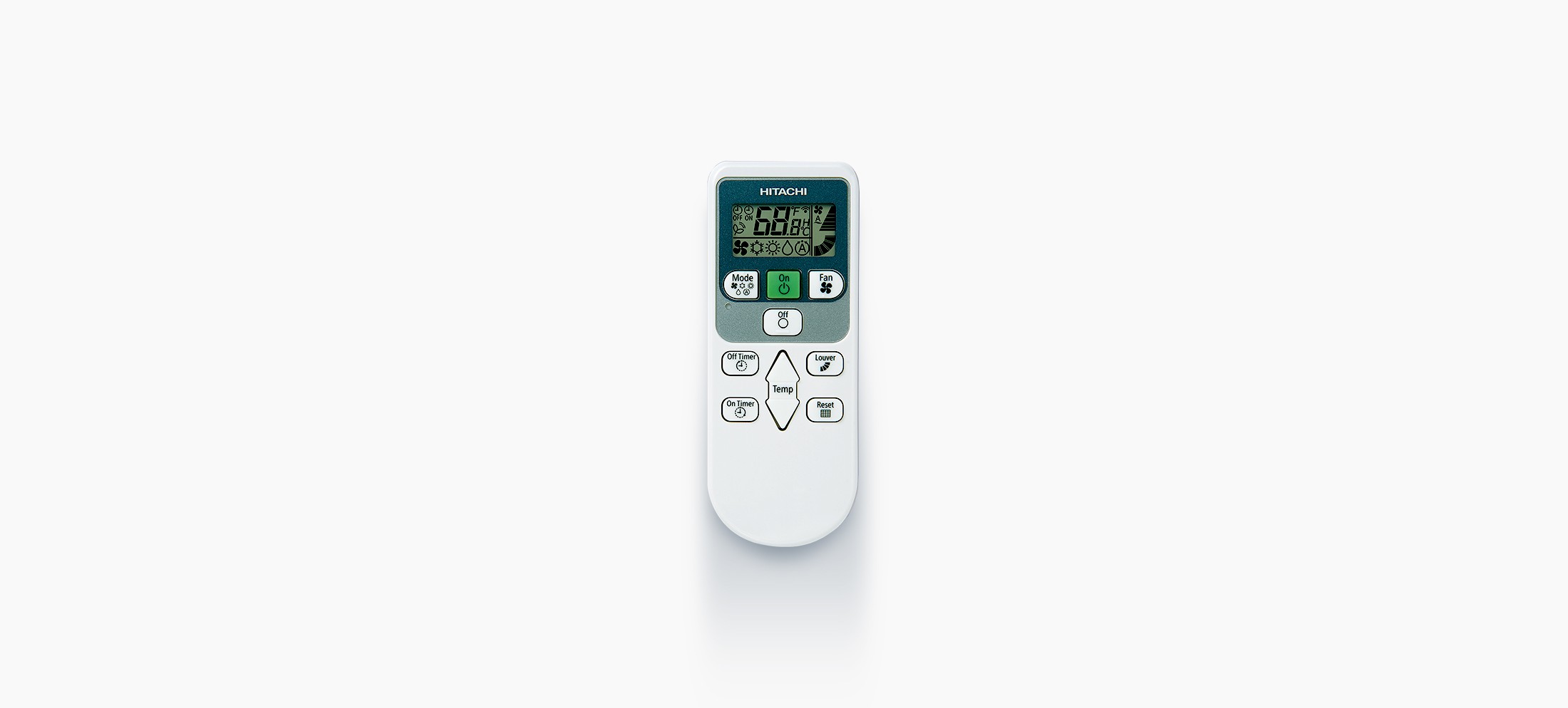 –

Wireless Zone Controller (CIR01)
Handheld Wireless Room Controller
Control up to 16 indoor units with the push of a remote button and take advantage of multiple energy-saving features.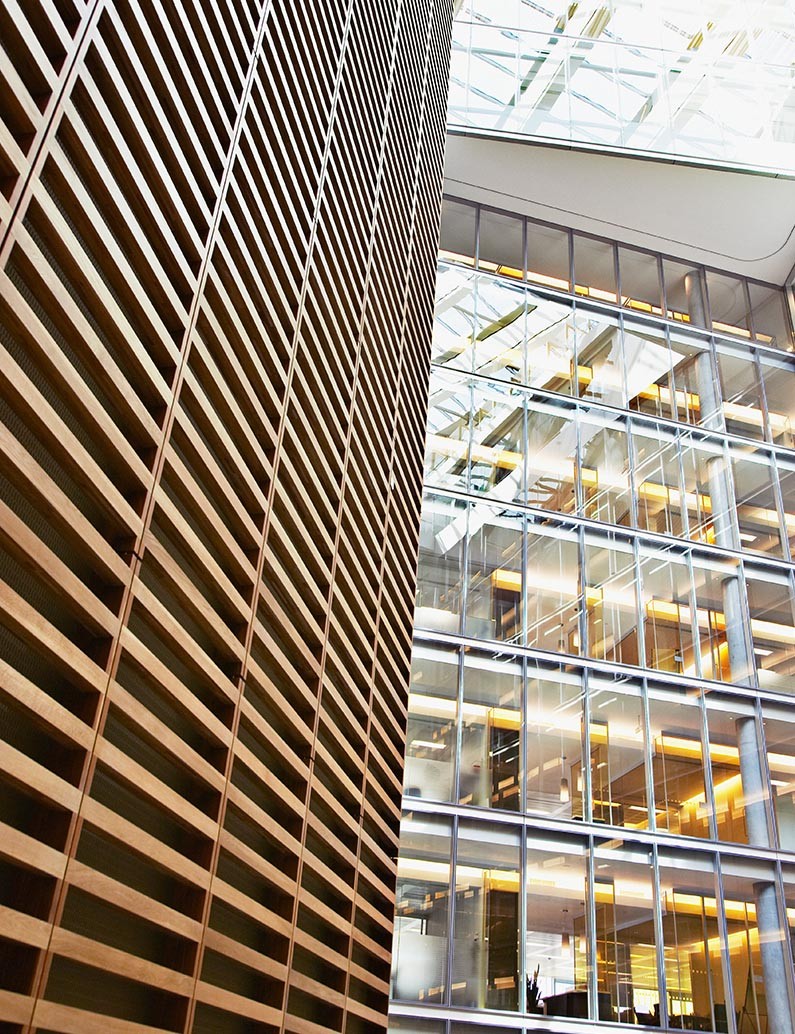 –

Key features:


Controls up to 16 indoor units


Multiple energy-saving features including temperature range limit and setbacks


Built-in 23-hour timer


Wireless receiver must be added for all indoor units (except wall-mount models which have receivers built in)


–

Wireless Zone Controller
–

documentation

Manuals, brochures and other product literature. If you need any more information, please get in touch.