–

H300 Wall Mount

Available in multiple capacities and with innovative options, H300 Wall Mount units offer exceptional comfort and even air distribution throughout your home.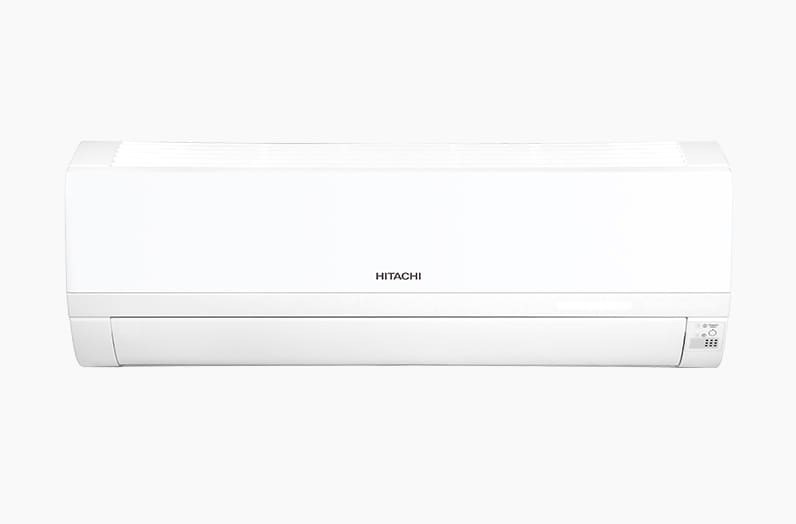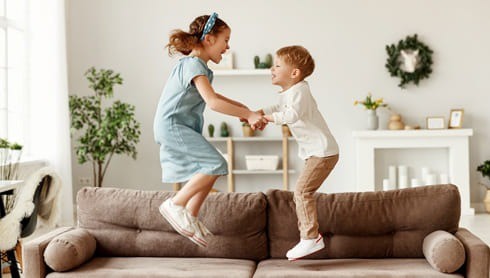 –

Key features:

· Capacities – 9,000-36,000 Btu/h
· Optional Wi-Fi® capability
· Unique FrostWash™ self-cleaning feature ensures exceptionally pure air through automatic dust trapping, freezing and flushing through a drainage pipe
· Manual FrostWash™ on indoor units
· System lock, cooling or heating only
–

documentation

Manuals, brochures and other product literature. If you need any more information, please get in touch.