–

H500 Wall Mount

With standard Wi-Fi® and multiple comfort features, the H500 Wall Mount unit ensures comfort that's focused on you.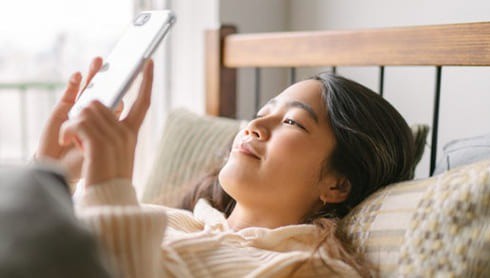 –

Key features:

· Capacities – 9,000-25,000 Btu/h
· Hitachi cooling and heating mini-split systems received the Gold Award in the HVAC Residential Equipment Category in the 2021 Dealer Design Award
· Standard Wi-Fi® capability
· Unique FrostWash™ self-cleaning feature ensures exceptionally pure air through automatic dust trapping, freezing and flushing through a drainage pipe
· Eco Mode with human sensor technology detects the absence or presence of people in the room and adjusts the temperature for comfort and energy savings
· Air Sleep mode monitors activity in the room and adjusts temperature accordingly for a good night's sleep
· Energy Star certified
–

documentation

Manuals, brochures and other product literature. If you need any more information, please get in touch.