–

H500 Single-Zone Heat Pump

The award-winning Hitachi Standard H500 Heat Pump System provides a heating and cooling option for larger single-zone areas.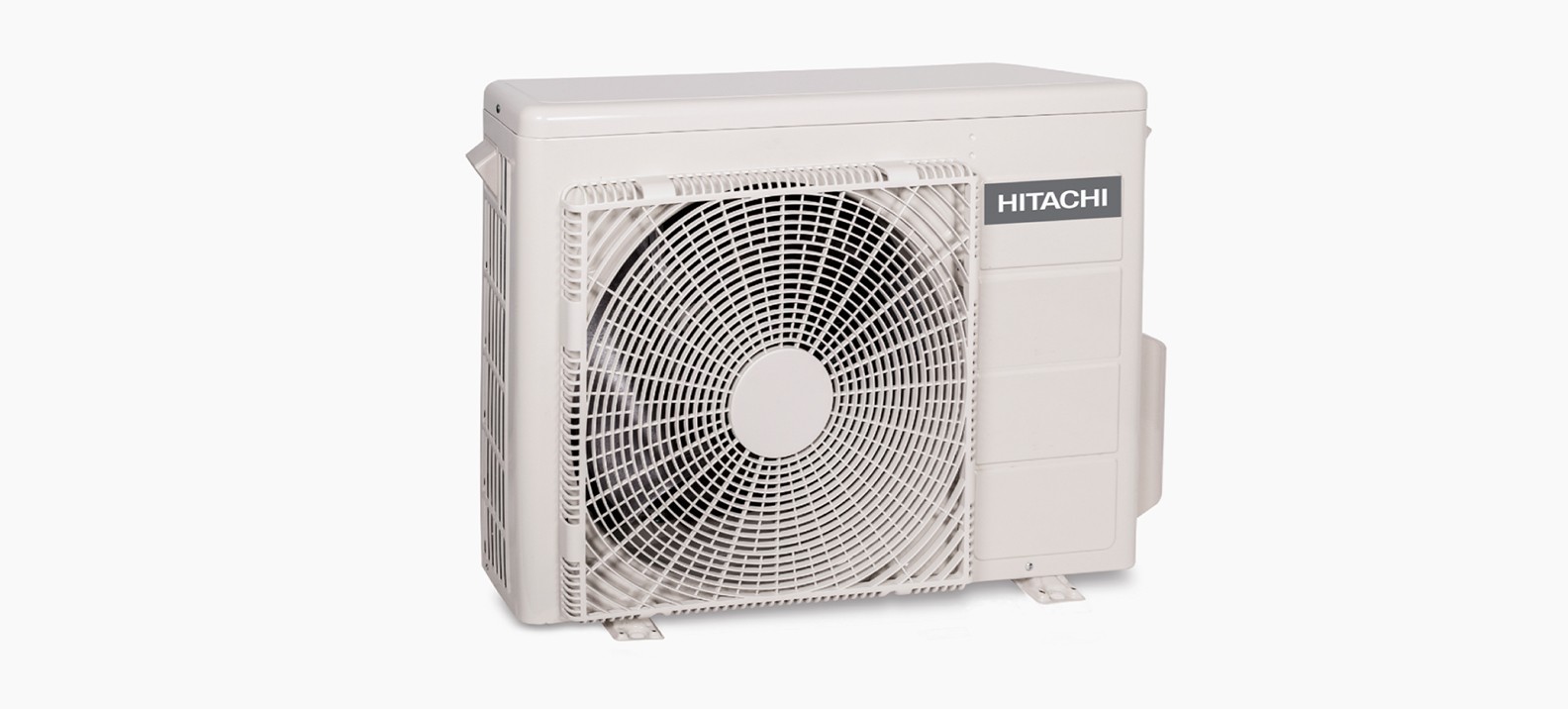 –

The Award-Winning Choice


Recognized for excellence in product design in the 18th annual Air Conditioning, Heating & Refrigeration News Dealer Design Awards Program, the H500 Single-Zone Mini-Split System was the top pick of independent contractor judges over 116 other entries in the residential equipment category. The system's innovative features include:

· smart sensors that respond to human activity for personalized comfort
· unique FrostWash self-cleaning feature that ensures pure air
· airCloud Home app for remote and optional voice control
· high-efficiency performance for lower environmental impact and reduced energy bills
· 100% metal casings that are durable, fireproof and rust-proof
· a range of capacities to suit different applications
· outstanding energy efficiency:
- SEER – up to 22
- EER – up to 14
- HSPF – up to 11.5


–

documentation

Manuals, brochures and other product literature. If you need any more information, please get in touch.