–

Mini VRF 3, 4 and 5 Ton Systems

Hitachi Mini VRF Systems offer exceptional energy efficiency and quiet, personalized comfort.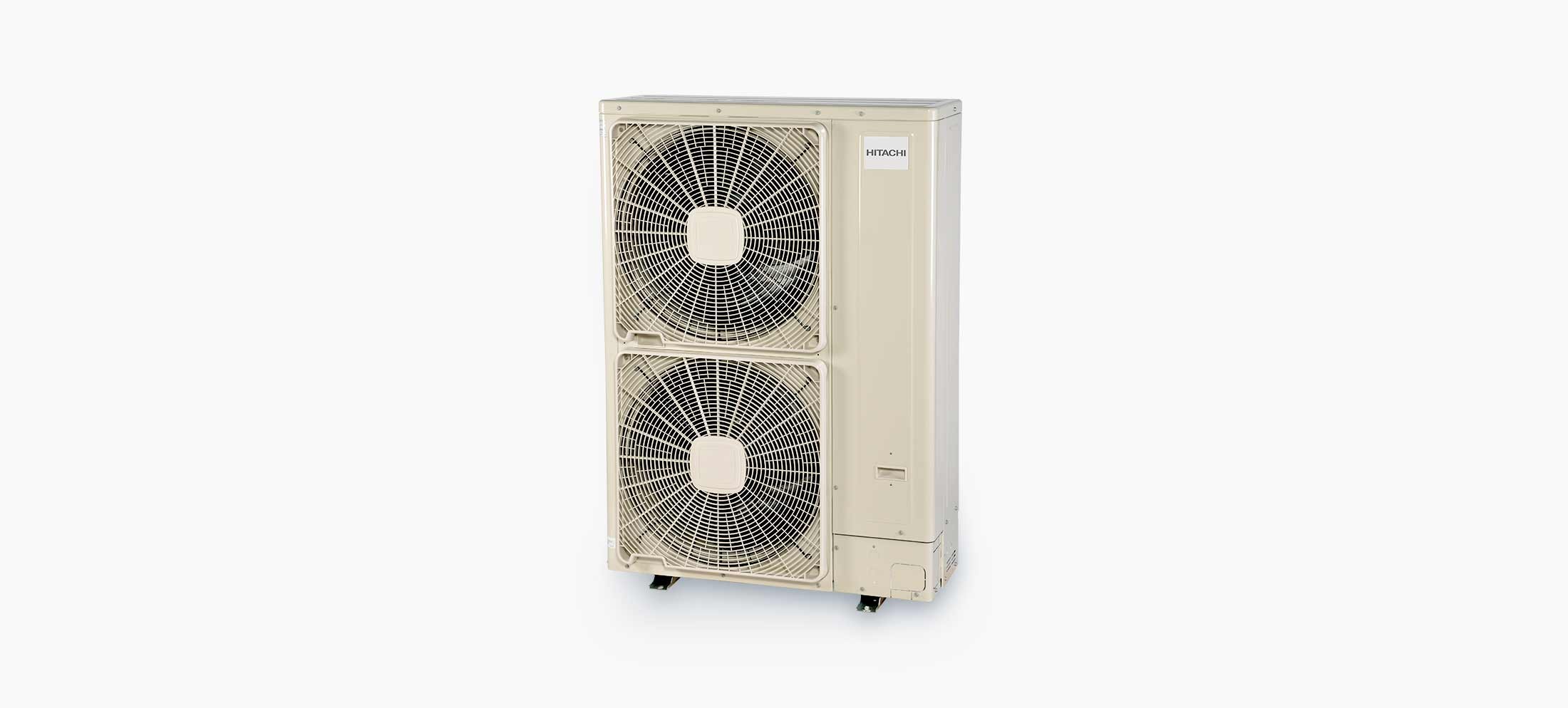 Good things come in small packages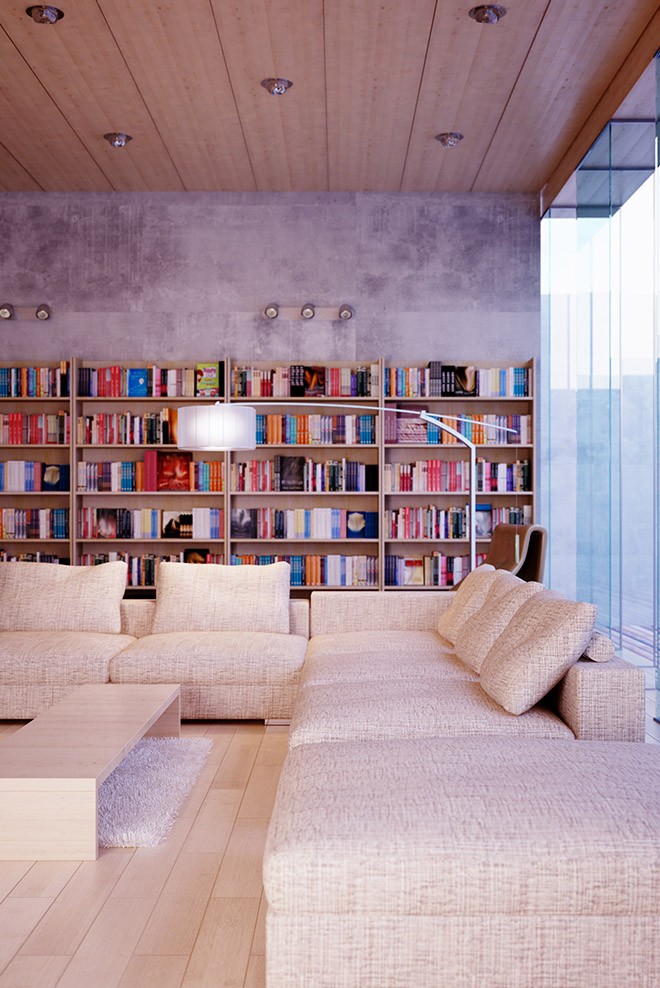 –

The best of all worlds

Industry-leading energy efficiency


SEER – up to 24.1


EER – up to 16.7


HSPF – up to 12.8


COP – up to 5.12


Superb design flexibility


Numerous system configurations


Multiple indoor unit types and capacities


Connects with up to eight indoor units


Ideal for buildings with zero lot lines or zoning restrictions


Up to 984 ft. total pipe length and up to 164 ft. vertical distance between outdoor units and indoor units


Quiet operation


As low 51 dB(A) sound level for outdoor units and 26 dB(A) for indoor units


–

Mini-VRF Systems Data Sheet
–

documentation

Manuals, brochures and other product literature. If you need any more information, please get in touch.