–

Commercial Split Systems

Hitachi commercial split AC systems are a cost-effective alternative to VRF systems, with lower installation complexity.
Simultaneous temperature management across multiple spaces
Our commercial split AC systems are best designed for commercial spaces that require uniform temperature management across one or several areas.

Light commercial split systems offer a wide range of indoor units, including cassette, wall-mounted and ducted units, making them suitable for small to medium-sized businesses like restaurants, shops, and mini data centers, as well as large open plan spaces.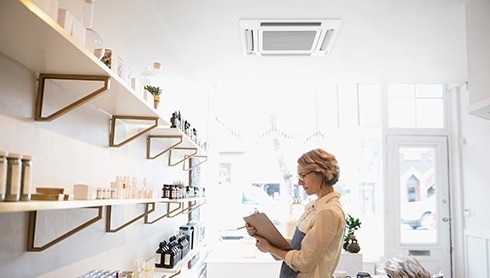 –

Commercial AC Systems are suitable for both small and large projects

Our HVAC systems offer multiple options for different business needs, including Inverter or Fixed Speed systems with capacities up to 36,000 Btu/h.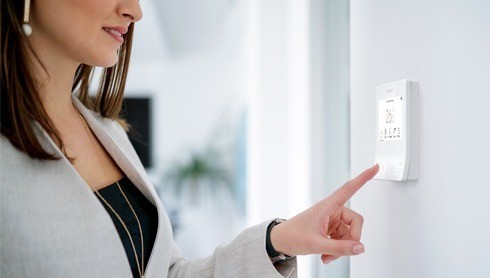 –

Connect your commercial split system to an adjacent VRF system

With H-LINK wiring and a PRIMAIRY H-LINK Adapter, individual spaces covered by an Hitachi light commercial split system can be connected to the same control system as a neighbouring Hitachi VRF system, enabling seamless operation of separate Hitachi HVAC systems. Useful in scenarios where there is a separate building or space on the same site as another Hitachi VRF-equipped space.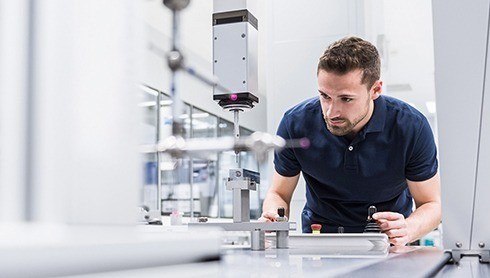 –

Unleash the power of innovation with Hitachi

Hitachi has a long-standing tradition of implementing strict control processes and exceeding quality standards. Since 1963, Hitachi has been the first manufacturer to apply the AC quality certification rating across their entire commercial range, regardless of unit capacity. Hitachi continues to uphold this philosophy and has some of the toughest quality control processes in the industry. In 1983, Hitachi revolutionized the Packaged AC industry by introducing the world's first Packaged AC with scroll compressor technology. The Hitachi scroll compressor offered significant advantages over piston compressor technology, being 40% smaller, 15% lighter, around 10% more efficient and 8dB(A) quieter. With 40 years of experience in refining it, Hitachi's compressor technology leadership continues to benefit their split systems and Packaged AC units.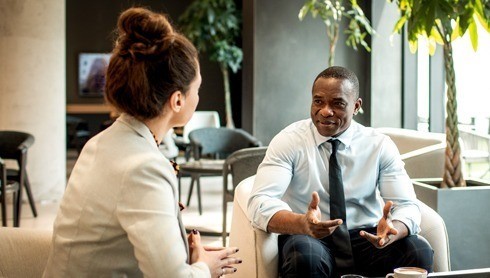 –

Experience ultimate comfort with Hitachi Commercial Split Systems

Hitachi commercial AC systems guarantee comfort for everyone in your commercial space, with advanced features to enhance the occupant experience. From noise reduction to auto-adjustment of airflow for high ceilings, and easy integration of air quality filters, Hitachi has you covered. Additionally, select indoor units offer a Fresh Air Inlet port that can be connected to an outside pipe, providing an effective and affordable one-way ventilation option for improved air circulation.
–
Choose your Hitachi Cooling & Heating system
–

Hitachi Air Conditioners for Single Room Commercial Spaces

Our range of cooling and heating solutions provides households and businesses with the leading climate control technology to create and maintain the perfect indoor environment. Our advanced VRF solutions for multi-zone cooling and business applications offer the versatility that each project requires, as well as unbeatable efficiency and reliability. Our collection of elegant and efficient options are designed to adapt to you and the spaces that they inhabit.

To see more of our ranges, click here, and if you are interested in receiving more information from a professional installer, find your nearest one using our Partner Locator.