–

P300 PRIMAIRY Cassette Unit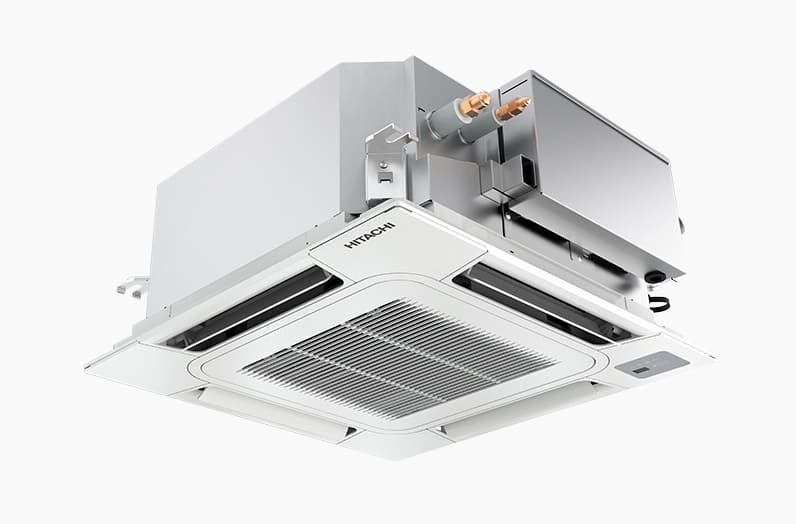 –

P300 PRIMAIRY Cassette Unit
Gain the advantage of consistent temperatures in larger, more open spaces with our PRIMAIRY 4-way cassette unit.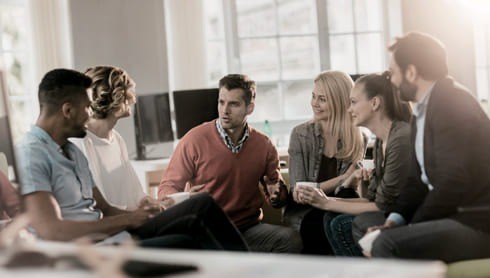 –

Key features:

· Control airflow with 4-way louvers
· Fresh air inlet
· Temperature compensation
· Temperature sensor on remote controller
· Compact design
· Washable filter
–

documentation

Manuals, brochures and other product literature. If you need any more information, please get in touch.