–

P300 PRIMAIRY Ducted Unit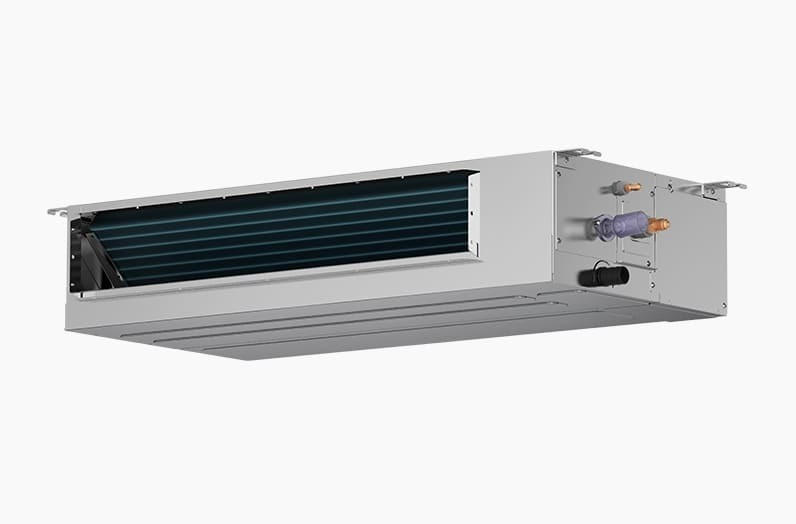 –

P300 PRIMAIRY Ducted Unit
Quiet, long-lasting PRIMAIRY ducted systems provide uniform heating and cooling throughout an indoor space, significantly reducing energy consumption and providing superior air circulation.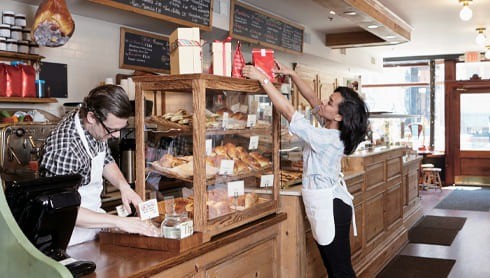 –

Key features:

· Durable protection drainage system
· Built-in drain pan
· Galvanized steel for durability and strength
· Wise ESP range
· Compact design
· Flexible air return from bottom or rear
–

documentation

Manuals, brochures and other product literature. If you need any more information, please get in touch.