–

P300 PRIMAIRY Wall Mount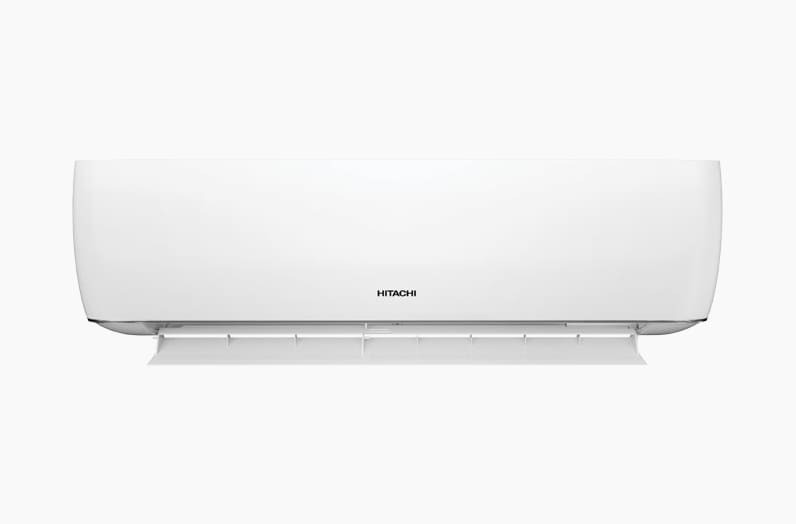 –

P300 PRIMAIRY Wall Mount
PRIMAIRY Wall-Mount units achieve better airflow distribution and significantly increase airflow without increasing sound levels and power consumption. Simply press "SMART", your AC will automatically adjust to the most comfortable temperature.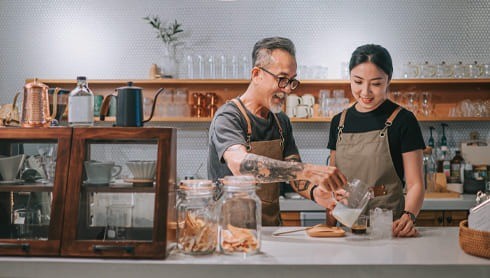 –

Key features:

· Capacity – 3,600-38,000 BTU/h
· Smart-mode operation for automatic adjustment to the most comfortable temperature
· Press the "I Feel" button to achieve intelligent temperature control and best room conditions
· Silent air duct design achieves large air volume and low noise levels
· Faster cooling through rapid inverter start-up technology
· Design flexibility with multiple placement options
–

documentation

Manuals, brochures and other product literature. If you need any more information, please get in touch.