–

P300 PRIMAIRY Single-Zone Mini-Split Systems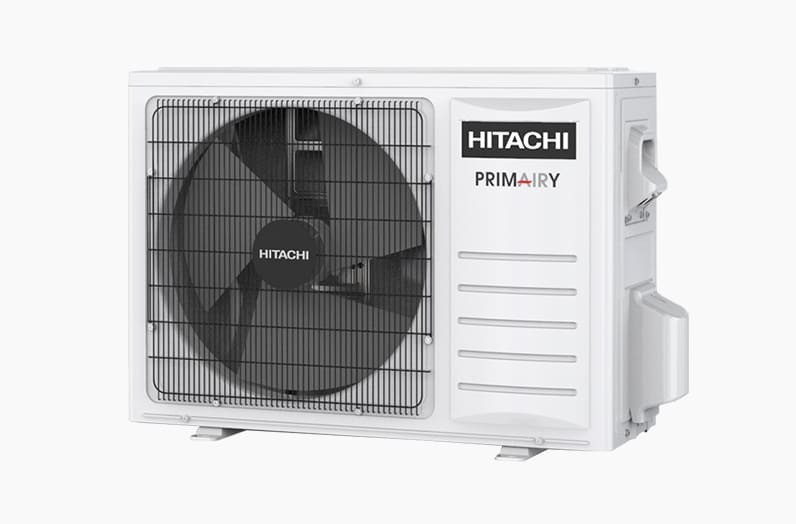 –

P300 PRIMAIRY Single-Zone Mini-Split Systems
Energy-Efficient Systems for Small to Mid-Sized Commercial Properties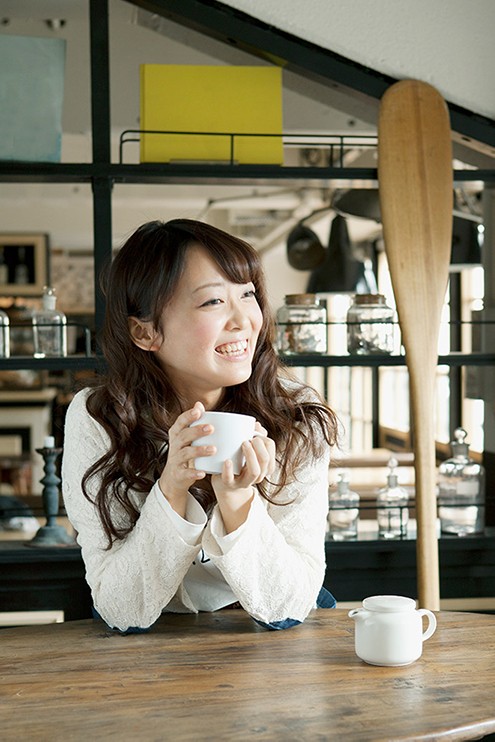 –

Optimize Comfort and Savings

Hitachi PRIMAIRY systems offer the perfect balance of comfort and energy savings for small to mid-sized commercial properties. Designed for shops, restaurants, classrooms, and other similarly sized environments, Hitachi PRIMAIRY systems are right-sized to the application. As a result, they deliver both superior comfort and ongoing savings by using only the exact amount of energy needed for the space.
–

documentation

Manuals, brochures and other product literature. If you need any more information, please get in touch.