–

1-Way Cassette

Ceiling-mounted unit offers compact design with choice of corner-mounted, one-way discharge or two-way discharge (from the front and downward).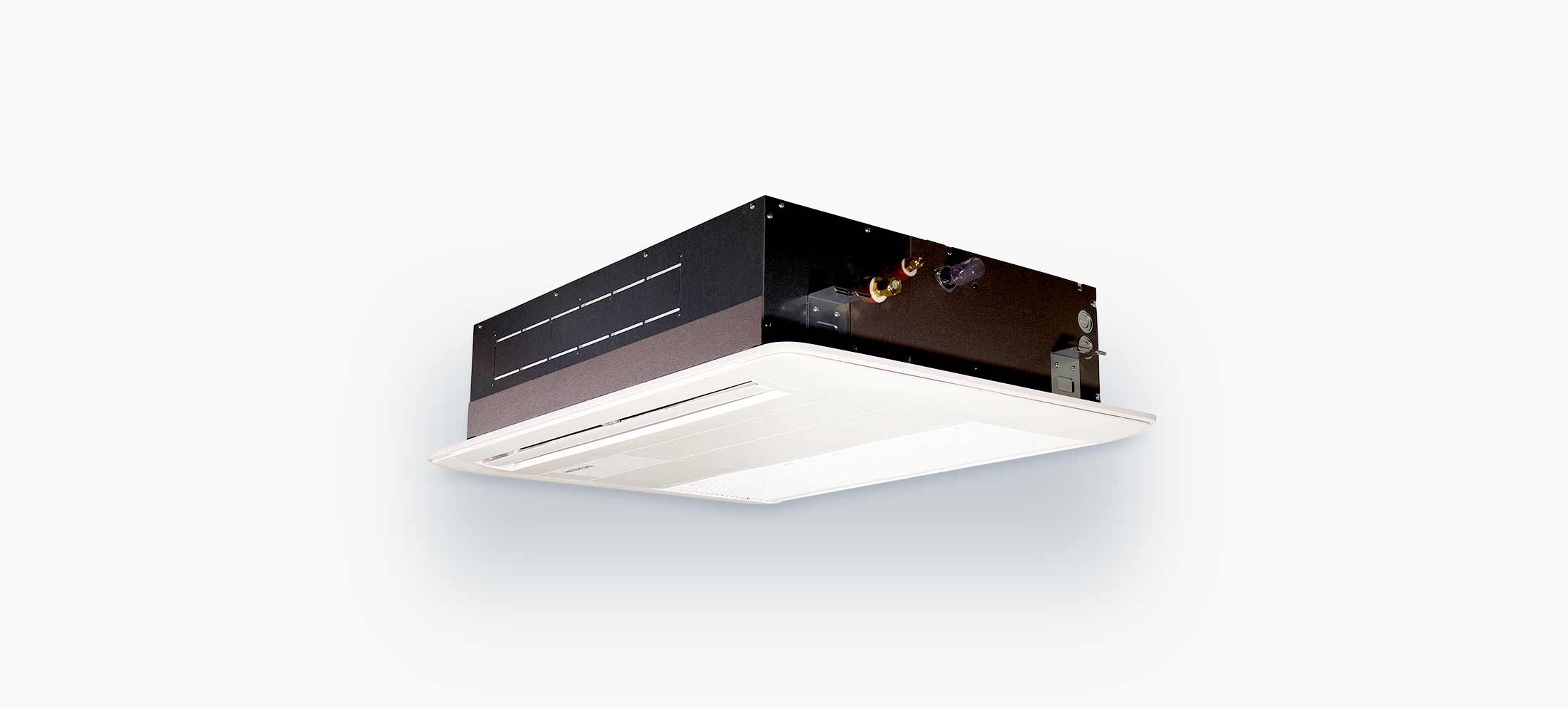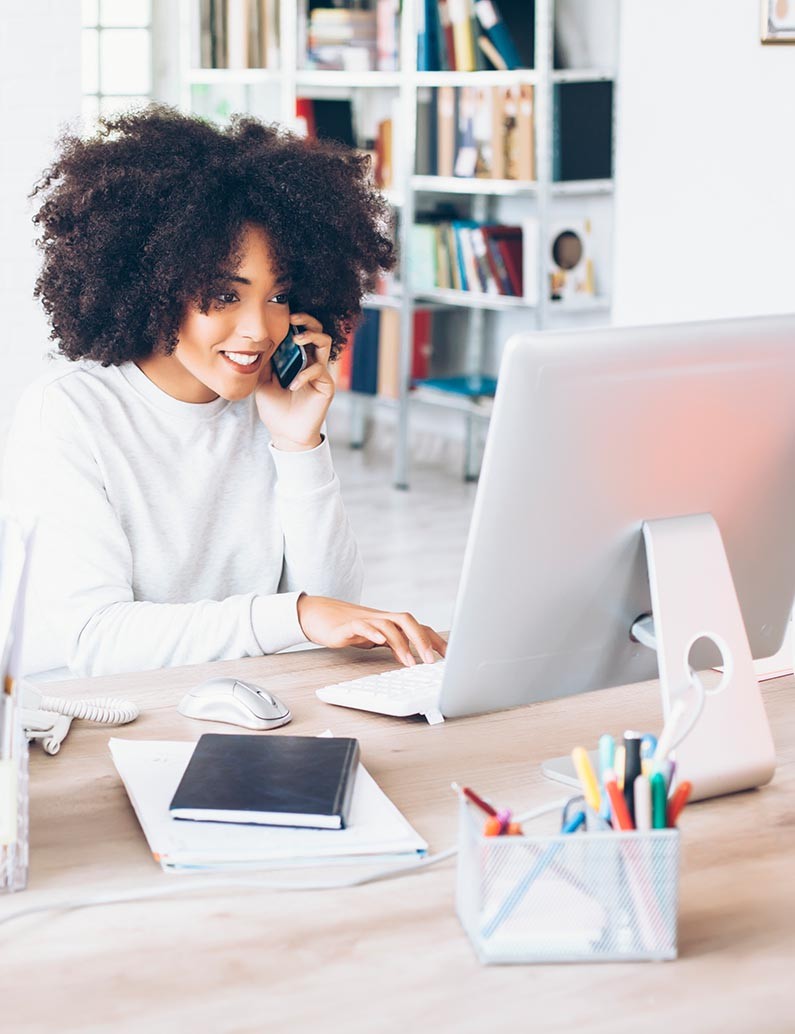 –

Key features:


Capacities – 6,000 - 15,000 Btu/hr


Slim, stylish design


Automatic swing louver distributes airflow evenly for uniform temperature


Optional energy-saving motion and radiant heat sensor for optimized airflow and temperature control in response to room occupancy


–

1-Way Cassette Data Sheet
–

documentation

Manuals, brochures and other product literature. If you need any more information, please get in touch.