–

2-Way Cassette

This bi-directional airflow unit is among the quietest on the market with a sound level down to 33 dB(A). Individual louver control with auto-swing or fixed air exhaust angles brings quiet comfort to a variety of room layouts.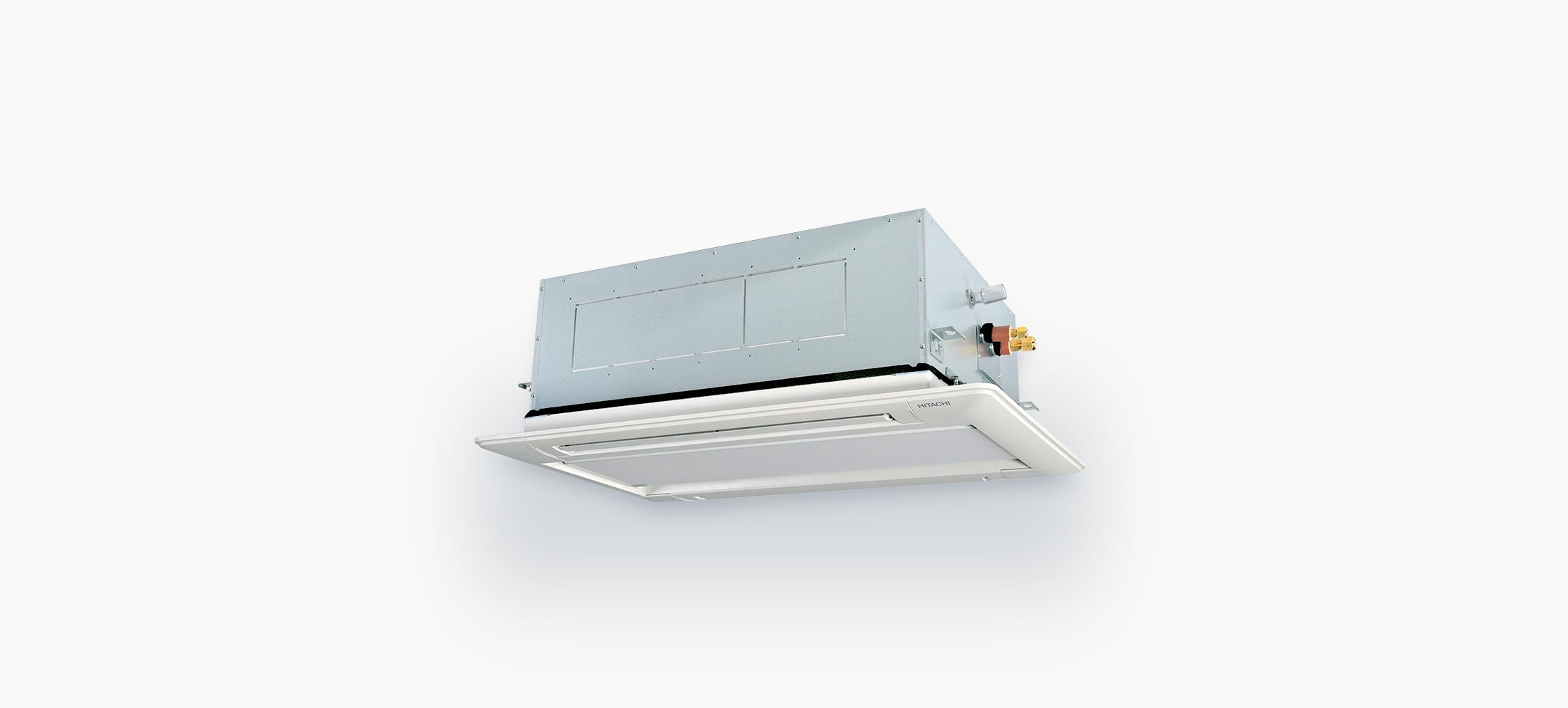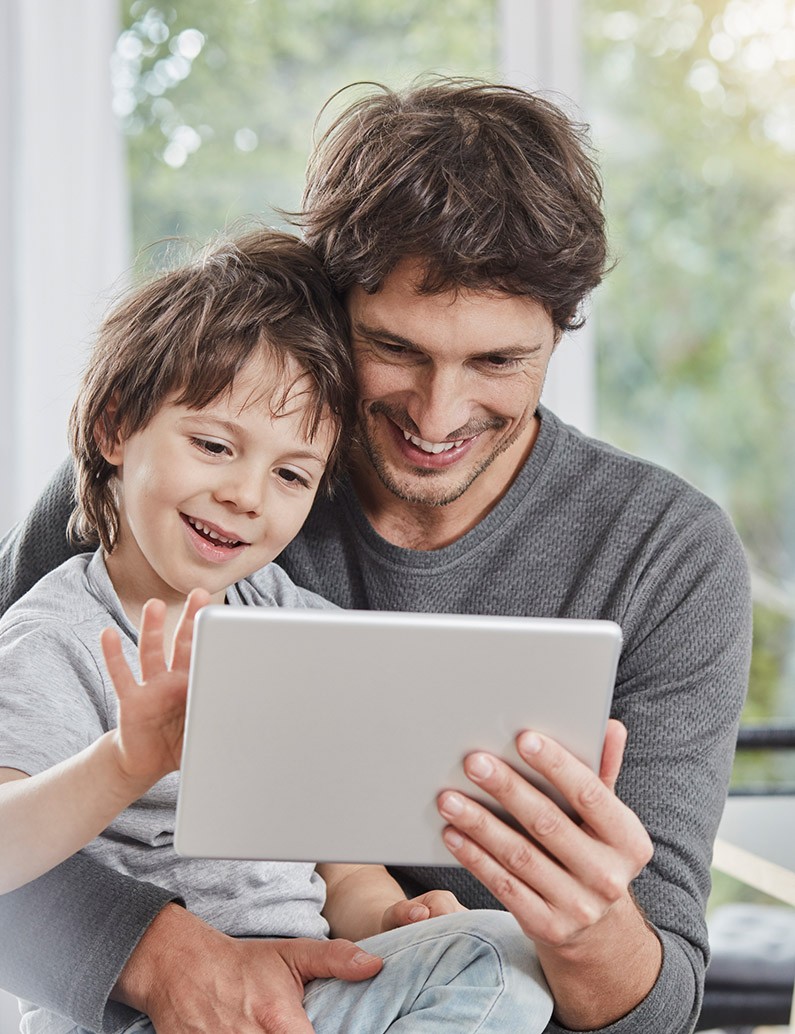 –

Key features:


Nominal capacity of 18 or 24 MBH


Compact design - requires only 11-3/4" height


Energy-efficient DC fan motor


Optional air filter box


Standard integrated condensate DC drain pump with 33-7/16 inch lift height


Optional energy-saving motion and radiant heat sensor for optimized airflow and temperature control in response to room occupancy


–

2-Way Cassette Data Sheet
–

documentation

Manuals, brochures and other product literature. If you need any more information, please get in touch.