–

4-Way Cassette

This ceiling-mounted unit has four air volume settings including Ultra Hi for higher ceilings. Compact, thin and lightweight, this unit is easy to install even in tight spaces.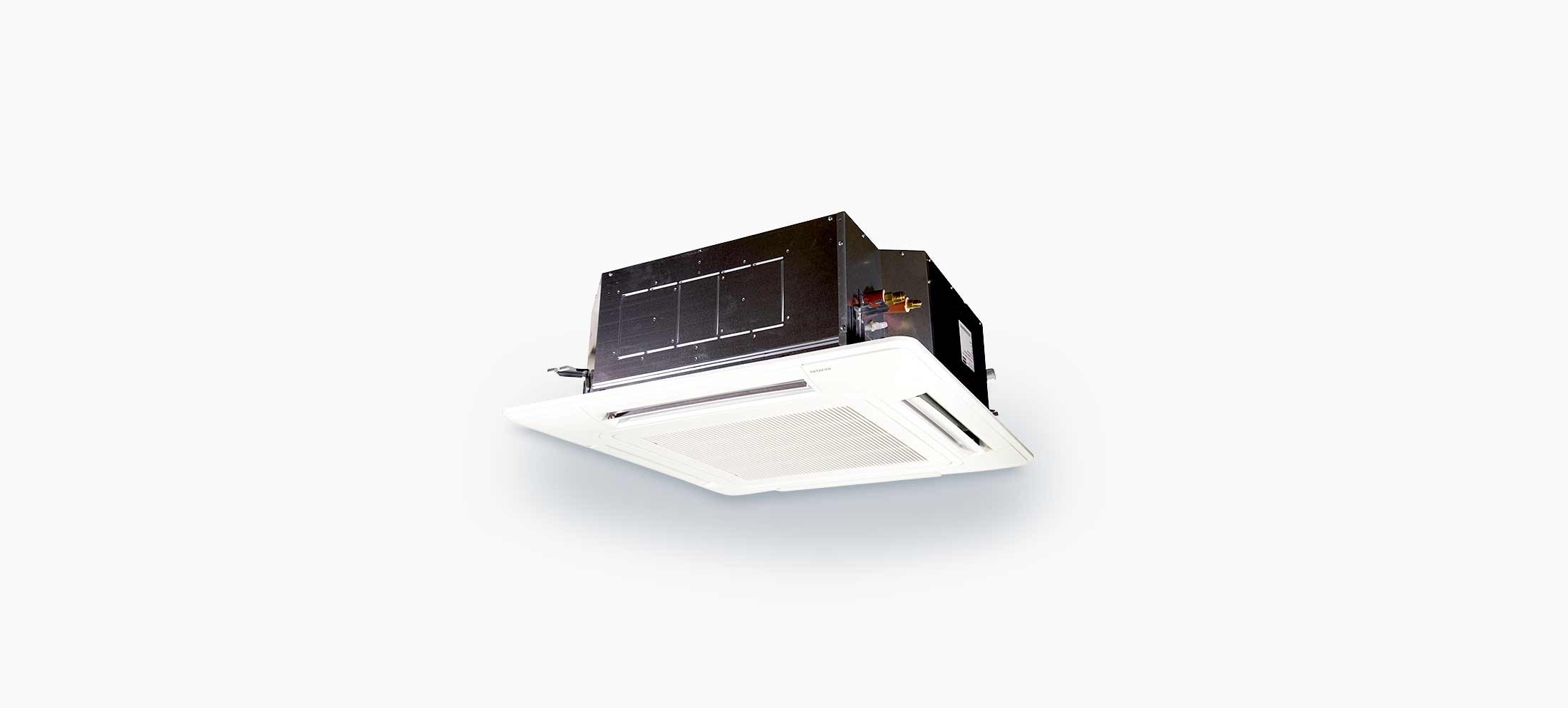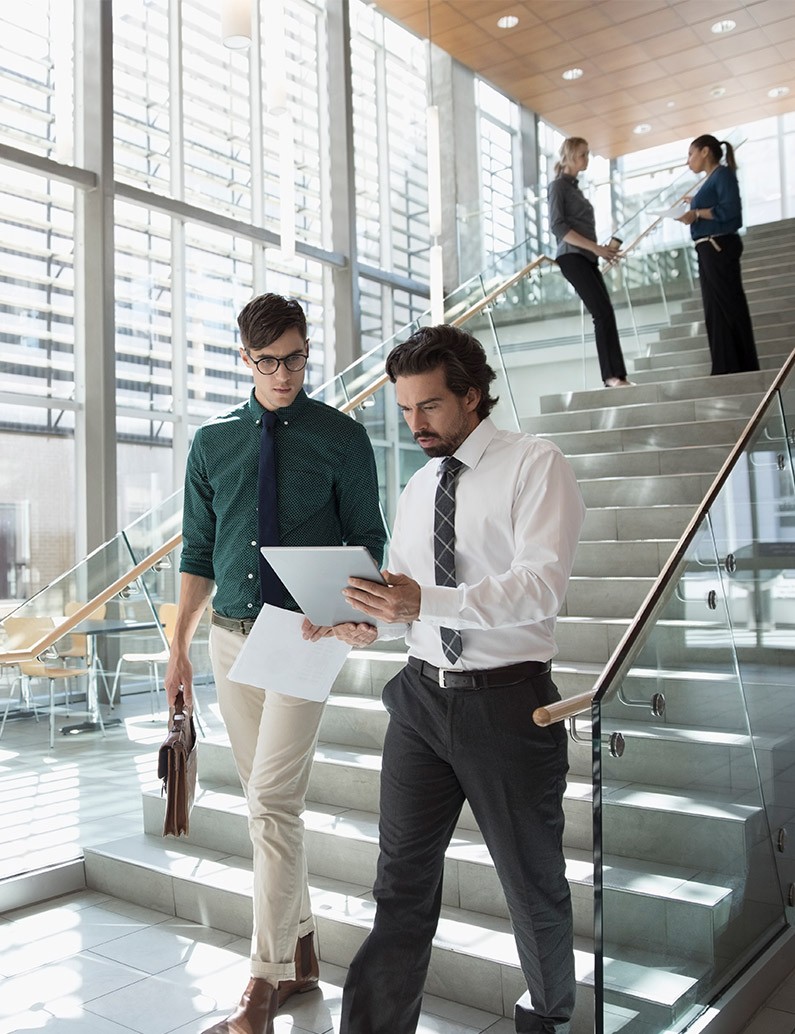 –

Key features:

• Capacities – 8,000 - 48,000 Btu/hr
• Optional energy-saving motion and radiant heat sensor for optimized airflow and temperature control in response to room occupancy
• Multiple fan speed settings
• Optional fresh air kit available
• 4-way airflow standard but can be configured for 2-way or 3-way
• Integrated condensate pumps in all units
• Motorized 2-, 3- or 4-channel air flow louvers with louver kit
–

4-Way Cassette Data Sheet
–

documentation

Manuals, brochures and other product literature. If you need any more information, please get in touch.