–

6-36 Ton Heat Pump Systems

Configure 208/230V, 460V and 575V heat pump systems in multiple ways to design systems up to 36 tons, providing the precise capacity needed with the fewest possible modules.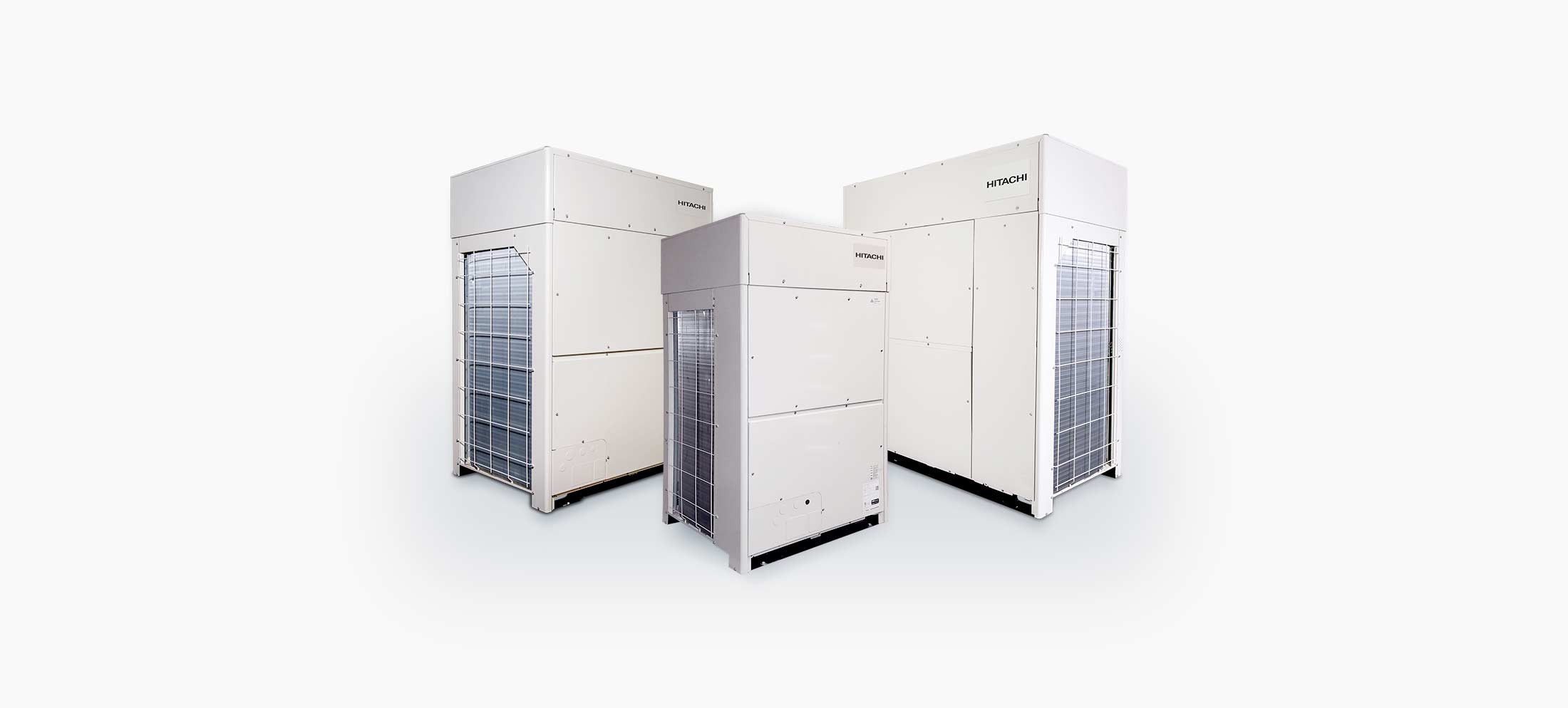 Heat pump units can either heat or cool spaces.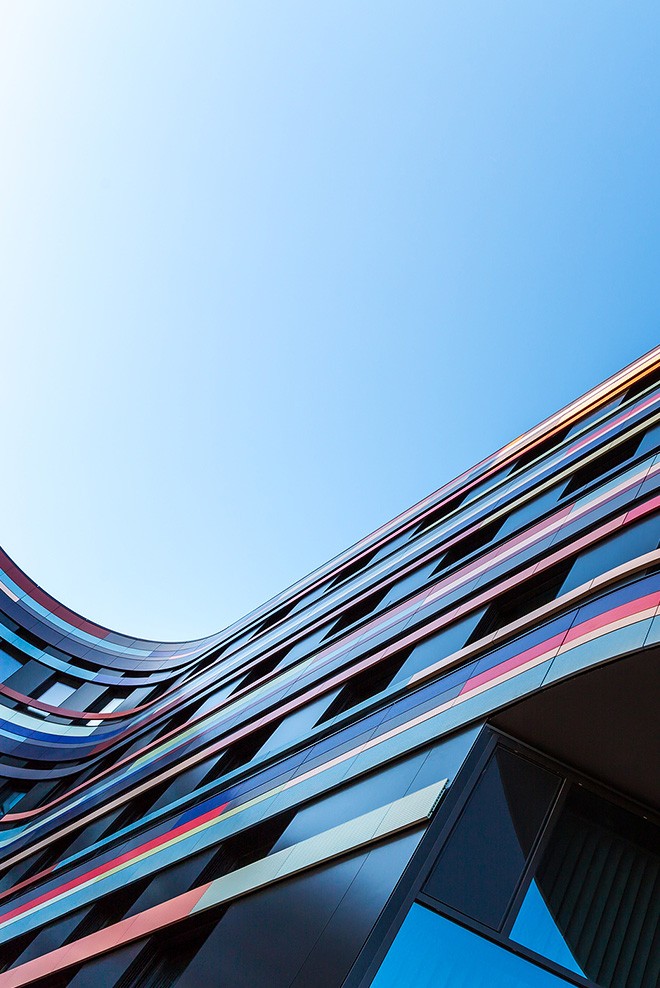 –

Imagine the possibilities


Enjoy greater design freedom with connection ratios up to 150% and long refrigerant piping lengths – up to 3,281 feet total pipe run and vertical distance of 360' when outdoor unit is above indoor unit


Design systems with fewer units using our single chassis 6, 8, 10, 12, 14 and 16 ton units


Meet diverse application requirements with impressive operating ranges and high capabilities at low and high ambient temperatures


Reduce energy consumption with inverter scroll compressors designed for optimum efficiency at partial load conditions and power-saving demand control


Enjoy maintenance that's a breeze with diagnostics and malfunction codes available at push of a control panel button


–

6-36 Ton Heat Pump Systems Data Sheet
–

documentation

Manuals, brochures and other product literature. If you need any more information, please get in touch.