–

6-36 Ton Heat Recovery Systems

Configure our 208/230V, 460V and 575V heat recovery systems in multiple ways to design systems up to 36 tons to provide the precise capacity needed with the fewest possible modules.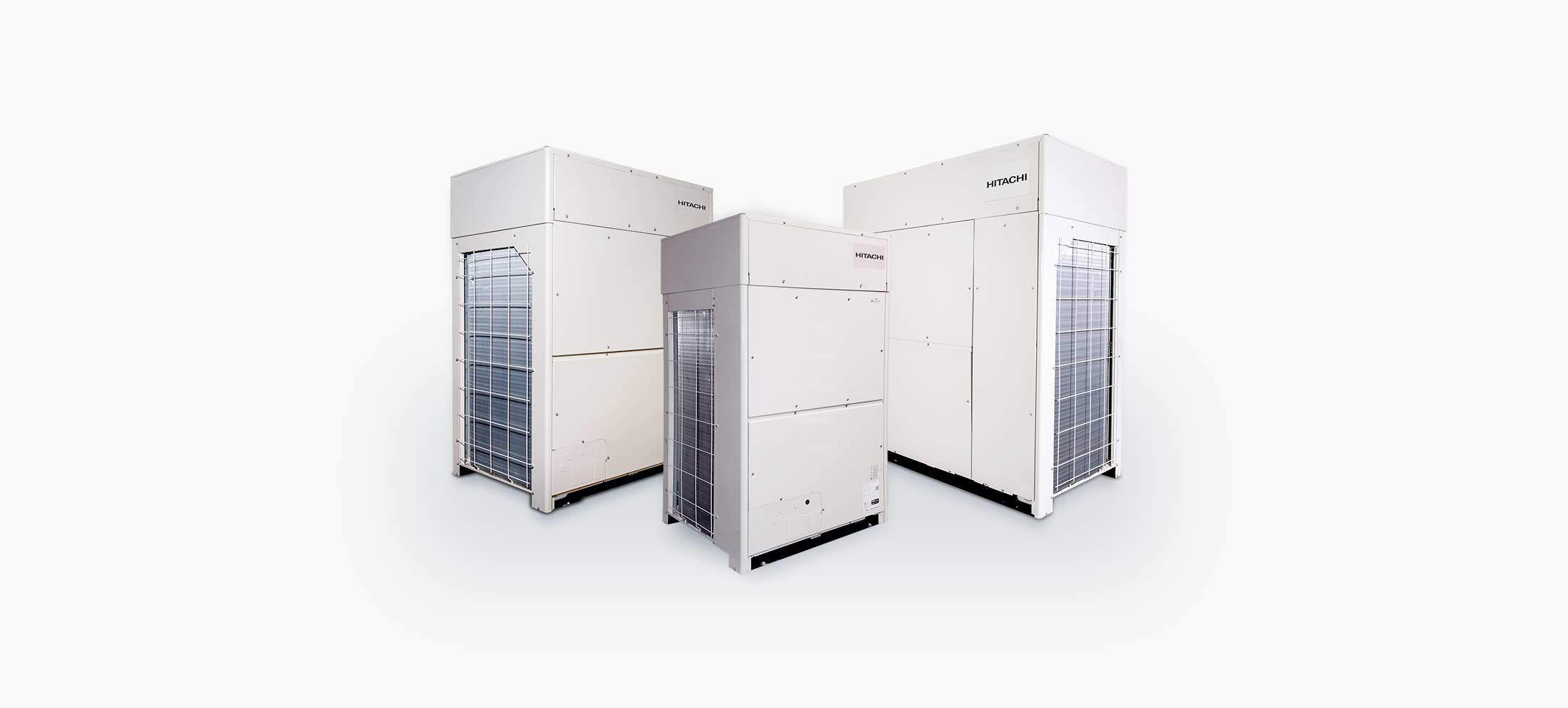 Heat recovery units can heat and cool spaces simultaneously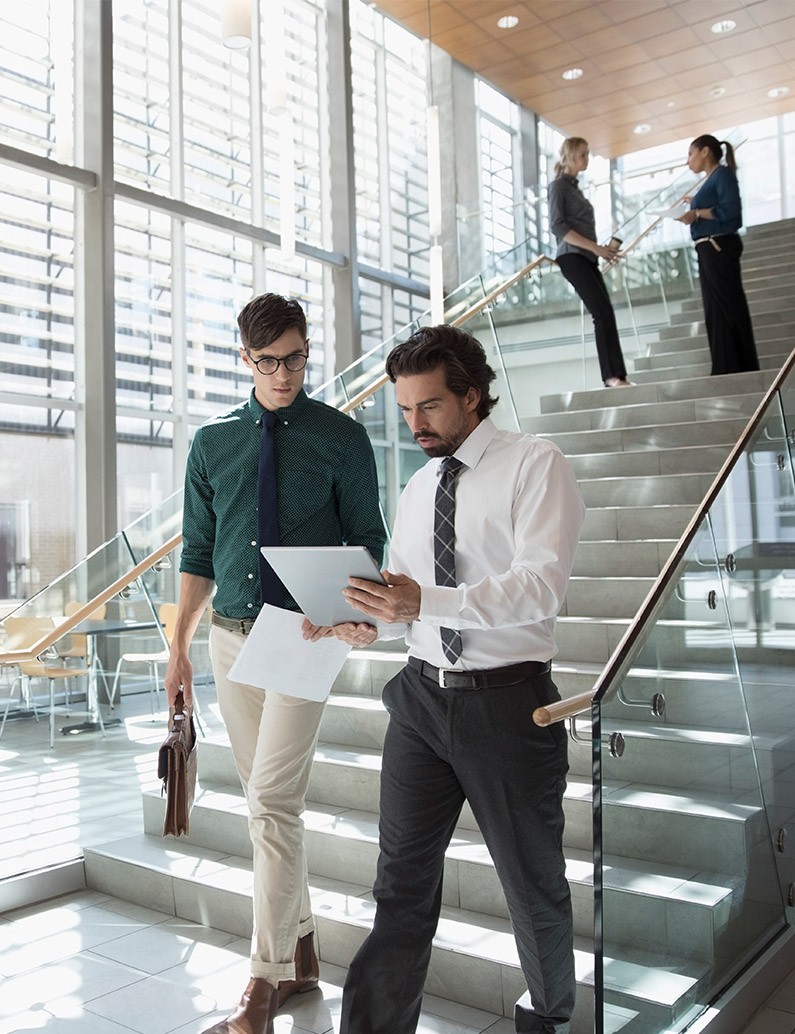 –

Explore new opportunities


Provide an extra measure of comfort and efficiency with heat recovery systems that provide simultaneous heating and cooling while transferring excess heat or cooling from one zone to another


Design systems with fewer units using our single chassis 6, 8, 10, 12, 14 and 16 ton units


Enjoy design freedom with connection ratios up to 150% and long refrigerant piping lengths


Reduce energy consumption with inverter scroll compressors designed for optimum efficiency at partial load conditions and power-saving demand control


Enjoy maintenance that's a breeze


–

6-36 Ton Heat Recovery Systems Data Sheet
–

documentation

Manuals, brochures and other product literature. If you need any more information, please get in touch.