–

Ceiling Suspended

This discreet ceiling-mounted unit fits any décor, and its automatic swing louver ensures even air distribution throughout the conditioned space.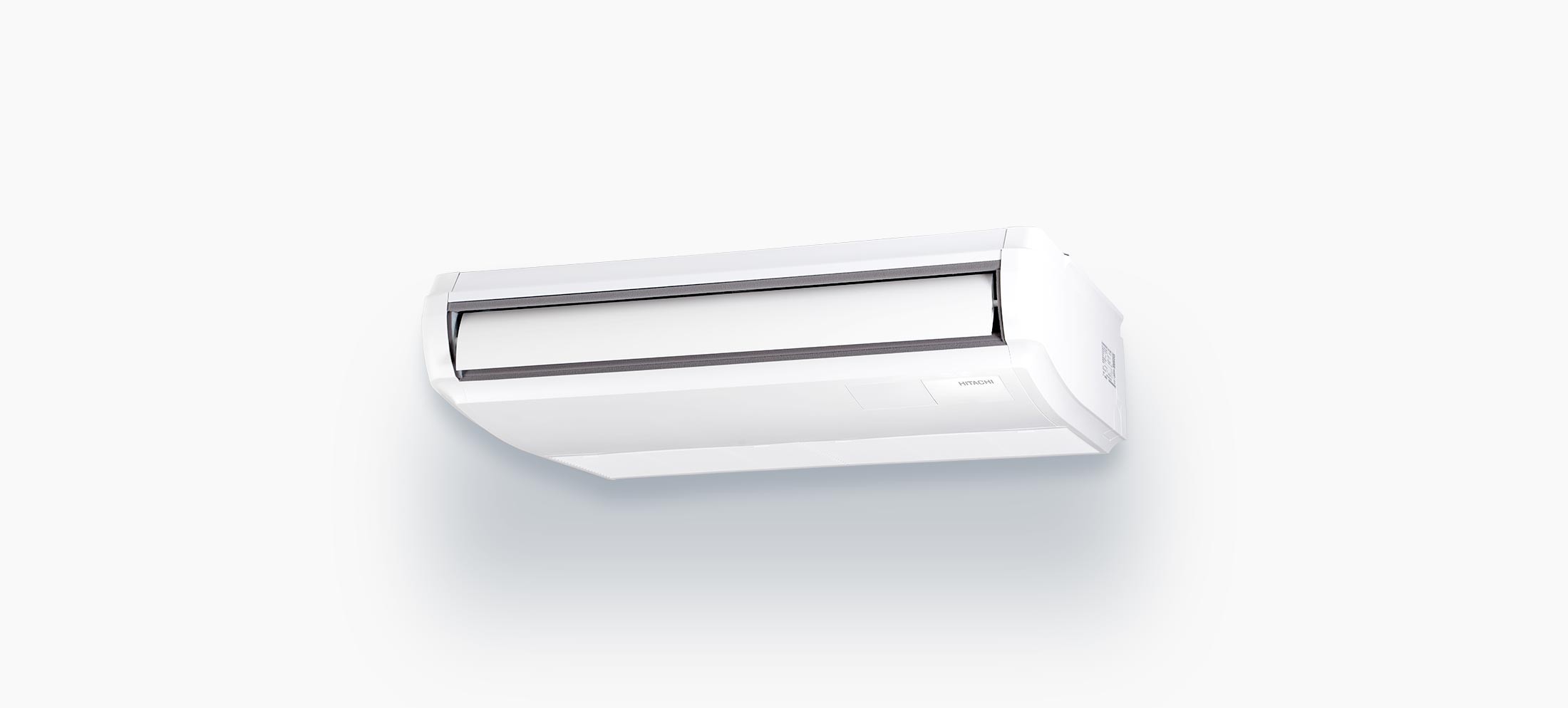 –

Key features:


Capacities – 15,000 - 36,000 Btu/hr


Optional energy-saving motion and radiant heat sensor that responds to room occupancy for optimized airflow and temperature control


New fan design for high efficiency and quiet performance


Flexible installation for high ceilings


–

Ceiling Suspended Data Sheet
–

documentation

Manuals, brochures and other product literature. If you need any more information, please get in touch.