–

Change-Over Boxes

Deliver heating and cooling simultaneously for maximum comfort.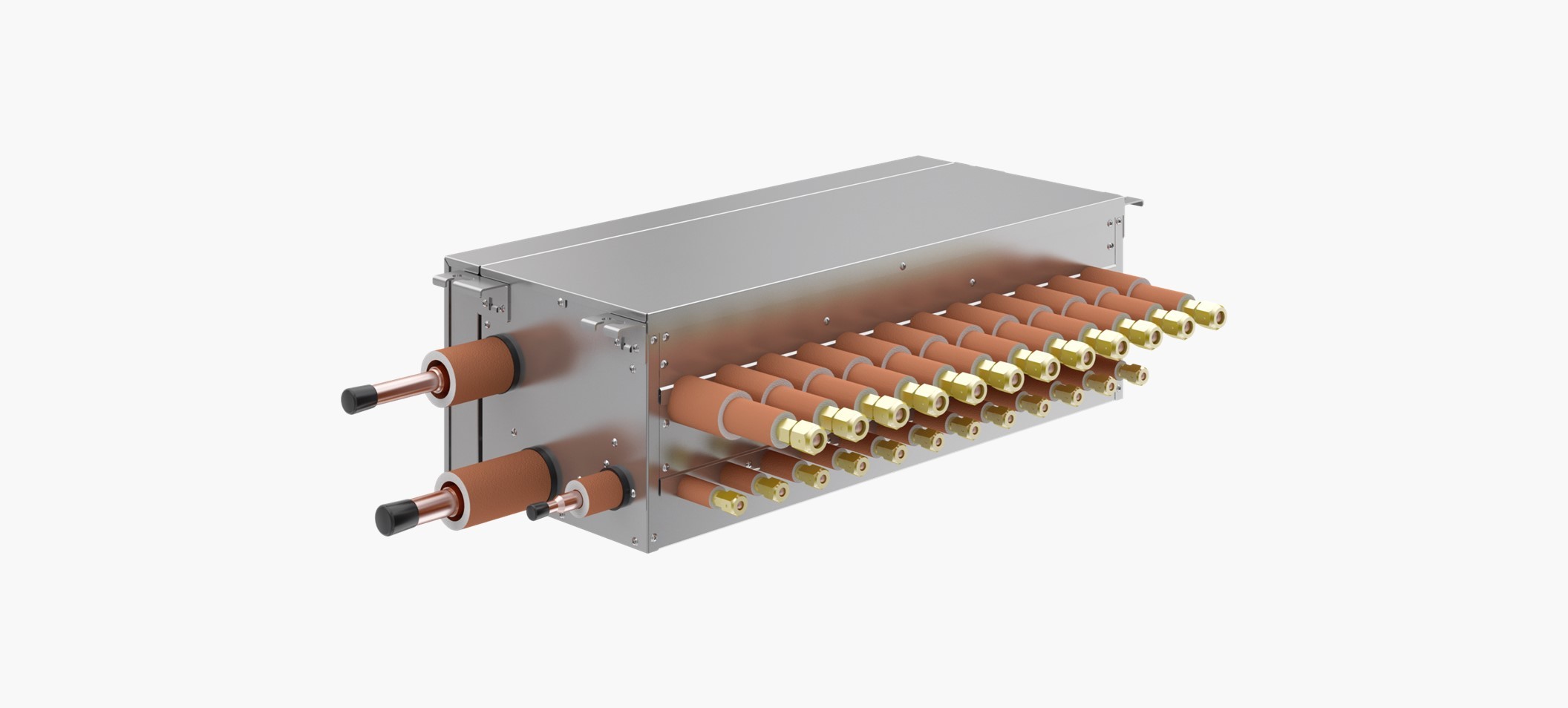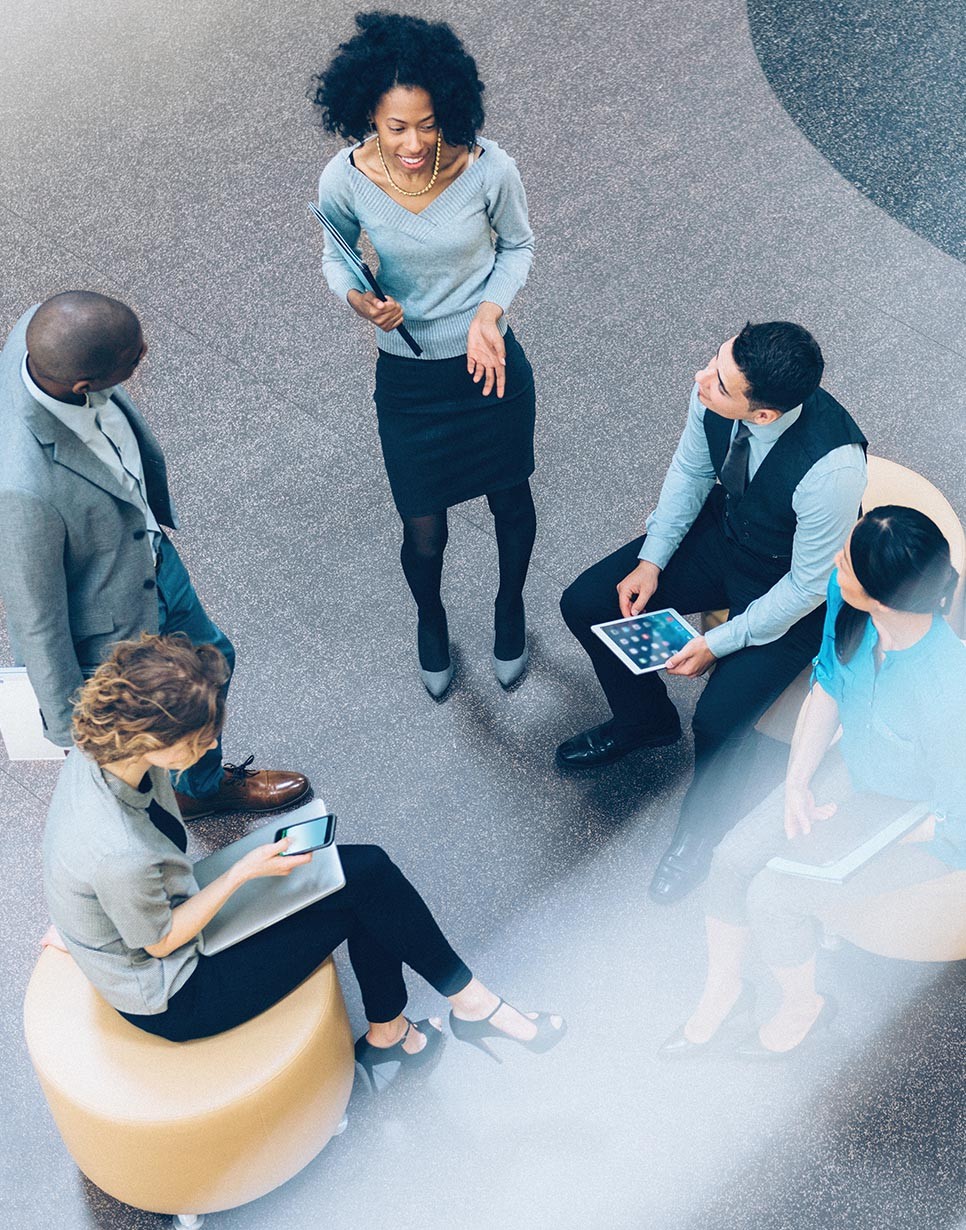 –

Optimize comfort

Available in two sizes, single-port change-over boxes are ideal for single zones that require individual heating and cooling control.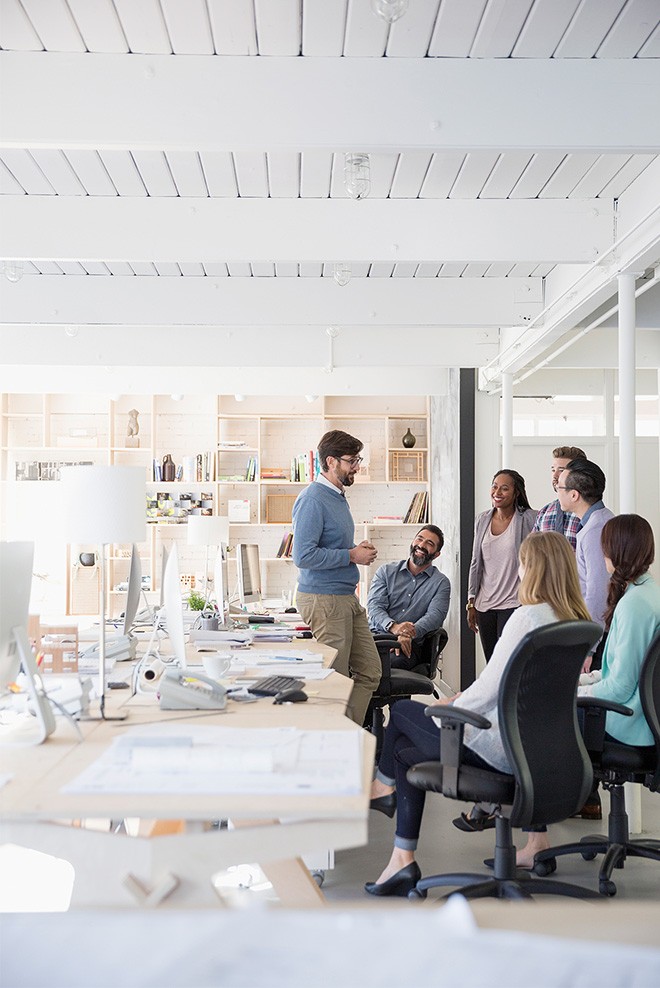 –

Future perfect

Easily accommodate future growth with 4, 8 and 12 port change-over boxes. Minimize mechanical and electrical installation costs with options that maximize design flexibility:

· 4 and 8 port change-over boxes are well-suited to medium-sized areas.

· A 12 port change-over box is ideal for large areas with a maximum total capacity of 22.7 tons.
–

documentation

Manuals, brochures and other product literature. If you need any more information, please get in touch.