–

Ducted Medium Static

Available with static pressure up to 0.6", this high-efficiency model features bottom access for easy maintenance and troubleshooting.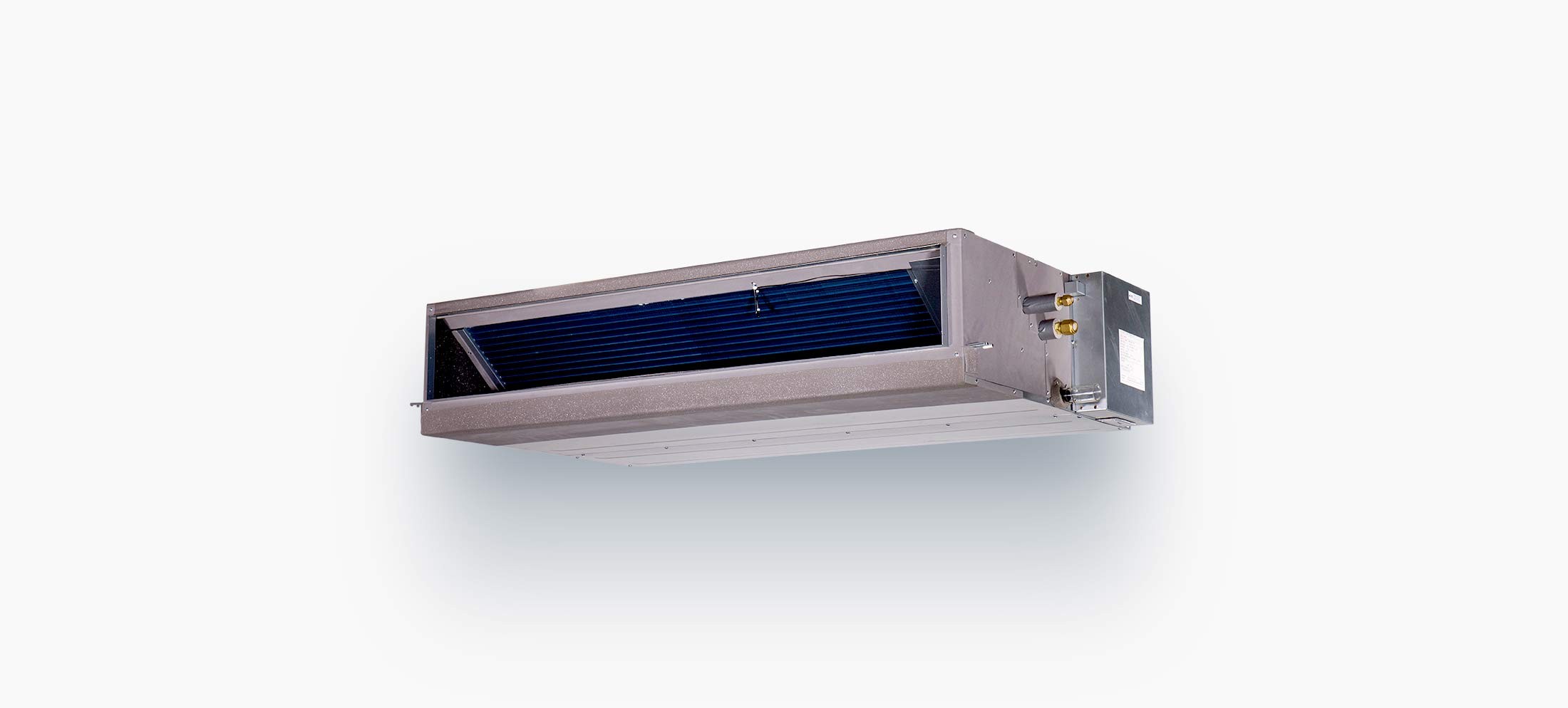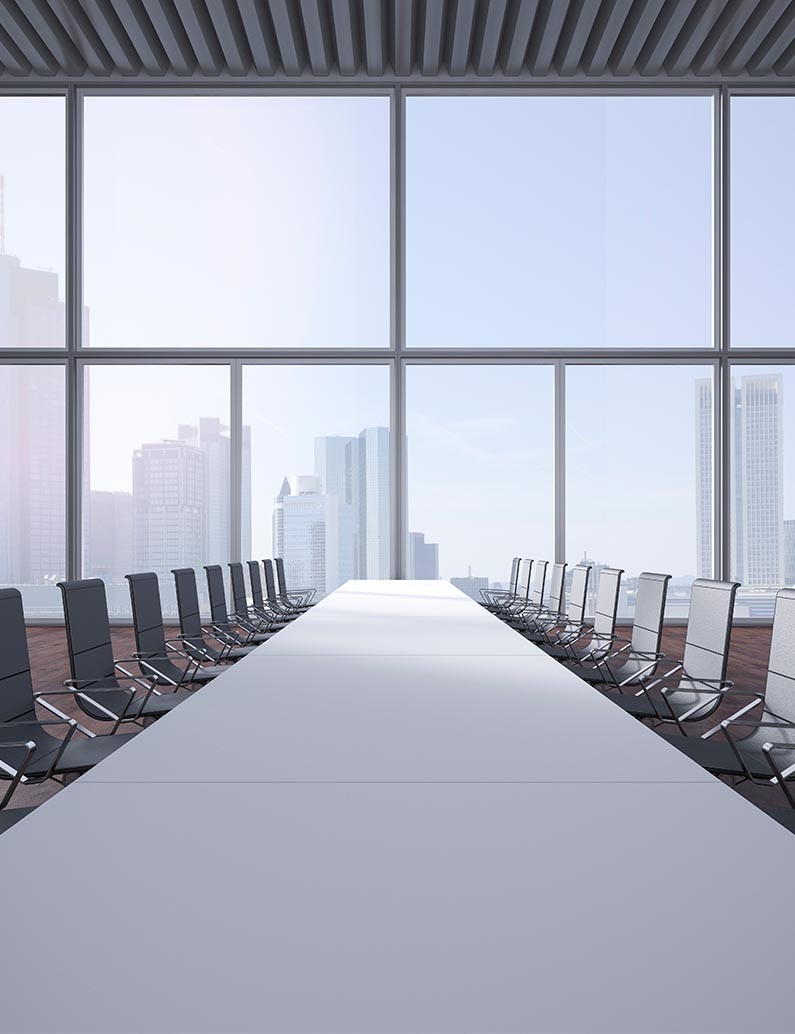 –

Key features:


Capacities – 6,000 - 54,000 Btu/hr


High-efficiency DC fan motor


Multiple fan speed settings


Up to .6 in. WG static pressure


Bottom access for easy service and troubleshooting


Built-in condensate pump


–

Ducted Medium Static Data Sheet
–

documentation

Manuals, brochures and other product literature. If you need any more information, please get in touch.