–

Floor Exposed

The sim-line floor-exposed unit warms and cools rooms while preserving space for furniture placement.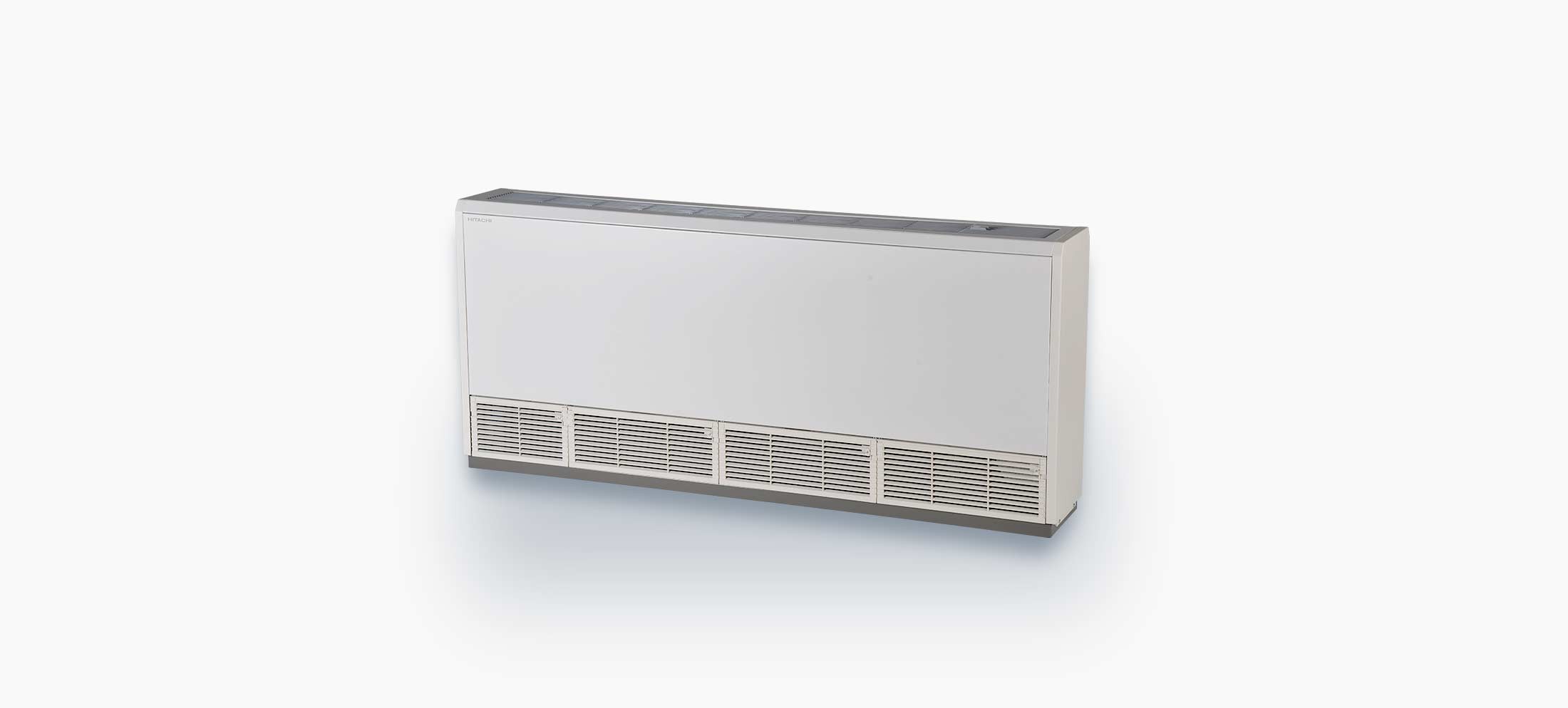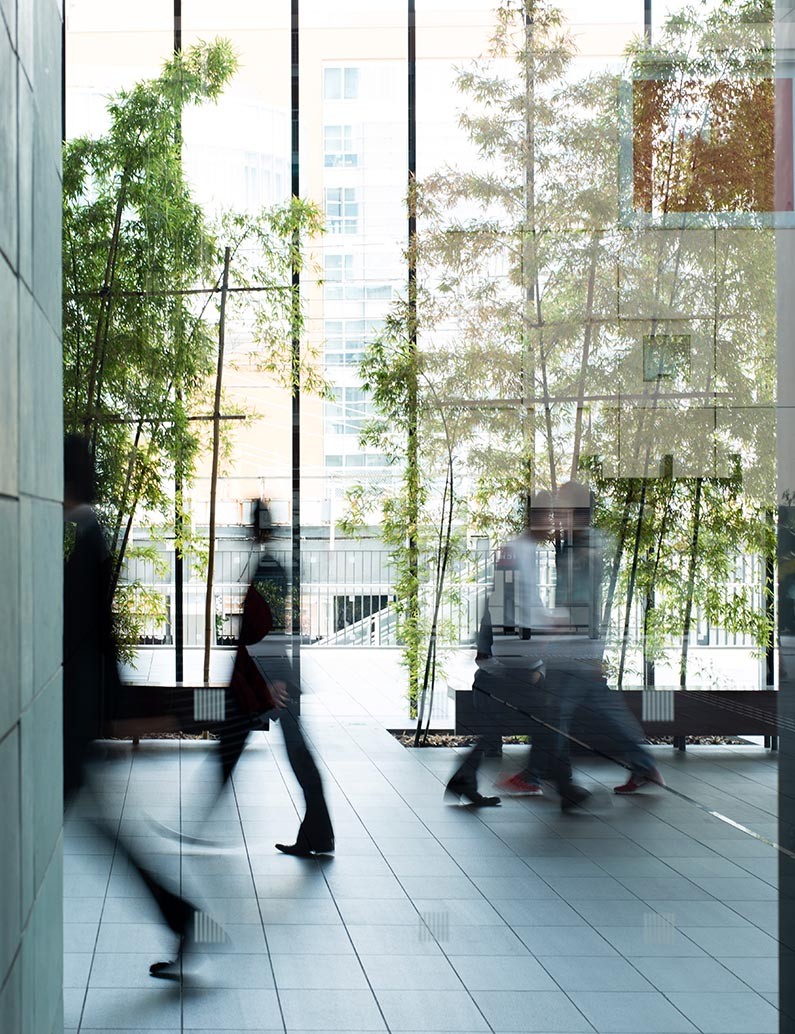 –

Key features:


Capacities – 6,000 - 15,000 Btu/hr


8.7-inch (220mm) depth requires minimal floor space


24.8-inch height leaves ample window space


Ideal for perimeter zone warming and cooling


–

Floor Exposed Data Sheet
–

documentation

Manuals, brochures and other product literature. If you need any more information, please get in touch.