–

Multi air Multi-Position Air Handler (Built-In Control Box Type)

Designed for vertical or horizontal installation, this durable unit will provide years of energy-efficient performance.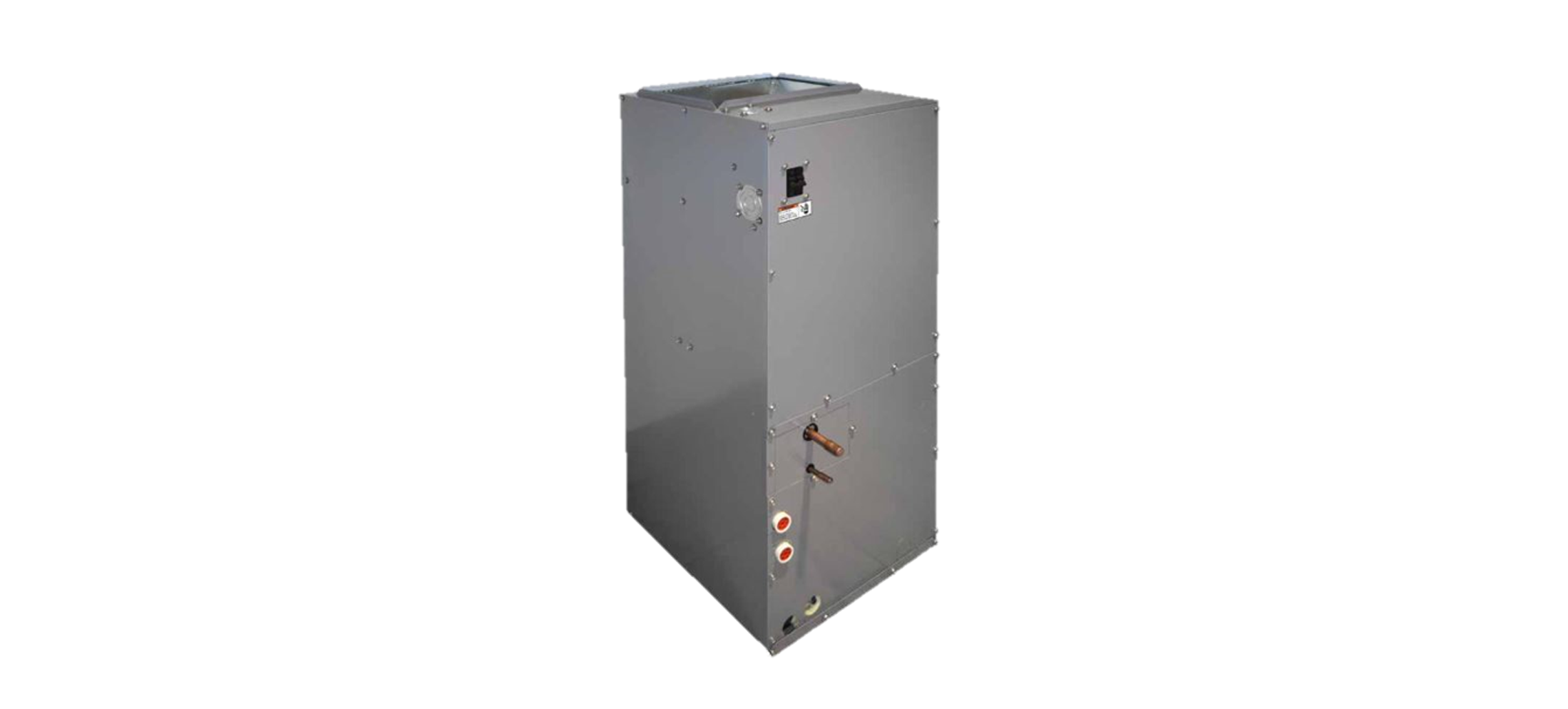 A multi-position air handler with integrated DX kit for maximum convenience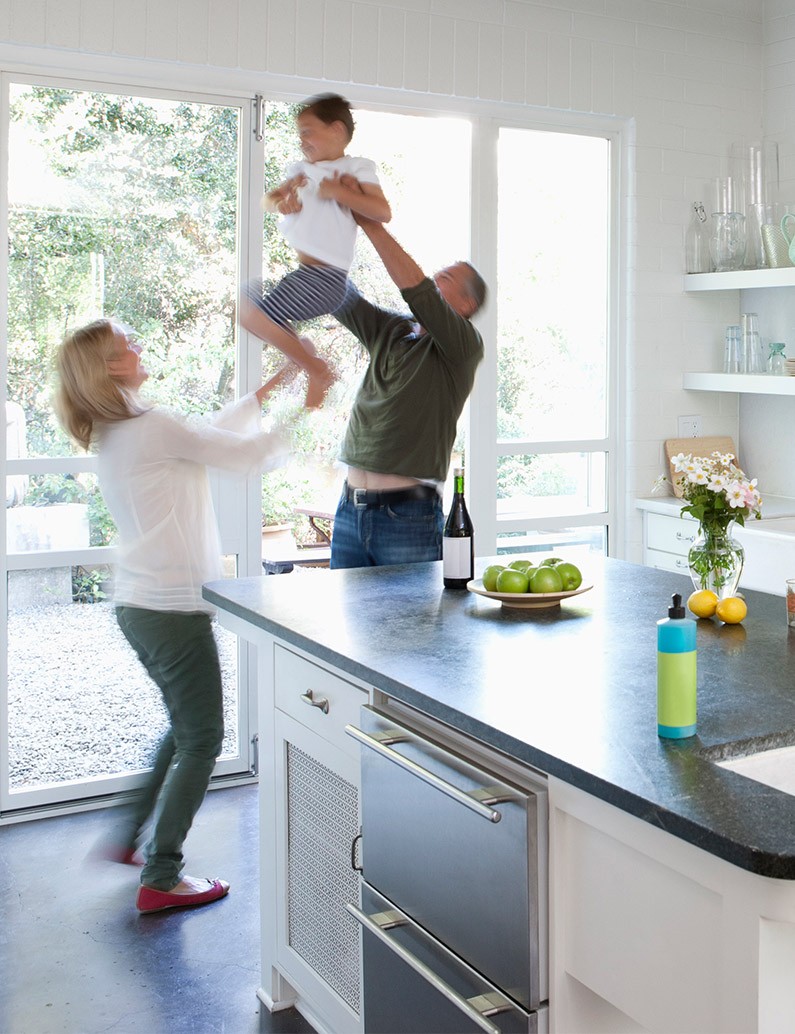 –

A solution for applications large and small

Available in three sizes, with connections for either vertical or horizontal orientation, this unit is easy to install, economical to run, and built to last.

Features include:
- Pre-installed refrigerant components with single point of power pre-installed for all sizes
- Electrical components and expansion valve built in and ready for use
- Optional factory-installed electric heating coils


–

documentation

Manuals, brochures and other product literature. If you need any more information, please get in touch.