–

Multi-Position Air Handler

The Multi-Position Air Handler brings energy-efficient heating and cooling to multiple spaces.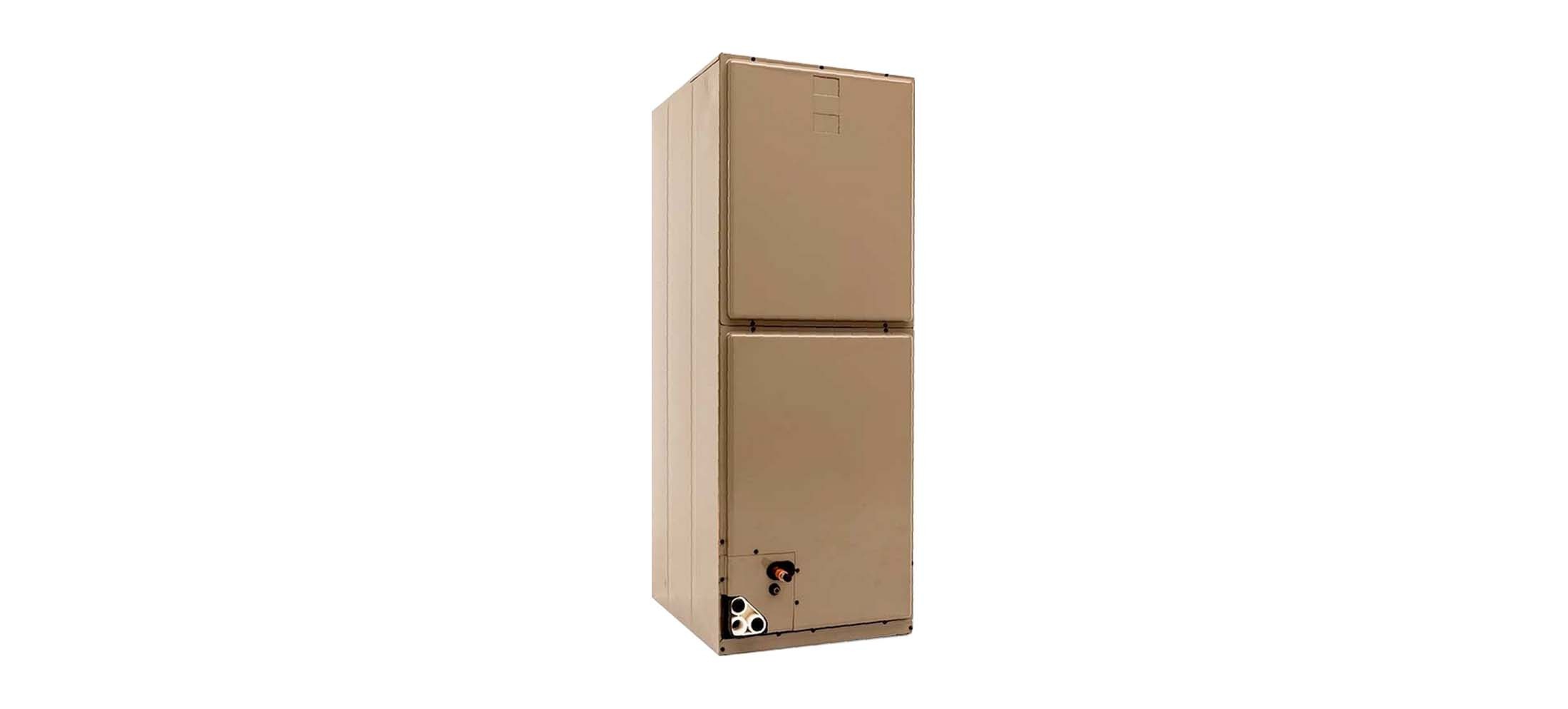 18,000-60,000 Btu/hr capacity multi-position air handler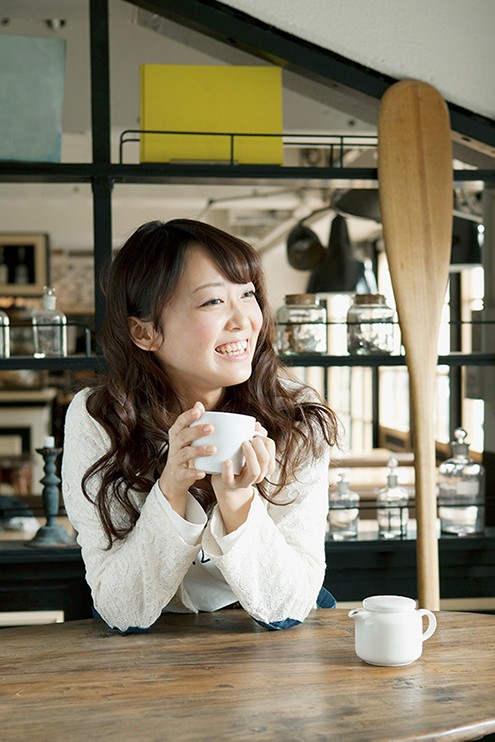 –

Durability is built in

Expect lasting performance, efficiency, and reliability with a powder-painted galvanized steel case, components made of aluminum or G90 galvanized steel, and MaxAlloy™ aluminum coils.
–

documentation

Manuals, brochures and other product literature. If you need any more information, please get in touch.