–

VRF Central Touchscreen Controller

The Hitachi VRF Central Touchscreen Controller offers an intuitive, large touch screen for easy control of 2,560 VRF indoor units and up to 2,048 VRF systems. The new version released in 2020 comes with Energy Calculation Software (Tenant Metering).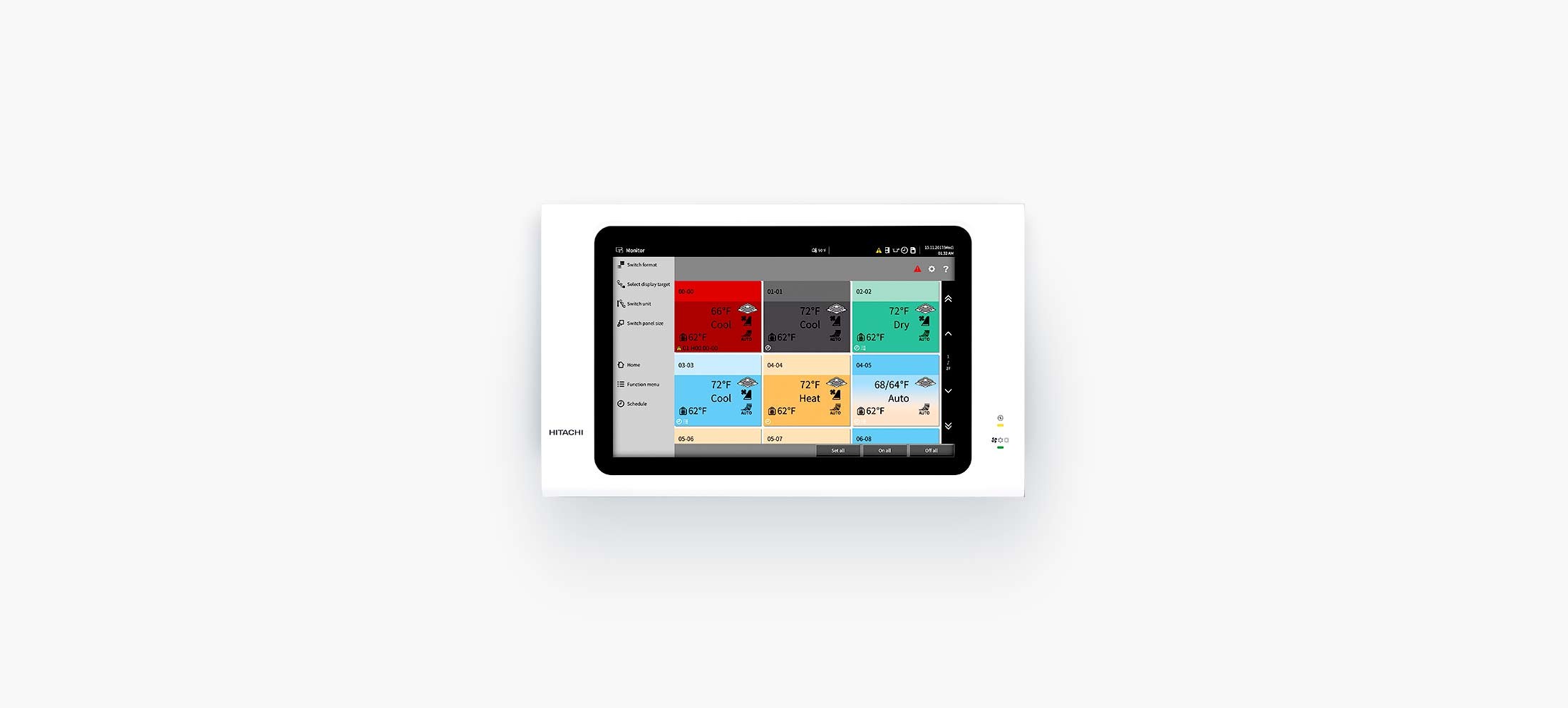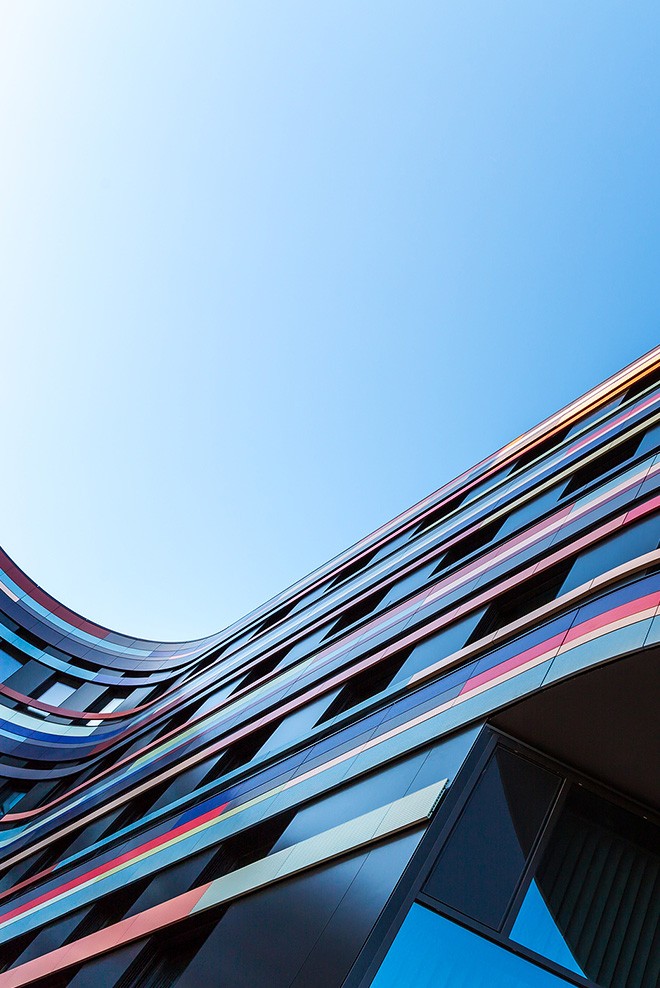 –

Simple, Precise Control for Large VRF Systems

Control up to 2,560 VRF indoor units and 2,048 VRF groups with the touch of a finger. Add our Energy Calculation Software for simple, accurate tenant billing.
–

documentation

Manuals, brochures and other product literature. If you need any more information, please get in touch.