–

VRF Smart Gateway

Enjoy unprecedented control. Fast, simple integration of Hitachi VRF system data into Facility Explorer® enables data to be viewed and components controlled through the BAS.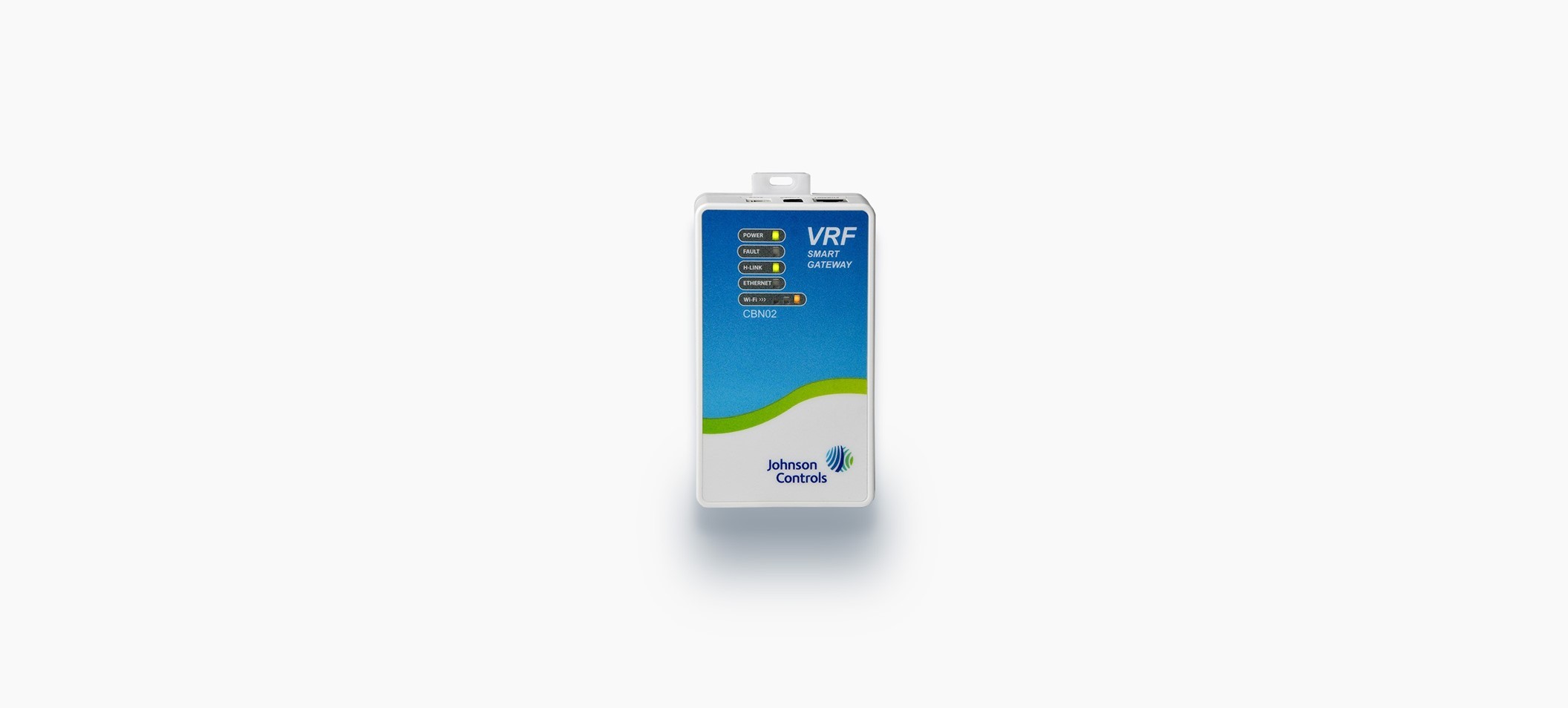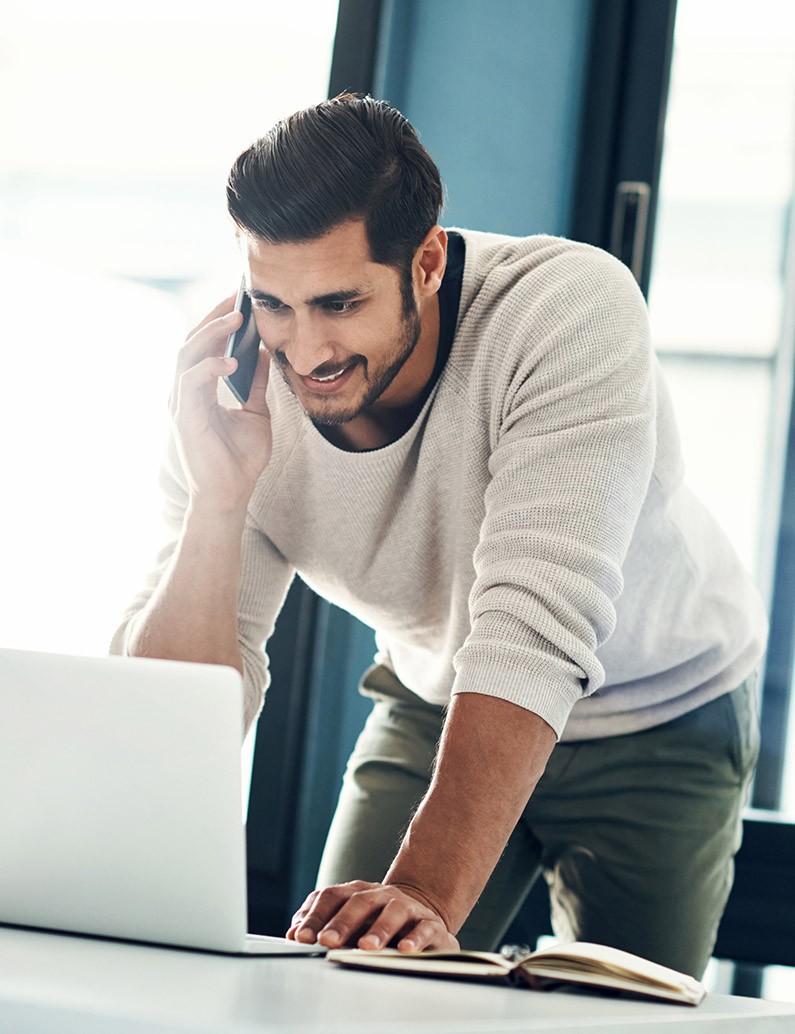 –

Key features:


Automatically structures and organizes data for faster, easier and less costly integration and adoption


Works over ethernet to obtain system data and make it accessible through BAS


Brings all BAS functionality to control of VRF equipment


Wi-Fi accessibility enables 24/7 monitoring and control of VRF equipment from laptops, tablets and smartphones


BACnet® compatible


–

documentation

Manuals, brochures and other product literature. If you need any more information, please get in touch.