–

Wall Mount

Designed with wide-angle louvers and an auto-swing function, this wall-mounted unit distributes airflow comfortably, uniformly and efficiently throughout the conditioned space.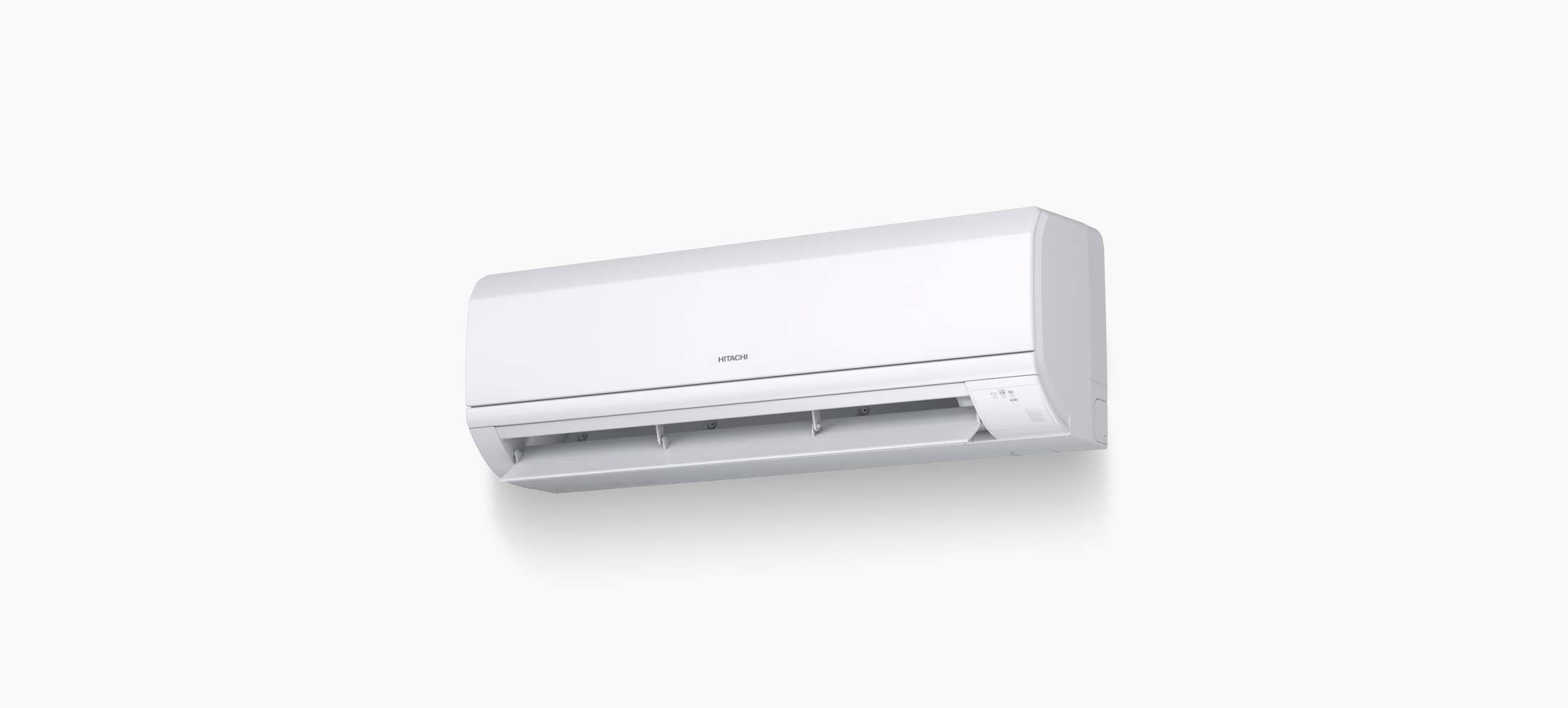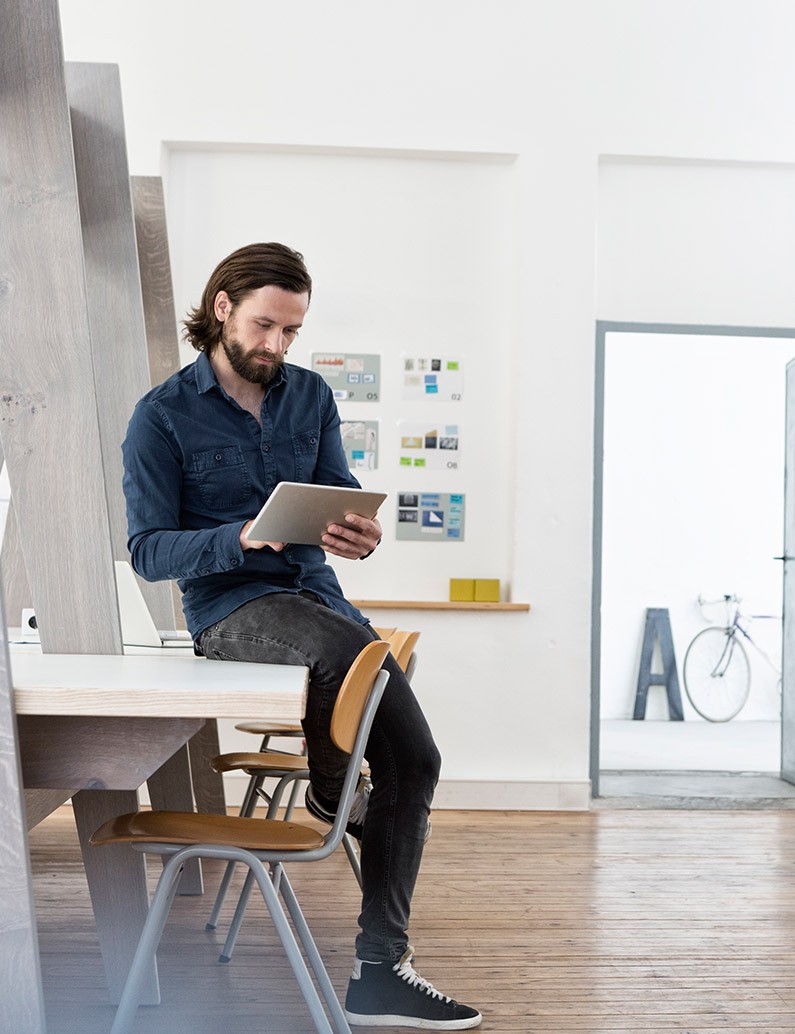 –

Key features:


Capacities – 6,000 - 30,000 Btu/hr


Removable front panel for easy cleaning


Built-in wireless sensor for use with optional wireless zone controller


Optional condensate pump


–

Wall Mount IDU Data Sheet
–

documentation

Manuals, brochures and other product literature. If you need any more information, please get in touch.