–

Customize Your Comfort

Our light commercial controllers make it easier than ever to customize your comfort with wall-mounted or wireless controls.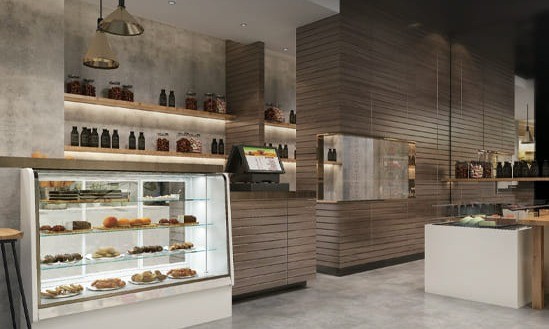 Innovation that's within reach
Hitachi light commercial controllers make it easy to access the innovative technology of our light commercial systems, including programmed temperature control, SMART settings, Eco Mode and more.
–
See which light commercial controller matches your needs
–

Hitachi Air Conditioners for Residential & Light Commercial Spaces

With over 80 years of experience, we are confident that our range of cooling and heating solutions provides households and businesses with the leading climate control technology to create and maintain the perfect indoor environment. We cater for all types of homes, including detached houses, semi-detached, flats and apartments, lofts and attics, as well as for specific spaces like garages, workshops, home offices and more. Select from wall-mounted, ducted-concealed style and ceiling cassette units, all of which are designed with your comfort in mind.

To see our ranges of home and business solutions, click here, and if you are interested in receiving more information from a professional installer, find your nearest one using our Partner Locator.