–

Hitachi Air Con Non-Inverter EJ

Hitachi Cooling Only EJ series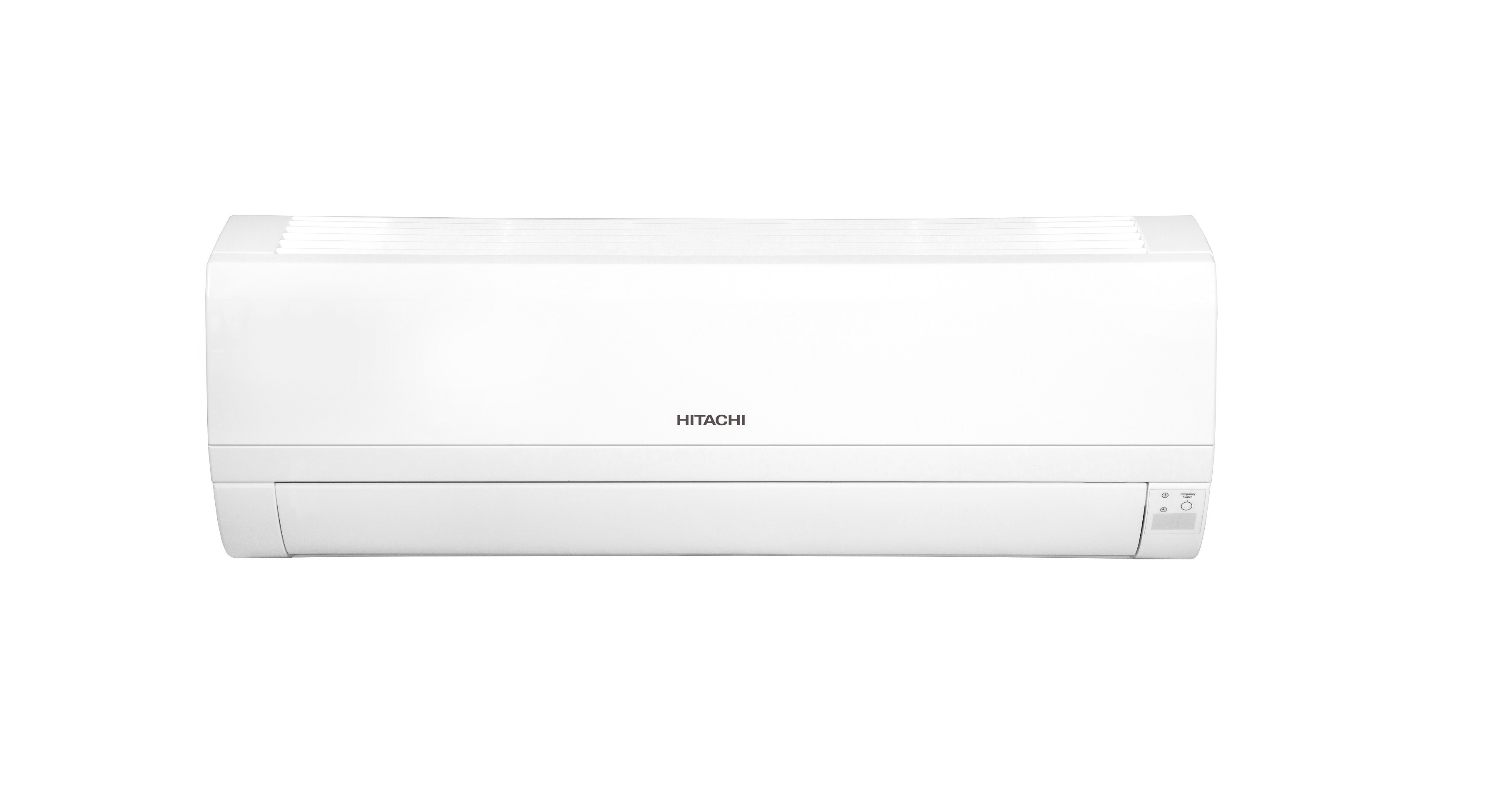 Non-Inverter Cooling Only Air Conditioning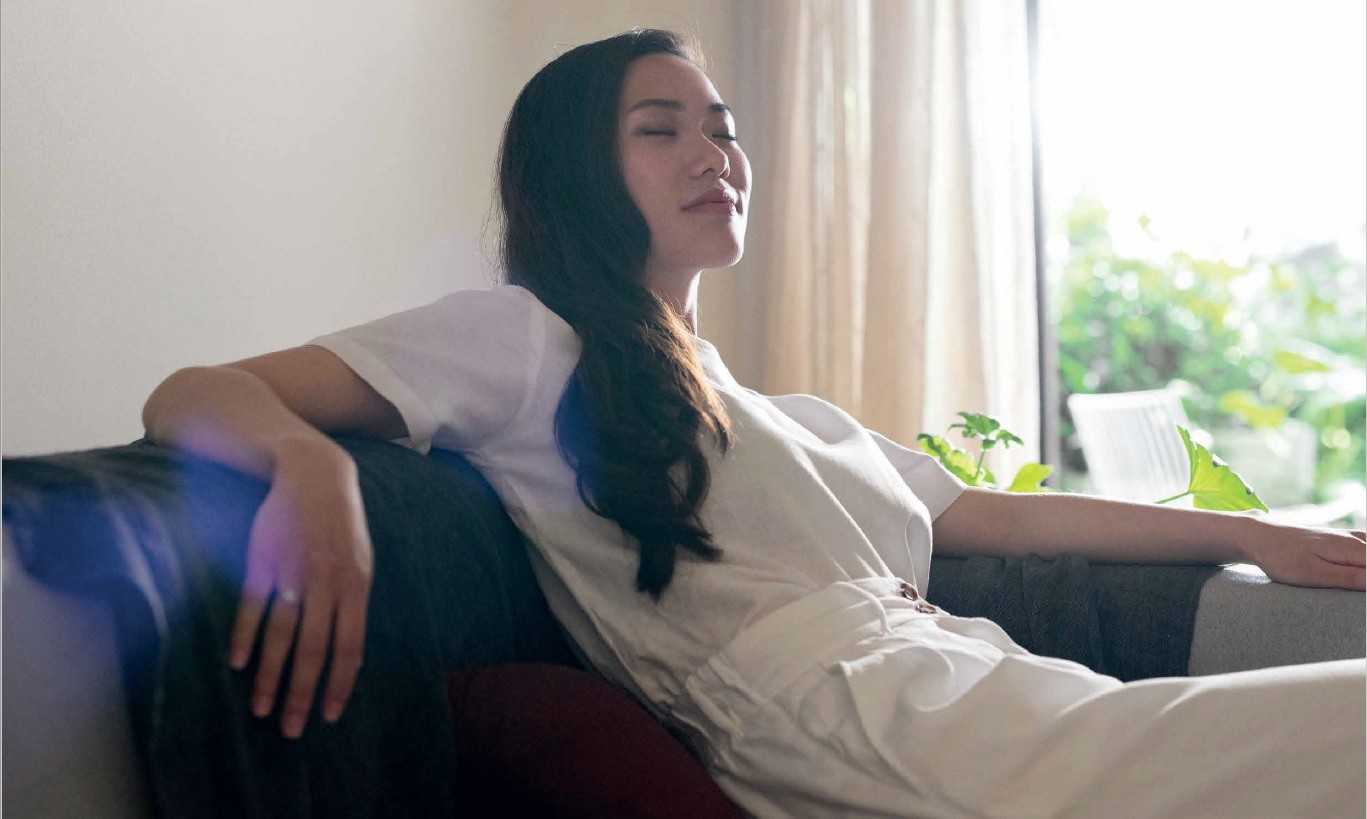 –

Often it's the work that happens behind the scences that helps to create a wonderful outcome

The same is true of keeping your home air conditionug system operating at its very best.
Advanced technologies, such as Frost Wash, work invisibly to help keep your air condtioning unit clean and hygienic, so you can enjoy your ideal indoor climate, all year round.
You may not notice the technology, but you will definitely feel te difference it makes to your home.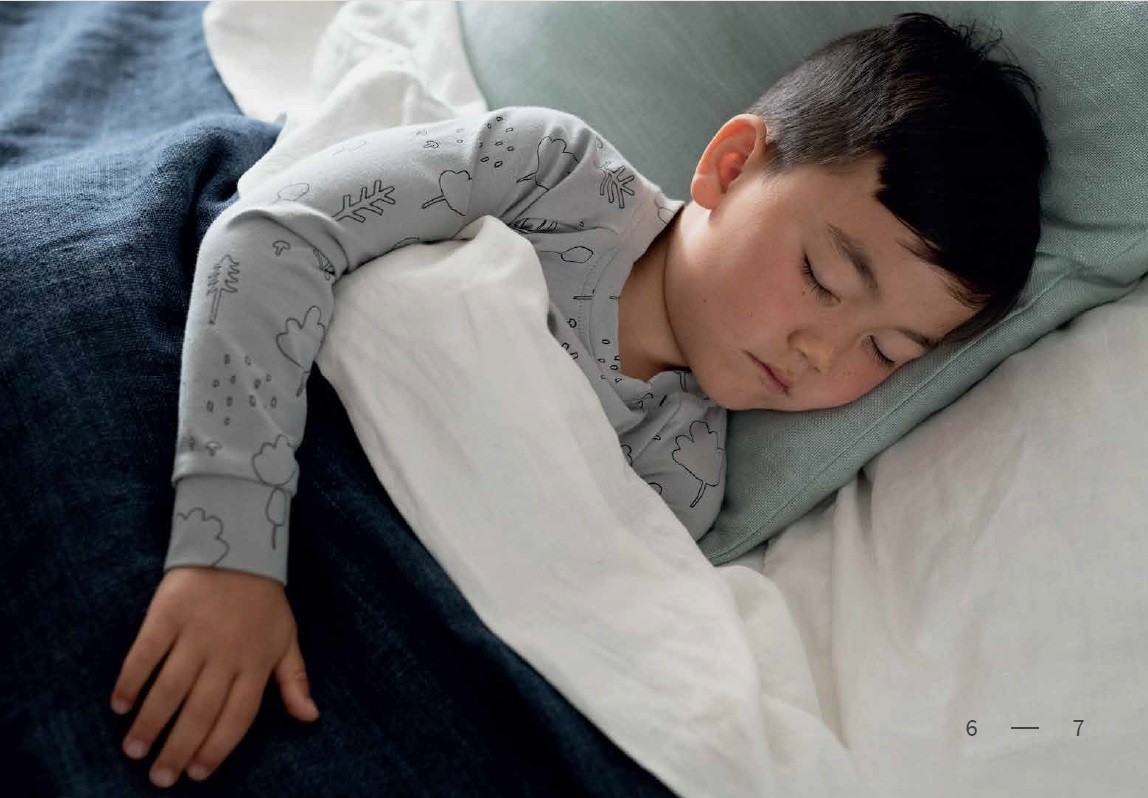 –

Air Sleep Timer

When Air Sleep Timer is set, the unit will shift to silent operation and optimum temperature for restful sleep. The operation will stop after the selected number of hours.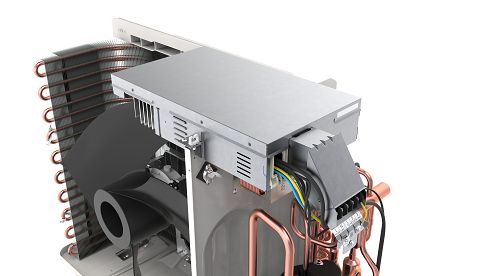 –

Hitachi careful treatment for reliability & durability

Fireproof electrical enclosure: meets the highest international manufacturing standards as Hitachi insists on using 100% metal casing to enclose electrical components. This drastically reduces the risk of fire spreading if a fault occurs.

Anti-rust outdoor casing: reduce maintenance time with rust-proof casings for outdoor units. A full coating of anti-rust paint is applied from top to bottom

Durability test: the stainless pre-filter can bear up tp 20kg of pressure without suffering any damage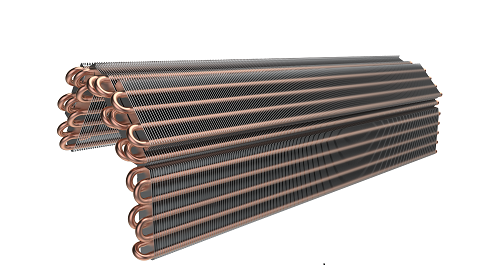 –

Durable & powerful

Hitachi AC's heat exchanger is made of 100% cooper pipes, offer high durability & product lifetime, powerful cooling capacity for your need.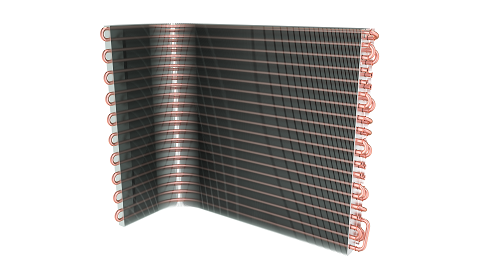 –

Designed to be anti-corrosion

Hitachi has anti-corrosion green fin treatment that environmentally friendly, provides long lasting of ODU condenser even in coastal areas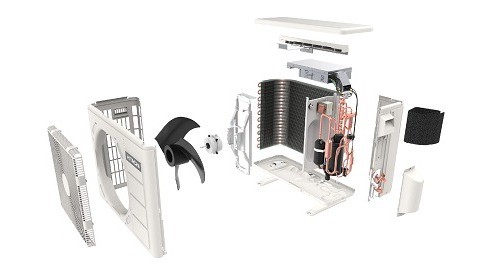 –

Product warranty up to 5 years for compressor and 2 year for the whole product

Commit Japan quality with the best warranty policy for end-user. With 64 Authorised Service Center nationwide, Hitachi ensure handling any complaint within 36 hours

Hotline for warranty: 1800 6202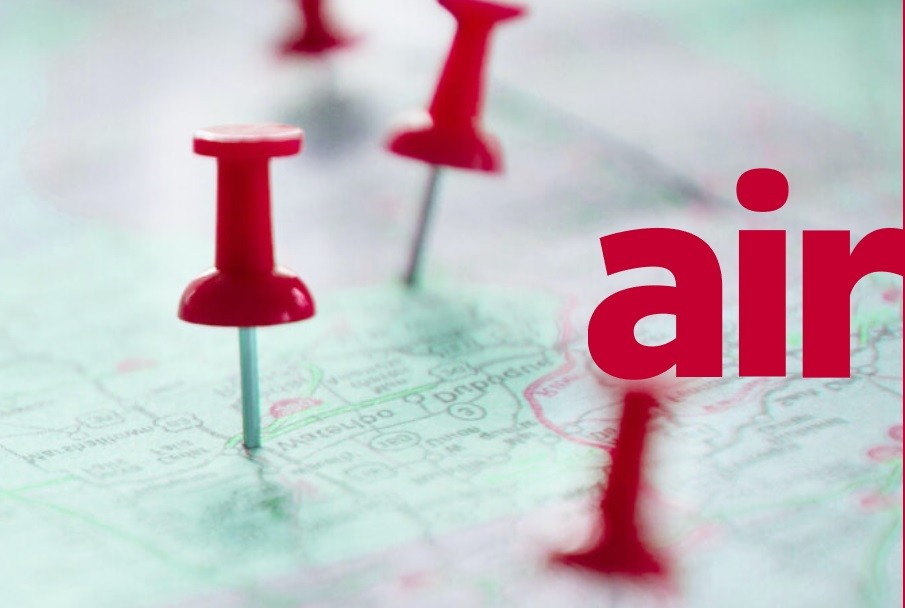 –

Where to buy authentic Hitachi Air Con?

Please choose the most suitable way for you:

- Contact directly with us

here

to get the fastest support

- Search for nearby retail store

here

- Nguyen Kim shopping mall nationwide

- Aeon shopping mall nationwide

South region:

Công ty Cổ phần Cơ điện lạnh Đông Sa Pa

https://dienmaydongsapa.com - Hotline: 1800 0045

Central region:

Công ty TNHH TM&DV Phương Quốc Hương

15 Tuệ Tĩnh, Q. Hải Châu, TP Đà Nẵng - Hotline: 091 7572552

Phú Yên

Công ty TNHH Bảo Long - Hotline: 093 4886877

17 Nguyễn Trãi, TP Tuy Hoà, Phú Yên
–

documentation

Manuals, brochures and other product literature. If you need any more information, please get in touch.