–

Hitachi Air Con Heat Pump Inverter XJ

Comfort in winter and summer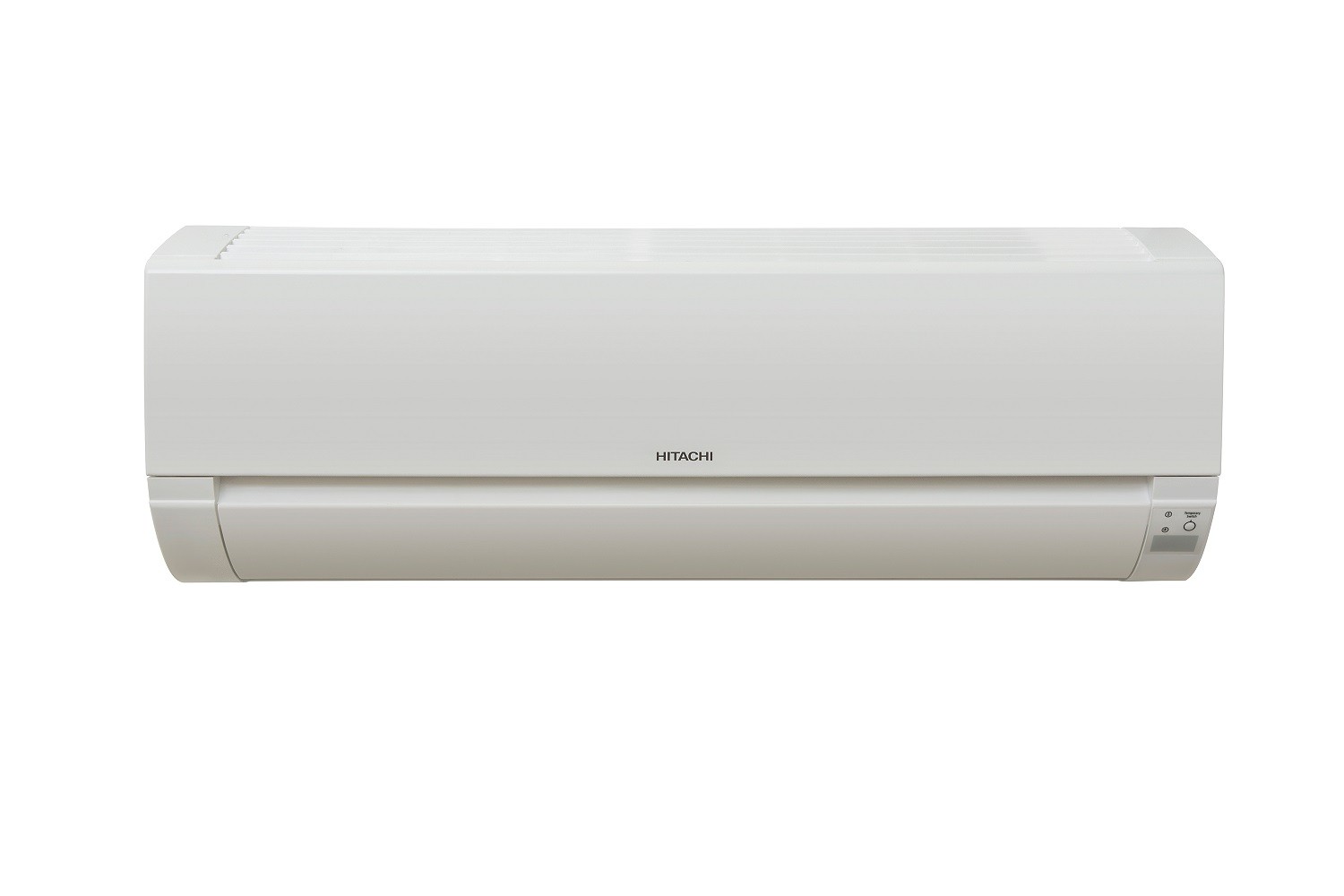 Standard Heat Pump Inverter Air Conditioning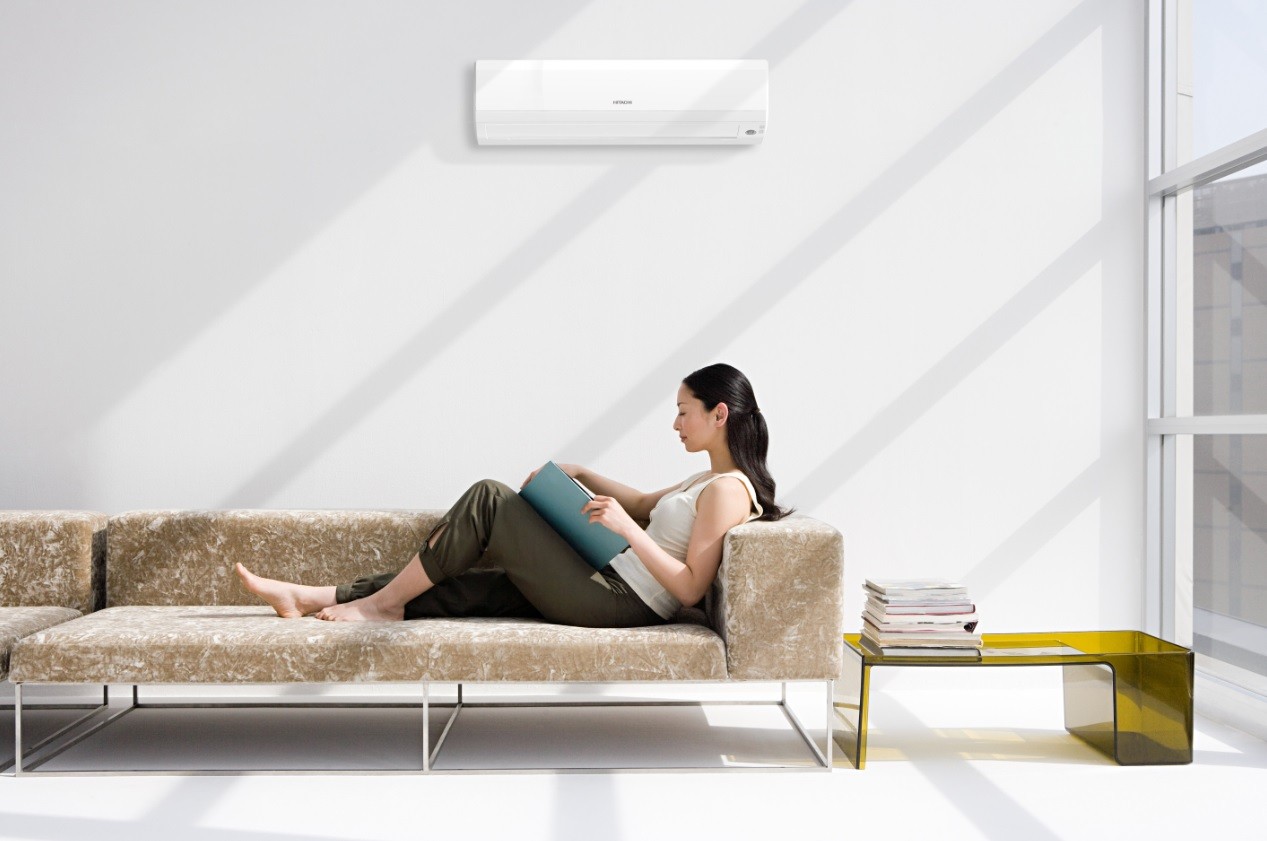 –

Confort in winter and summer

A dual function that allows you to effectively warm up in the winter and cool off in the summer.

Energy efficient inverter technology allows the heat pump to accurately adapt the power consumption to the needs of your home and the seasonal demands. Inverter technology reduces energy consumption around 50% compared to a traditional compressor* helping you to lower your electricity bill.

Rapid heating and cooling: Airflow for areas up to 12.8m3/min for increased heating and efficient cooling.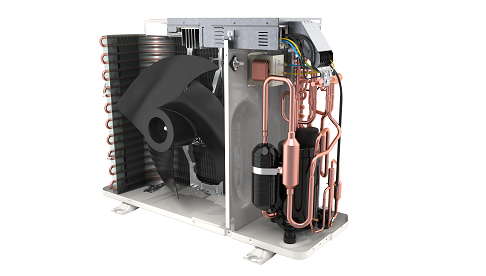 –

Vector DC Inverter save energy up to 50%

The Vector DC system features a special microcomputer pre-installed with compressor characteristics data. Thanks to this, the system not only monitors compressor behavior and current flow conditions, but also adjusts compressor rotation speed at all times. This enables smooth compressor operation without loss, resulting in stable operation and high cooling capacity.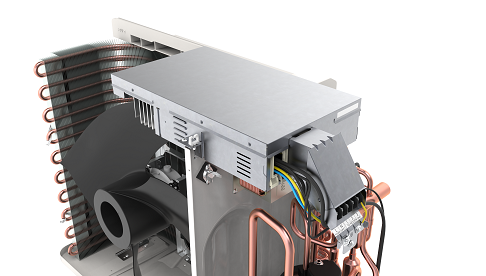 –

Hitachi careful treatment for reliability & durability

Fireproof electrical enclosure: meets the highest international manufacturing standards as Hitachi insists on using 100% metal casing to enclose electrical components. This drastically reduces the risk of fire spreading if a fault occurs.

Anti-rust outdoor casing: reduce maintenance time with rust-proof casings for outdoor units. A full coating of anti-rust paint is applied from top to bottom

Durability test: the stainless pre-filter can bear up tp 20kg of pressure without suffering any damage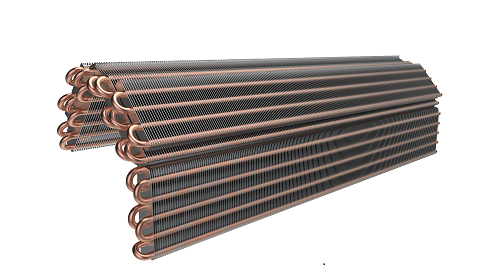 –

Durable & powerful

Hitachi AC's heat exchanger is made of 100% cooper pipes, offer high durability & product lifetime, powerful cooling capacity for your need.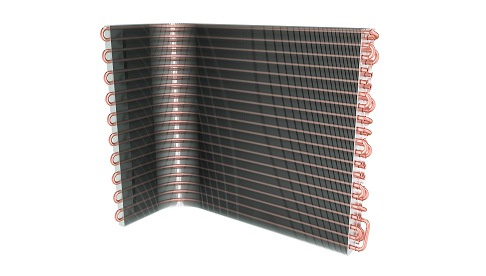 –

Designed to be anti-corrosion

Hitachi has anti-corrosion green fin treatment that environmentally friendly, provides long lasting of ODU condenser even in coastal areas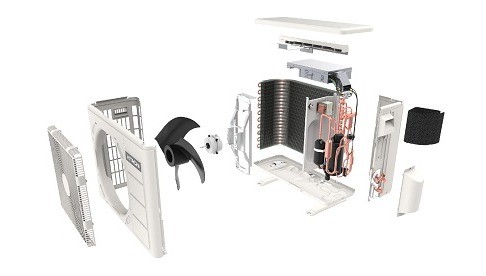 –

Product warranty up to 5 years for compressor and 2 years for the whole product

Commit Japan quality with the best warranty policy for end-user. With 64 Authorised Service Center nationwide, Hitachi ensure handling any complaint within 36 hours

Hotline for warranty: 1800 6202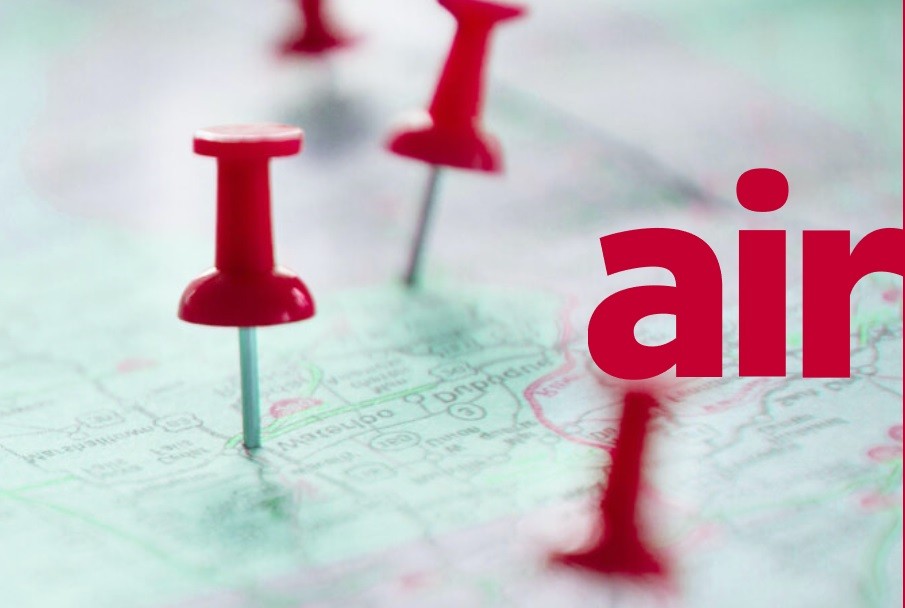 –

Where to buy authentic Hitachi Air Con?

Please contact directly with us

here

to get the fastest support
–

documentation

Manuals, brochures and other product literature. If you need any more information, please get in touch.